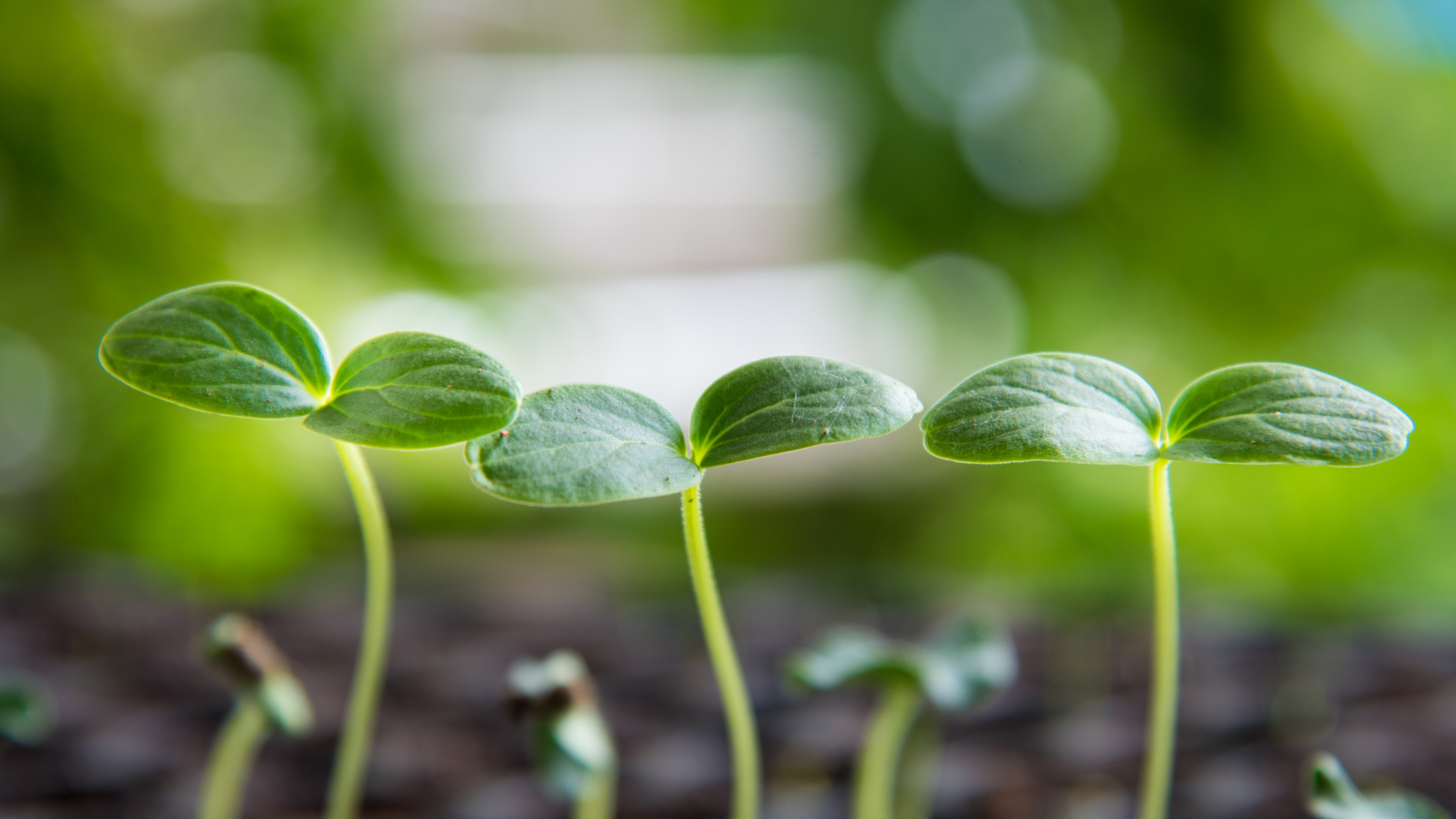 Wrapping Up 2020: A Letter From MOA's Board President
December 31, 2020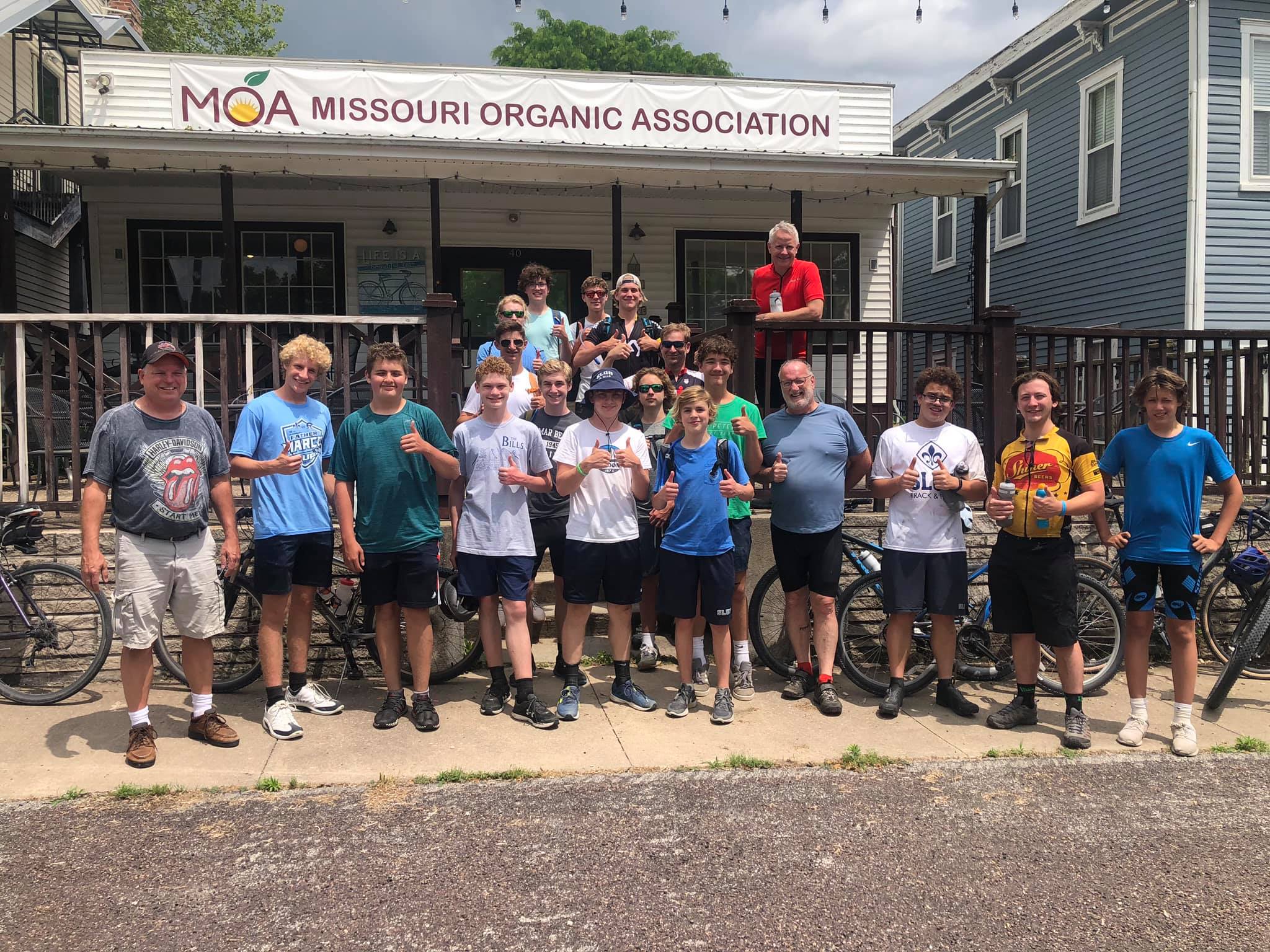 MOA Hosts Groups at the Hartsburg Grand with Fresh and Local Food
June 30, 2021
Thank you for making the 2021 MOA Conference a success!
On Tuesday, March 2nd and Wednesday, March 3rd the Missouri Organic Association held our annual Mid-America Organic Conference. These two days were filled with education, invigorating discussions, and plenty of healthy networking!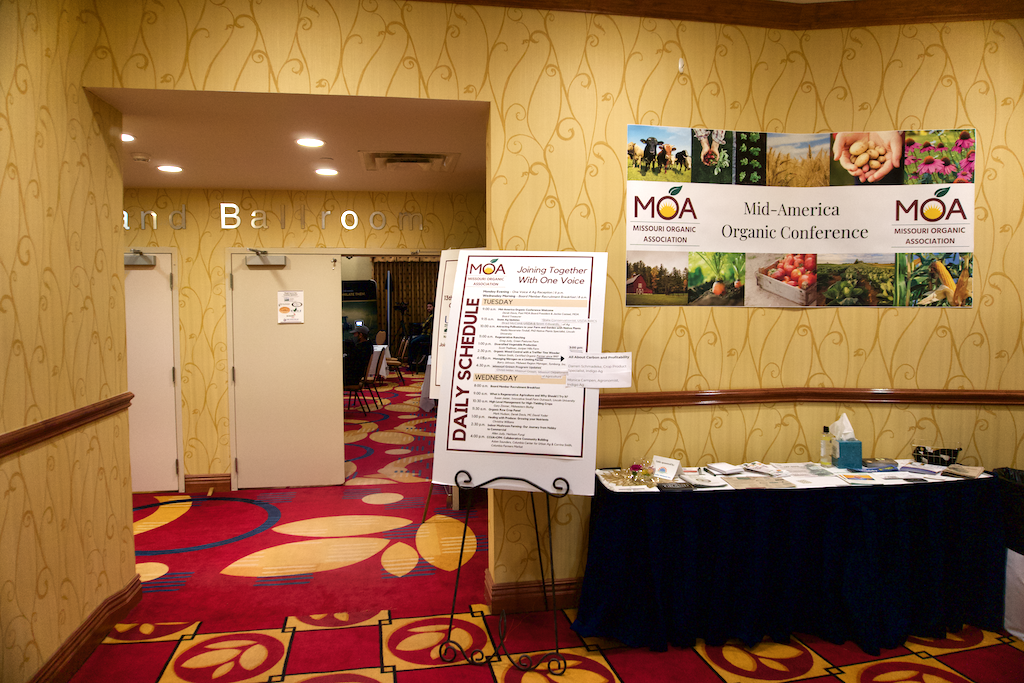 2020 turned out to be a year filled with confusion, sadness, yet equally a large amount of growth. This year, for the first time ever, we held our conference part in person and part virtual. This way even with the current COVID-19 guidelines, our conference would be inclusive for all those who wanted to join.
This year we at Missouri Organic Association teamed up with Show-Me Hemp Association to bring our conference attendees three full days of programming. This so happened to be the Show-Me Hemp Association's first-ever conference as well! The Show-Me Hemp Association's mission is to create networking and communication opportunities for growers, businesses, and stakeholders in the hemp industry. The theme of their 2021 conference was "Bringing the Market to You" and focused on connecting business owners and industry leaders with growers to find buyers for their products.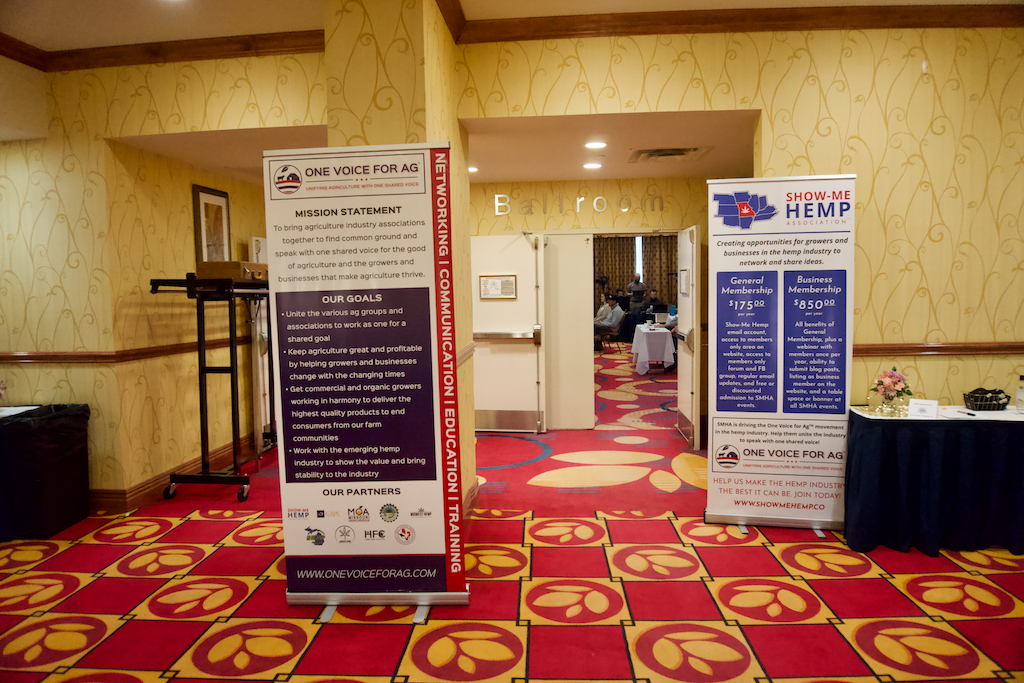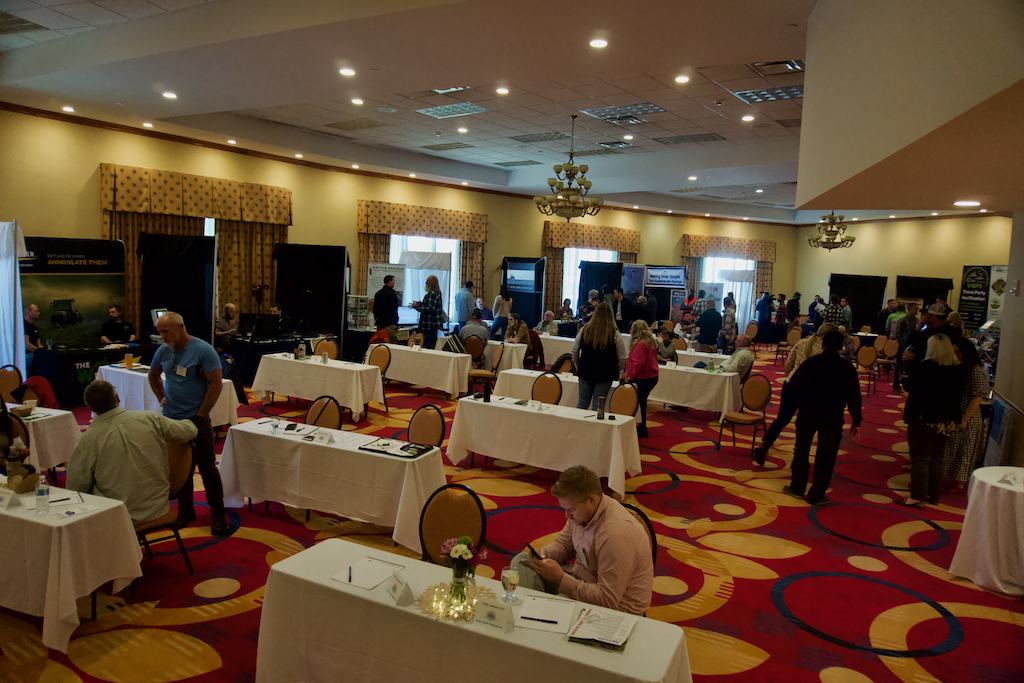 Monday, March 1st was all about hemp and we were excited to be a part of their conference to speak with growers about the possibilities of growing hemp organically!
That evening, One Voice for Ag hosted a legislative reception where we were joined by a few state senators to discuss pending topics about hemp, production, and issues that growers currently face.
Mid-America Organic Conference – Day 1
Tuesday we kicked off the Mid-America Organic Conference with a welcome message from Derek Davis, past MOA president. We spent the day hearing from a variety of different speakers:
Nadia Navarrete, PhD – Attracting Pollinators to your Farm and Garden with Native Plants
Greg Judy –  Regenerative Ranching
Nelson Smith – Organic Weed Control with a Treffler Tine Weeder
Indigo Ag – All About Carbon and Profitability
Barry Johnson – Managing Nitrogen as a Limiting Factor
Christi Miller – Missouri Grown Program Updates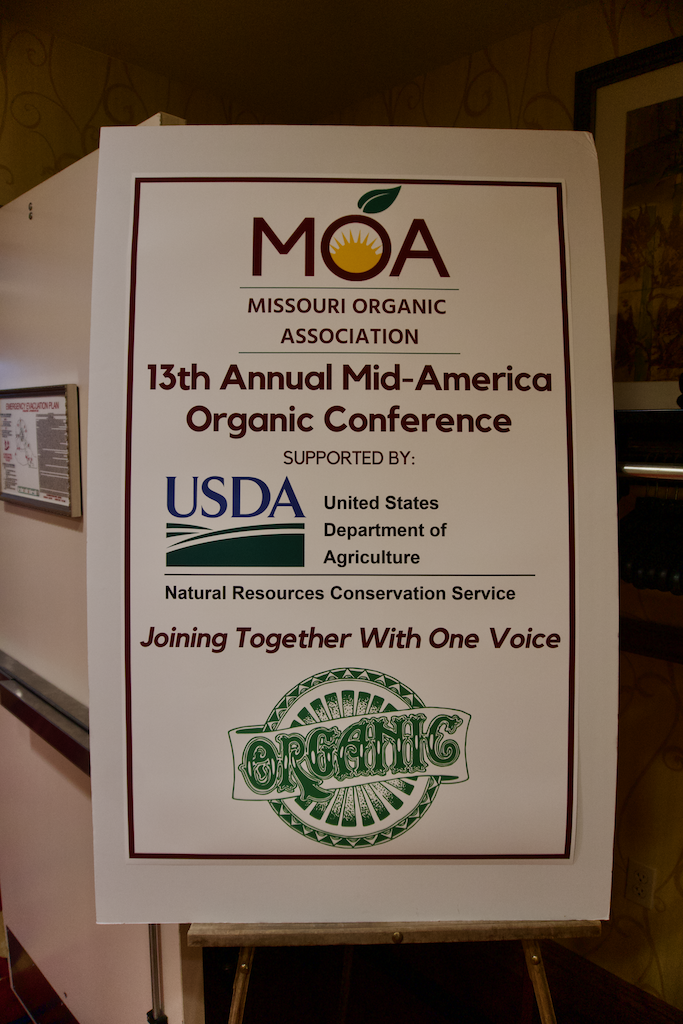 Mid-America Organic Conference – Day 2
On Wednesday, we started the day bright and early with our Board Member Recruitment Breakfast. We had the opportunity to talk about the exciting possibilities that lie in MOA's future. We are excited to hopefully see some new faces on our advisory board committee this year!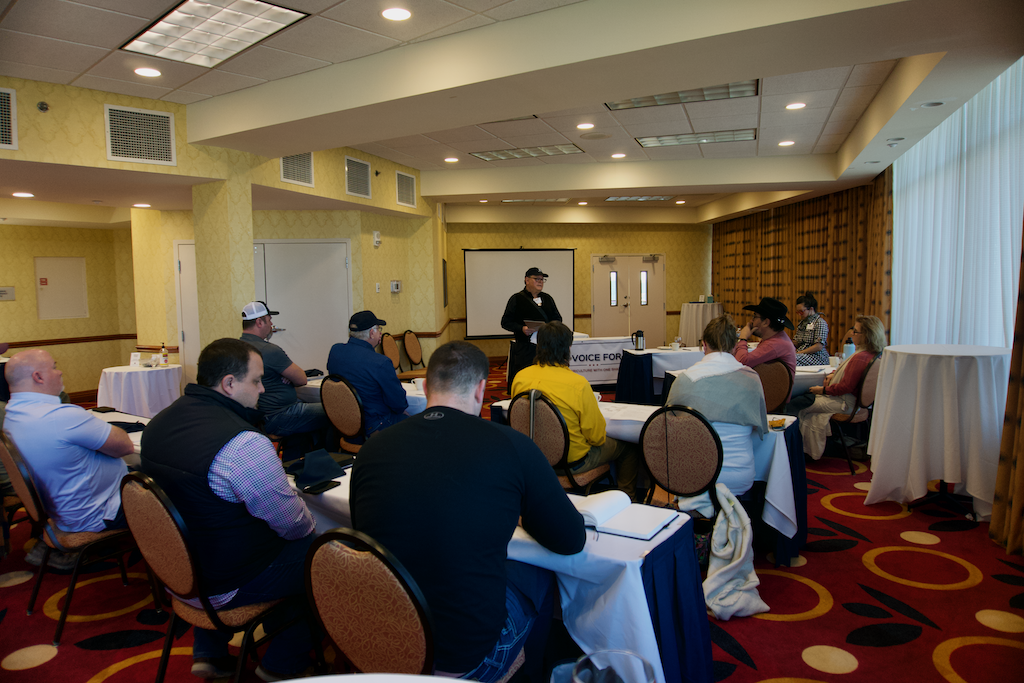 The rest of the day proved to be just as fun with presentations from even more inspiring speakers.
Susan Jaster – What is Regenerative Agriculture and Why Should I Try It?

Gary Zimmer – High Level Management for High-Yielding Crops
Mark Hudson and MC David Yoder discussing organic row crops
Christine Williams – Healing with Produce: Growing your Nutrients
Allen Judy – Indoor Mushroom Farming: Our Journey from Hobby to Commercial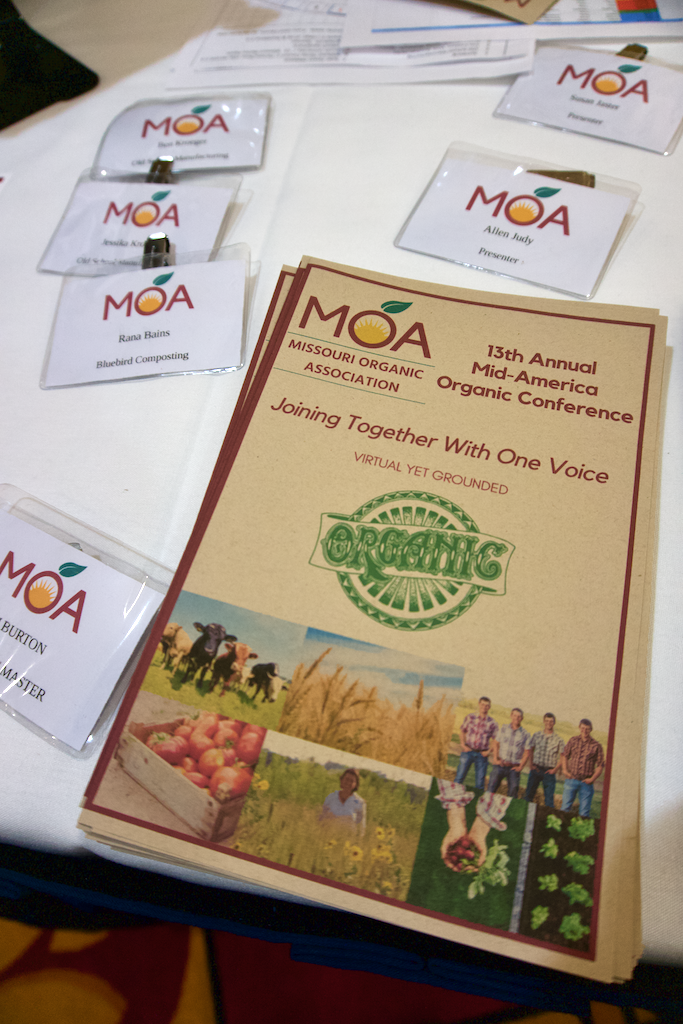 While this year's conference was different in many ways (including a late-in-the-game date change) as we worked to comply with current health restrictions, we are so thankful for everyone who joined us to support our mission of inspiring and empowering organic and regenerative farmers, growers, and ag-entrepreneurs around Missouri!
We are especially grateful for this year's conference sponsors!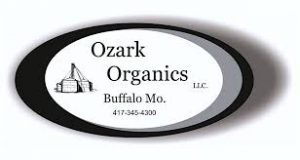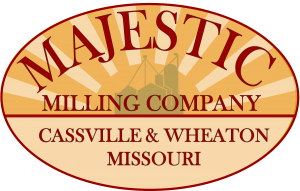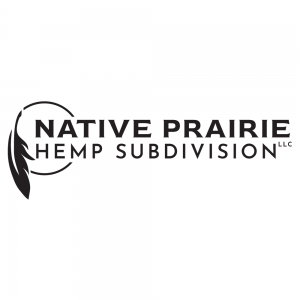 Continuing the Mission
Every year we aim to build a conference with speakers and presentations in response to what our attendees and MOA members want and need. So now, we would love to hear from you! What do you hope to see at next year's conference? Follow this link to add your input!
While you're at it, join our MOA mailing list to stay up to date with all the current happenings with the Missouri Organic Association including the release of the conference dates for 2022!
Are you ready to support our mission at a greater level and become more involved in the organization? Become a MOA member for exclusive members-only benefits!
Thank you to all who joined us, see you next year!