About Us
The Mid-America Organic Association (formerly the Missouri Organic Association) is comprised of farmers, chefs, gardeners, health professionals, and people like you who want healthy food and a healthy planet.
As residents of this Earth, we share one responsibility: to support sustainable systems which will ensure the quality of life for all people. Together we can promote a healthy food supply and restore balance to our planet.
MOA Mission: To Inspire, support and empower through ecological organic principles.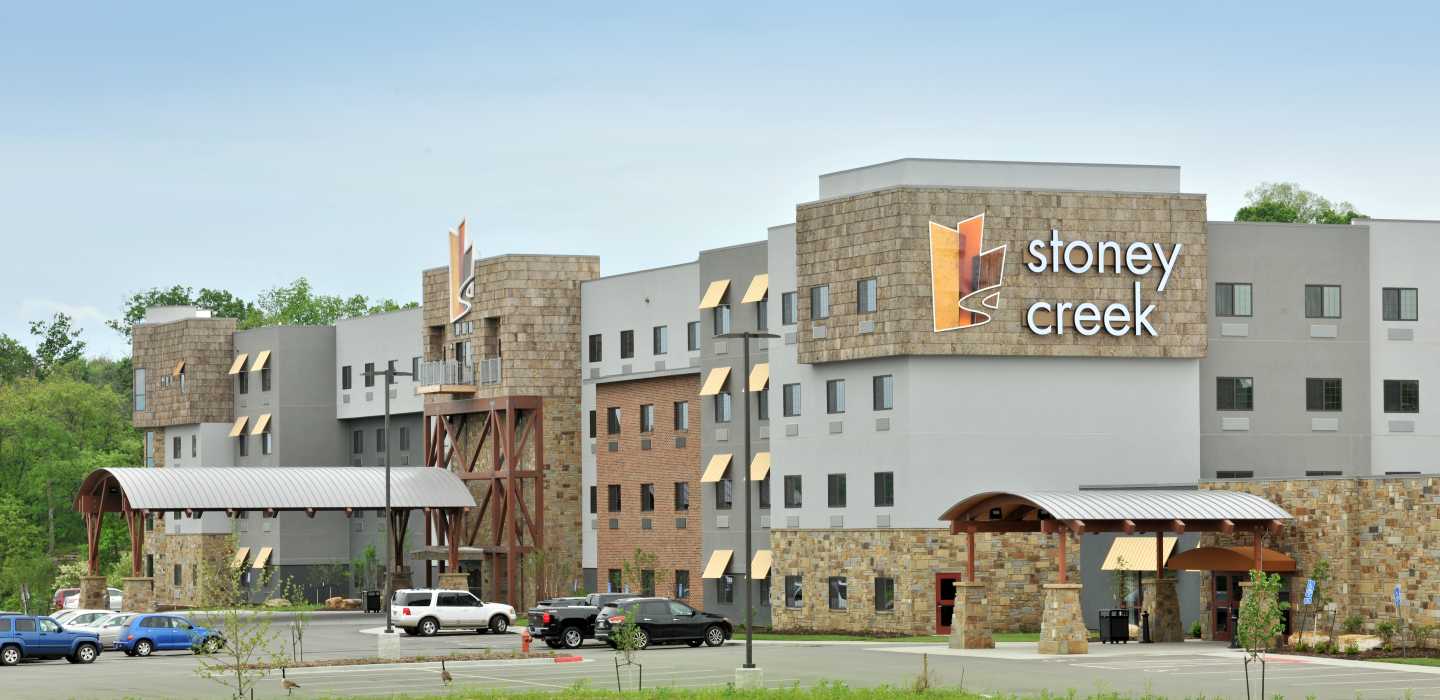 MOA Conference 2020
We want to extend a huge thank you to all who spoke, volunteered, and attended the 12th annual MOA Conference. All of you, along with our sponsors and vendors, gave us another great conference. Stay tuned for information on next year's conference!
Latest News and Education from MOA
Organic Certification
MOA is not an organic certification agency, but we are glad to provide help and consulting to producers who are interested in becoming certified organic. Our team includes many people who have spent their entire lives in organic agriculture.
If there is anything we can do to help you transition your operation to organic, call or email us anytime.
Classifieds / Help Wanted
MOA members can post classifieds on the MOA website. To add a classified, call or contact us online.
No classifieds to show at this time.