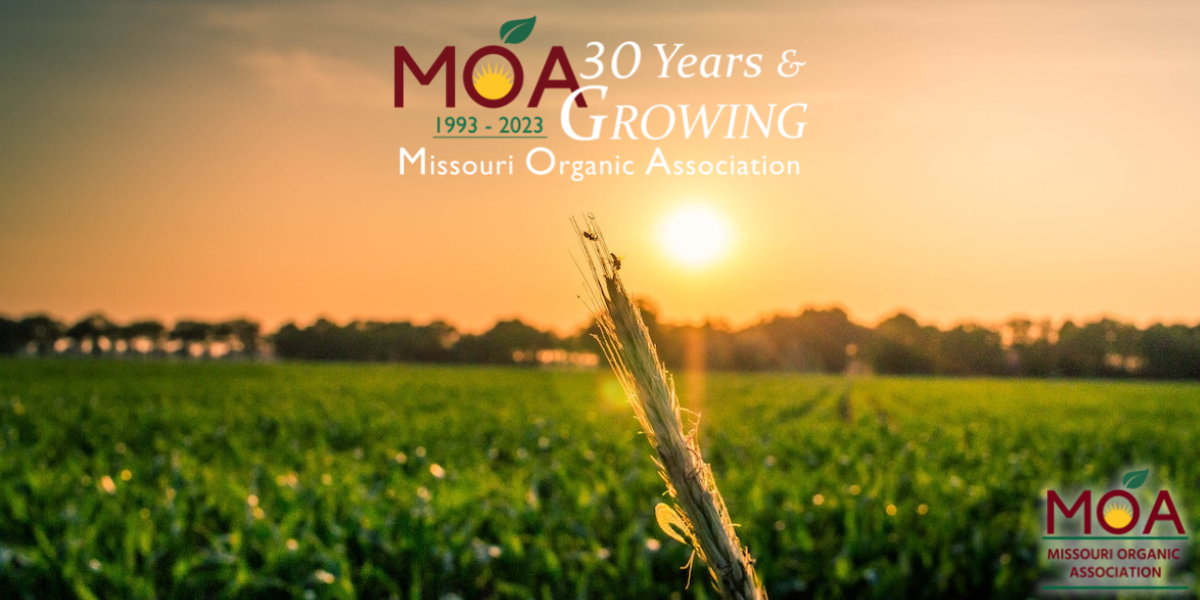 Healthy Soil is the Foundation of the Mid-America Organic Conference
January 24, 2023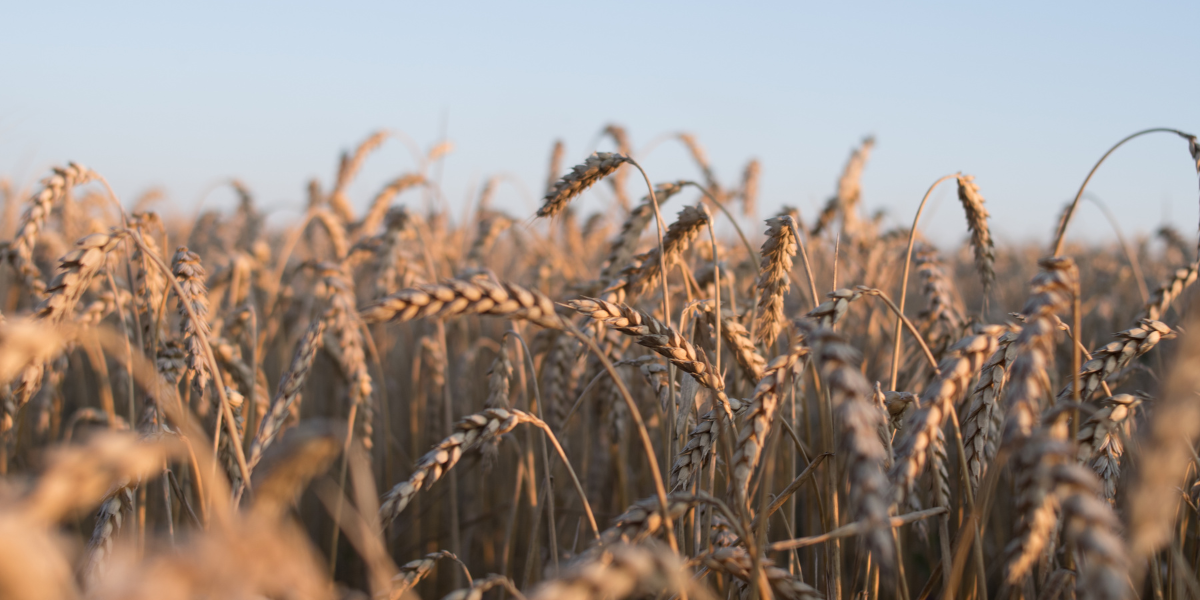 USDA Rolling Out Revenue Based Disaster and Pandemic Assistance Programs 
March 20, 2023
February 3 & 4 gave us beautiful weather in Hartsburg, MO, sunny and chilly but not snowy or icy, for MOA's 30-year celebration at our annual conference, "30 Years & Growing." Attendance hovered at 150 all together, with a few more on Friday than Saturday.
Everyone benefited from the science and agency information that was shared, but the best part, always, was the farmer-to-farmer interactions. The presentations got us deep in the weeds of organic weed prevention with Gary McDonald. Regenerative farm guru Rick Clark honored us with two sessions on clean row crop farming. And Rodale Institute's Caitlin Tucker shared how to support natural enemies rather than using chemical pesticides. Of interest to smaller farms, our specialty crop sessions, from mushrooms to organic apples, as well as multi-species livestock grazing and regenerative poultry, saw high audience attendance. Many of our sessions also spoke on the importance of native plants to create more sustainable agriculture.
The combination of The Grand and the American Legion Hall functioned beautifully for presentations. We took lunch from 12 to 1:30, and an hour-and-a-half was barely enough time for all the visiting our attendees needed to do with old friends and new ones, too.
In the Station, a cozy trade show space served over 20 vendors and sponsors. Their contributions to the conference made it possible to keep registration costs low, and we enjoyed that good turnout they love, we all love.
The volunteers that joined us over the two days were also essential for helping us put on another great conference!
MOA is set to take on new challenges and create even more opportunities to serve growers and grazers, and the consumers who depend on organic farmers to provide clean food and be good stewards of our environment. The Board is working on the 2023 program calendar. Stay Tuned!!
by Deni Phillips, Missouri Organic Association Board Secretary
–
Follow the Missouri Organic Association on Facebook and Instagram and sign up for our mailing list to stay up to date with all the exciting new things happening with our organization!
Even better? Become a Missouri Organic Association member to support MOA and our work to educate and empower sustainable and regenerative growers and grazers all over Missouri!