The Missouri Organic Association hosts our annual Mid-America Organic Conference to provide an educational and networking opportunity for farmers and producers all over Missouri. Our goal through this conference is to serve Missouri growers, farmers, and agriculture entrepreneurs, by addressing specialty crop production issues, specialty crop marketing opportunities, value-added production of specialty crops, initial and ongoing costs of organic and sustainable agriculture production, the economic benefits of organic production, transition to organic, organic certification, avenues for financial assistance, and many other topics. Each year we bring in new and dynamic speakers, presentations, and workshops to bring our conference attendees the most up-to-date information for their growth.
While we are sad that we couldn't provide the conference that we hoped for in 2020 due to current health restrictions and even limitations, we are excitedly looking forward to 2022 being bigger, better, and hopefully, COVID-19 free!
In order to bring you the best conference we possibly can, we want to hear from you!
Please fill out the form below to share your input of what you want to see at next year's conference.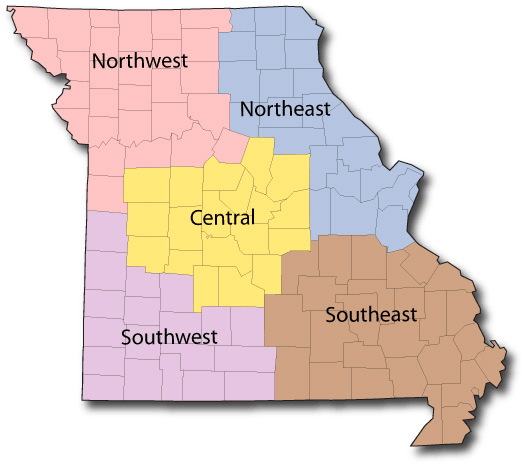 Learn about the benefits of becoming an MOA Member!
Join the Missouri Organic Association Mailing List!
Thank you for your continued support of MOA!