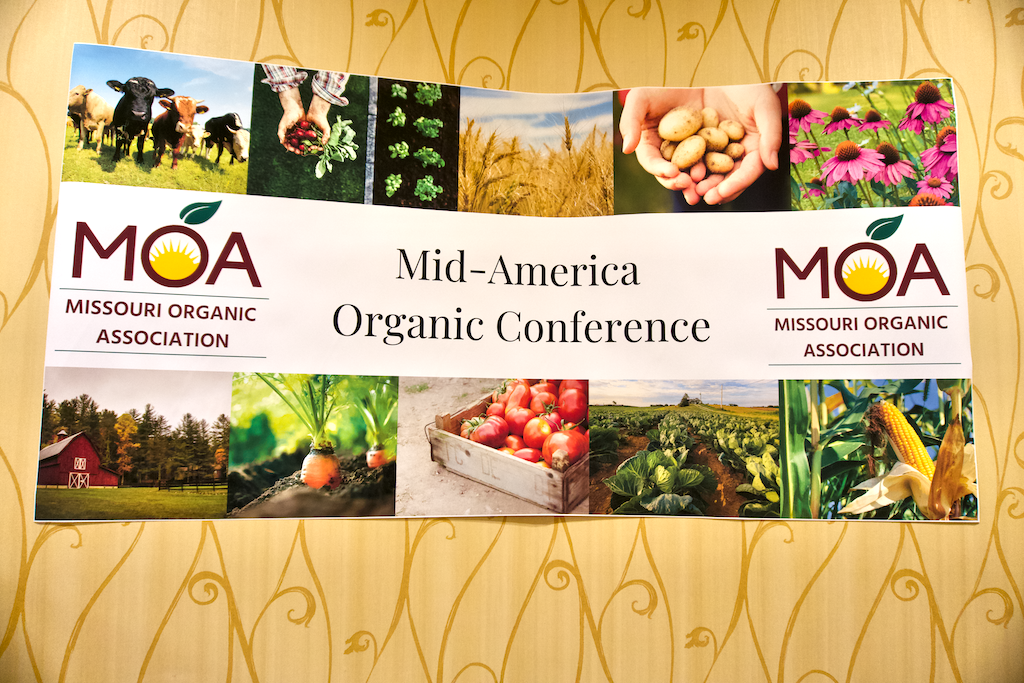 Mid-America Organic Conference 2021: Joining Together with One Voice
March 30, 2021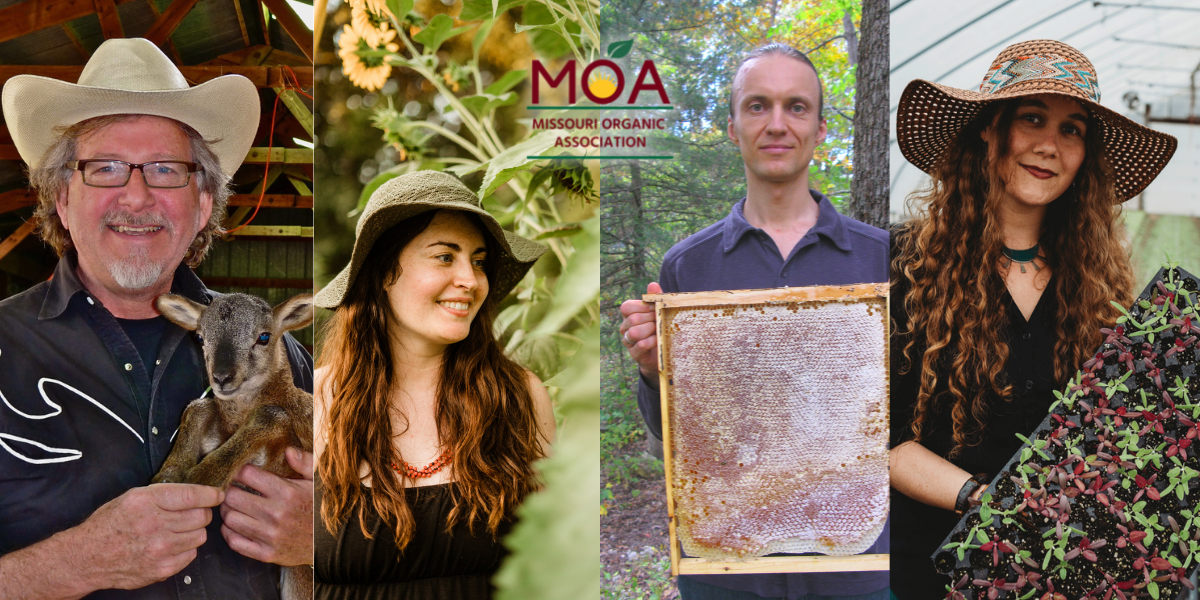 MOA Fall Workshop – Learning to Live Off Your Land Profitably – November 15, 2021
November 2, 2021
On Tuesday, June 8th the Missouri Organic Association had the opportunity to host and serve fresh local food to Frank's Summer PE Class from St. Louis and a few extra straggling bicyclists that came off of the Katy Trail. We had a great day full of fun, laughter, new things, and of course lots of learning about local produce!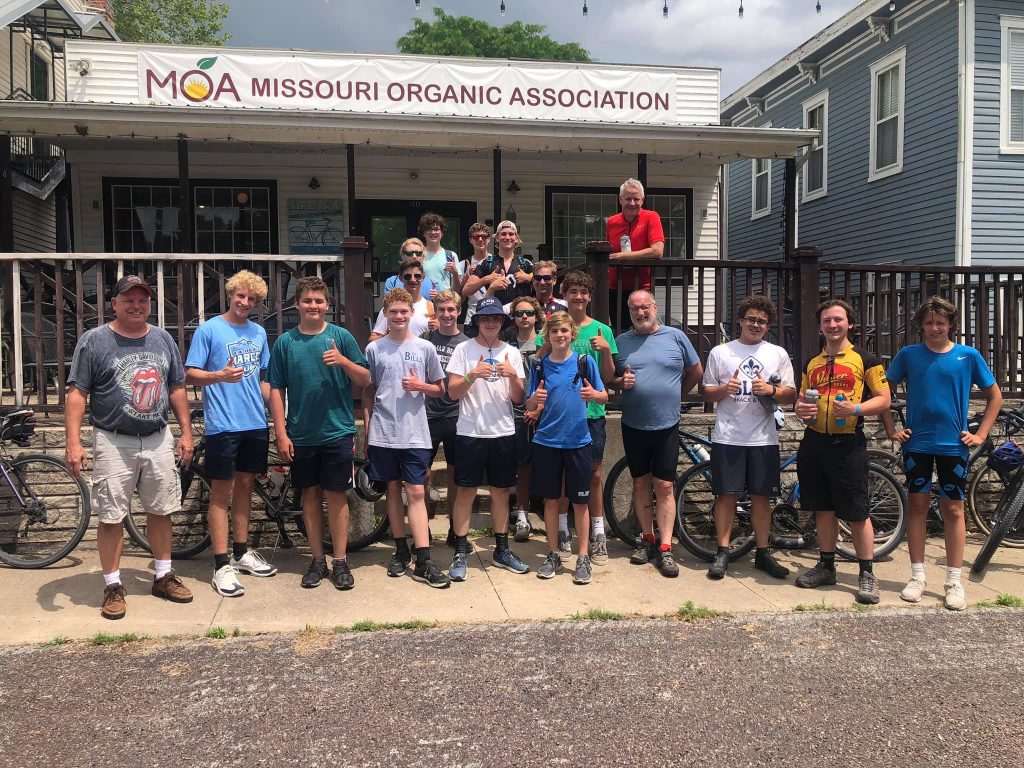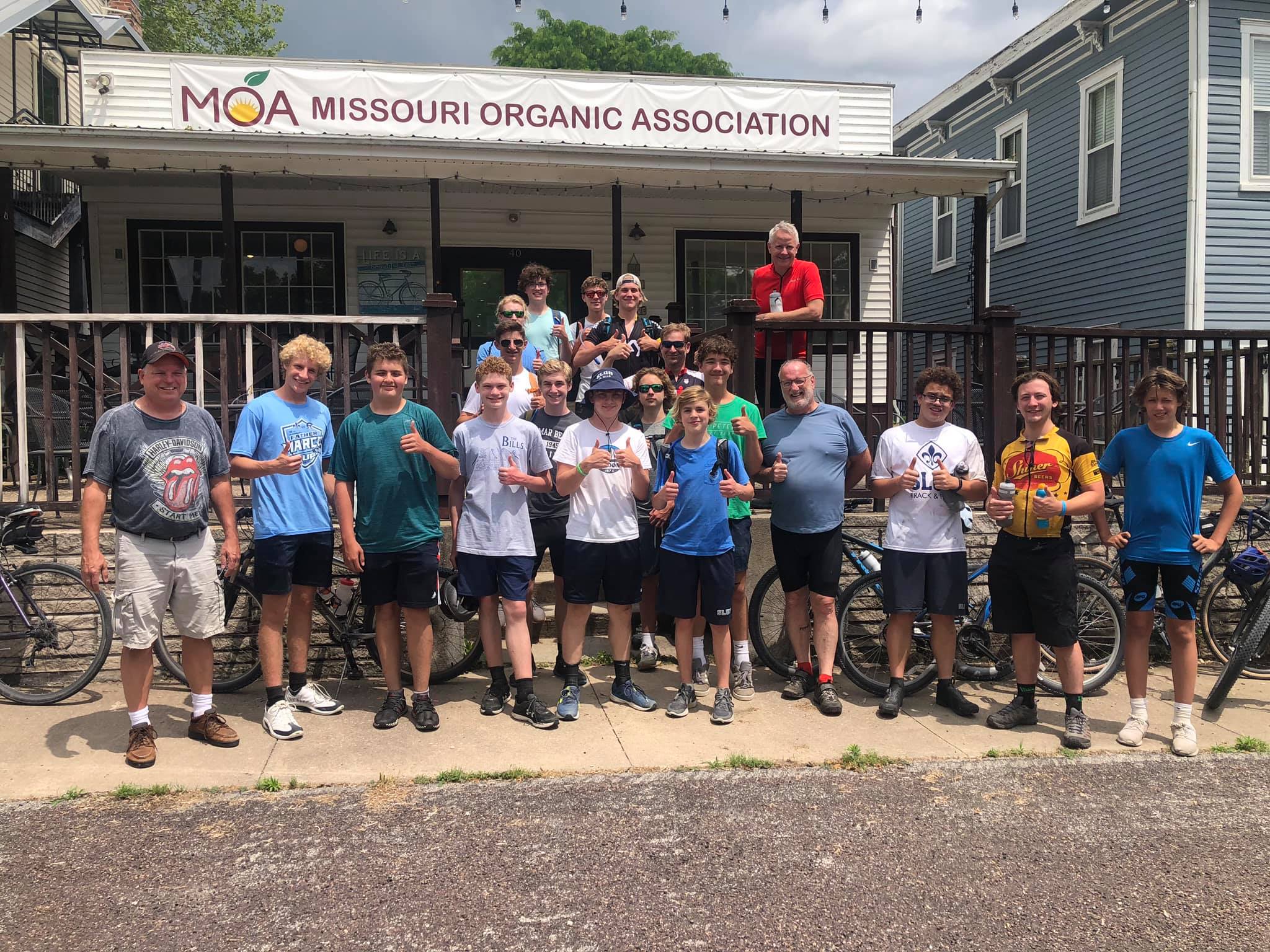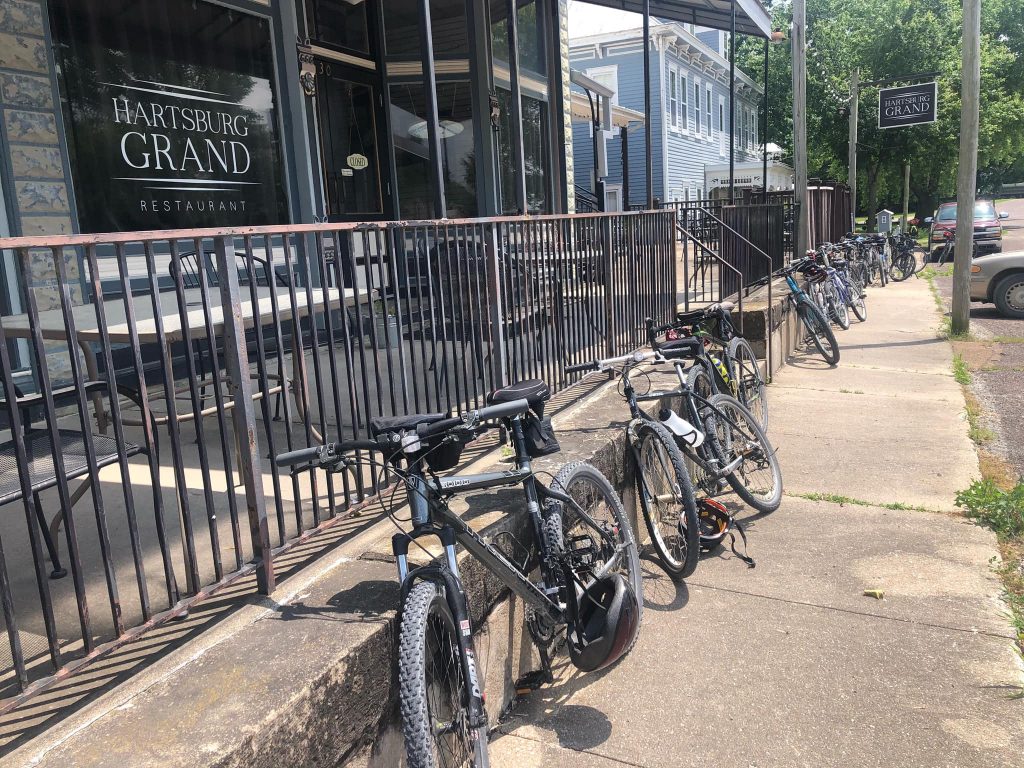 Our awesome events team prepared Chicken Bacon Ranch Wraps loaded with veggies, cucumber salad, and chips. On the side we served "Switchel", also known as "Haymaker's Punch" a refreshing drink made of molasses, ginger, and vinegar, but claimed to be the old farmer's "Gatorade".
If you're interested in making your own Switchel, here is a great recipe to follow: SWITCHEL RECIPE (HAYMAKER'S PUNCH)
To add to the fun, about half of these brave guys took Kimchi shots, courtesy of MOA member Farmer Daniel Kuebler!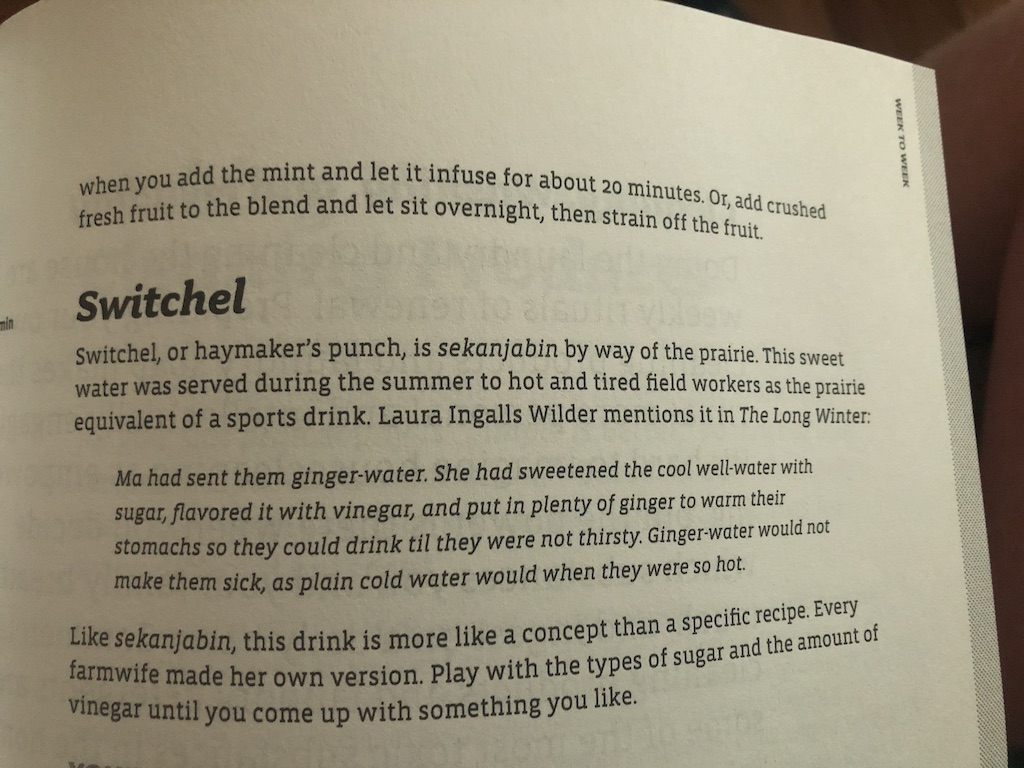 The group had so much fun that we're already on the calendar for next year!
To learn more about the opportunities for holding an event or meal down at the historic Hartsburg Grand, please visit our Venue Rental Page.
Missouri Organic Association (MOA) is a non-profit membership organization founded in 1993 by the organic farming community of Missouri. From its beginning, MOA has dedicated itself to holding an annual organic conference for its members and the farmers/producers of all organic agriculture-related production. Throughout the year we work to support and empower farmers, business owners, and consumers with an interest in organic and sustainable agriculture. We do this through promotions on social media, holding educational workshops, quarterly newsletters, monthly email updates, and our annual conference.
To keep in the loop with everything that the Missouri Organic Association is up to throughout the year, be sure to subscribe to our email list!