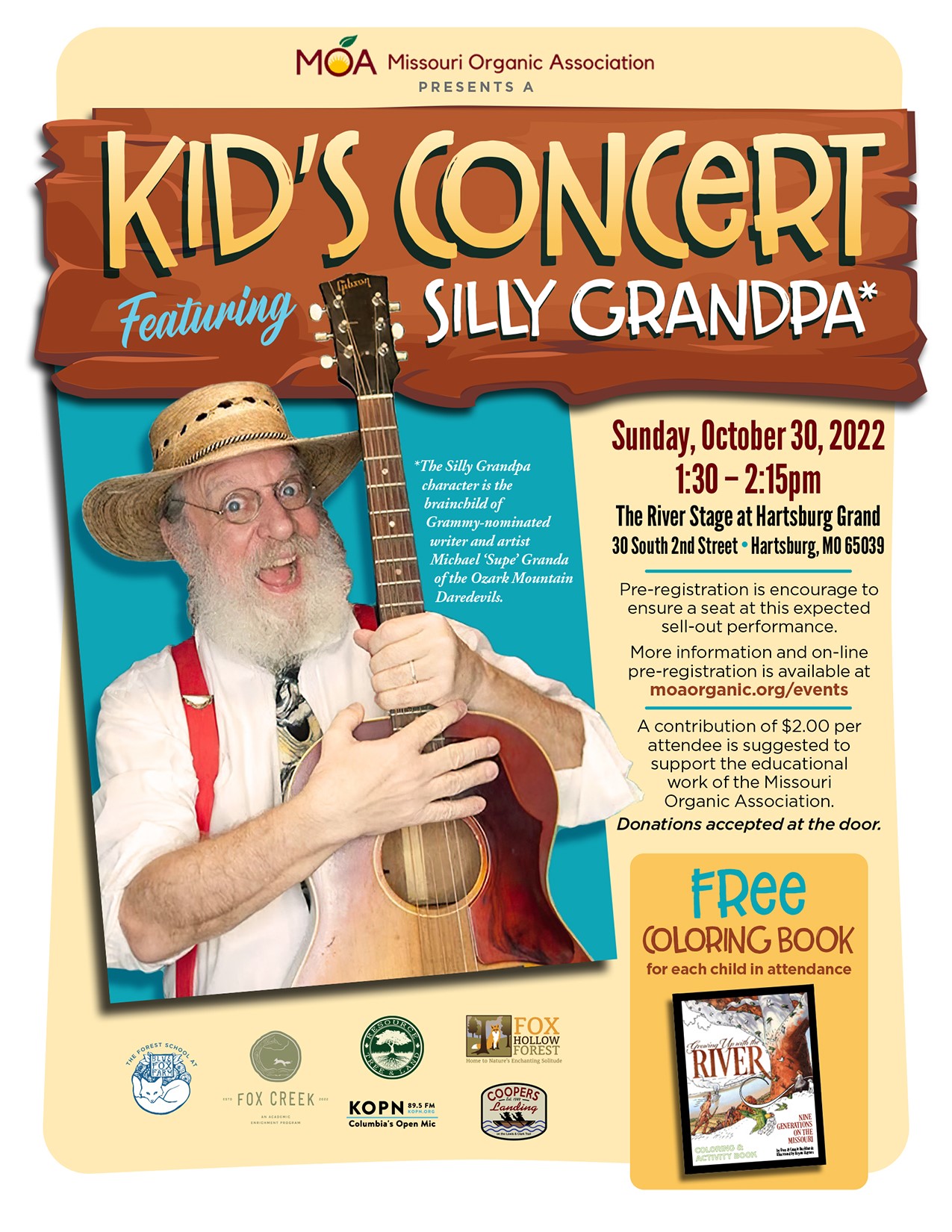 Children's Concert Matinee
September 13, 2022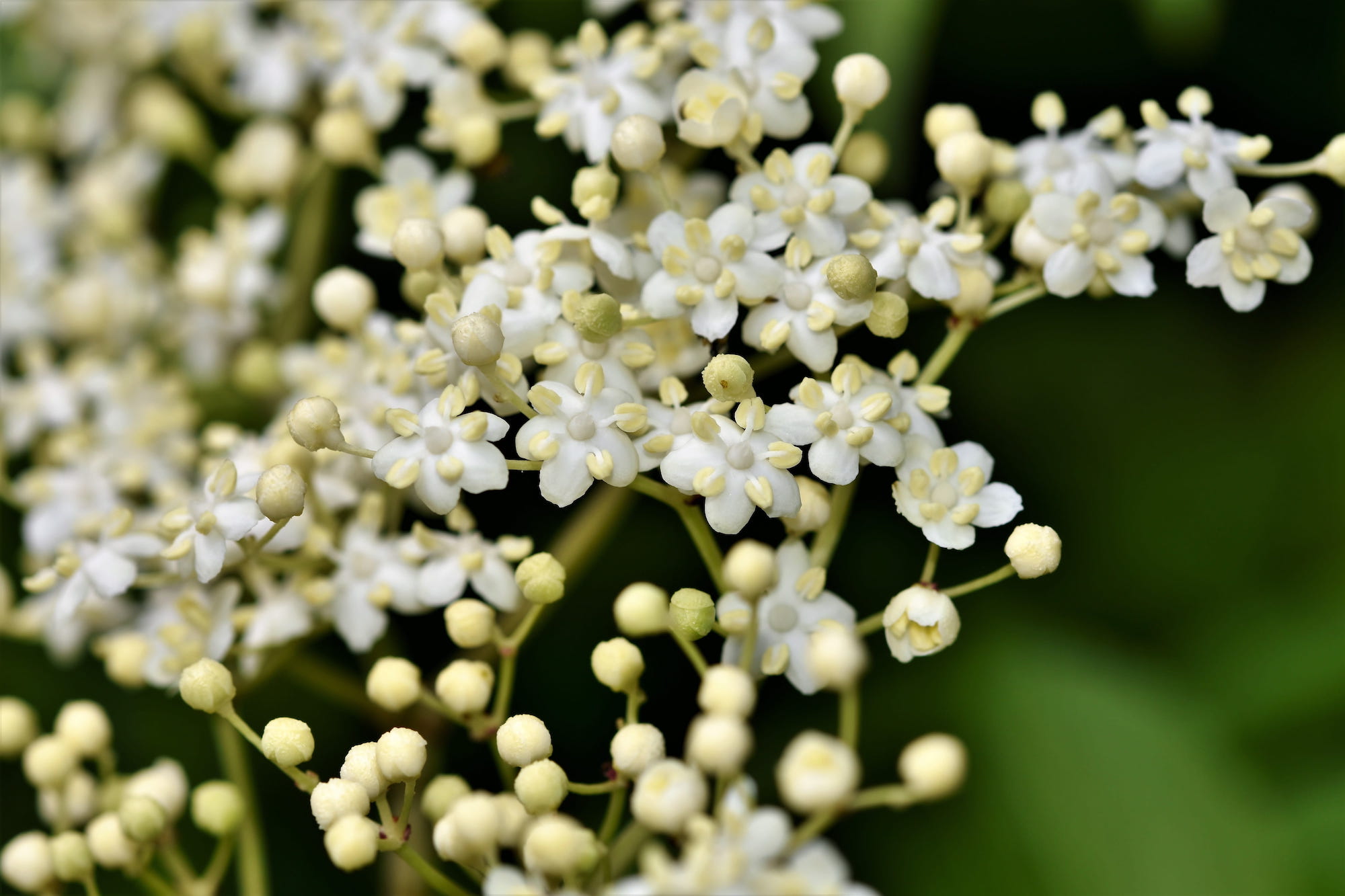 Planning and Financing 'Climate-Smart' Agroforestry
May 19, 2023
Supe's On! – The Concert
$0.00
Sunday, October 30, 2022
Hartsburg Grand  |  30 S 2nd Street, Hartsburg, MO, 65039
Join the Missouri Organic Association and partners for an evening of good food and live music! See below for all that will be happening throughout the afternoon and evening. Pre-registration is requested.  Walk in's will be subject to available seating remaining after pre-registrations.
---
6:00 PM  |  Supe's On! – The Concert
The co-founder of the Ozark Mountain Daredevils, Michael `Supe' Granda, will treat the audience to songs and stories from his solo ventures as well as his association with the bands Supe & the Sandwiches, The Garbonzos, Silly Grandpa and, of course, the Ozark Mountain Daredevils. Autographed copies of Supe's solo recordings and his authored book "It Shined: The Saga of the Ozark Mountain Daredevils" will be available for purchase. For more about Michael `Supe' Granda, visit his Facebook page. A contribution of $20.00 per attendee is suggested to support the educational work of the Missouri Organic Association. Donations accepted at the door.
---
Reserve Your Seat
Venue: The Hartsburg Grand
30 S. 2nd Street, Hartsburg, MO 65039
Event Details
Date: October 30, 2022
Start time: 06:00 p.m. CDT
Venue: The Hartsburg Grand | 30 S 2nd St. Hartsburg, MO 65039
Phone: (573) 657-5555
Email: info@moaorganic.org