The COVID-19 pandemic has brought its fair share of challenges felt across all of the farming industry. This year has instigated changes for people worldwide from how they shop to what they consume. 
As supermarket shelves emptied at an alarming rate, many consumers were plagued by food uncertainty and wondered when social distancing rules might cut out grocery shopping altogether.
Farmers from all industries have felt the pandemic's strain from losing thousands of dollars of products to restructuring their systems to adhere to social distancing guidelines.
Although on a brighter side, the organic sector has actually seen a rise in the interest of local, sustainably produced products. 
This increase more than likely due to consumers now wanting a better understanding of where their food is coming from, how many hands it has passed through, and in the end, what they're putting into their bodies. With worry about being in crowded, enclosed spaces such as large supermarkets, local outdoor markets provide a safer alternative.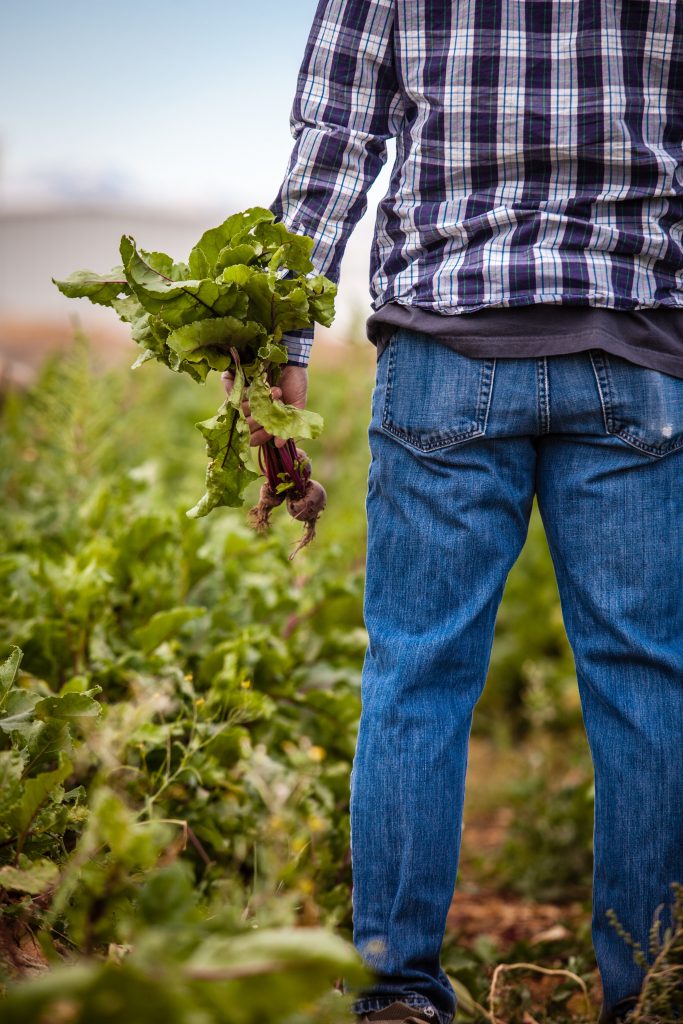 The USDA defines organic agriculture as "a production system that is managed to respond to site-specific conditions by integrating cultural, biological, and mechanical practices that foster cycling of resources, promote ecological balance, and conserve biodiversity."
Organic farmers grow and raise their products using alternative methods without the use of pesticides or toxins, which means healthier options for consumers.
As stated in the BusinessWire, "The use of agricultural biologicals in organic farming produces food of high nutritional value, enhances the biological cycle in farming systems, maintains and increases the fertility of the soil. It also helps to avoid pollution resulting from agriculture, and minimizes the use of non-renewable resources. Thus, the growth of organic food products market will drive the growth of the market in focus."
So in the positive light of this pandemic, it has genuinely pushed consumers in the direction of these more sustainable food production methods.
Though even with the growth of people's interest in organic produce and livestock, the organic sector has still experienced immense challenges and has felt the negative impact of the COVID-19 pandemic.
For more information about the further specific challenges that organic farmers are facing due to COVID-19, you can find it here. 
If you are an organic farmer looking for relief efforts, the Organic Trade Association's website boasts an in-depth section with resources for Supporting Organic Farms and Businesses Through the COVID-19 Crisis.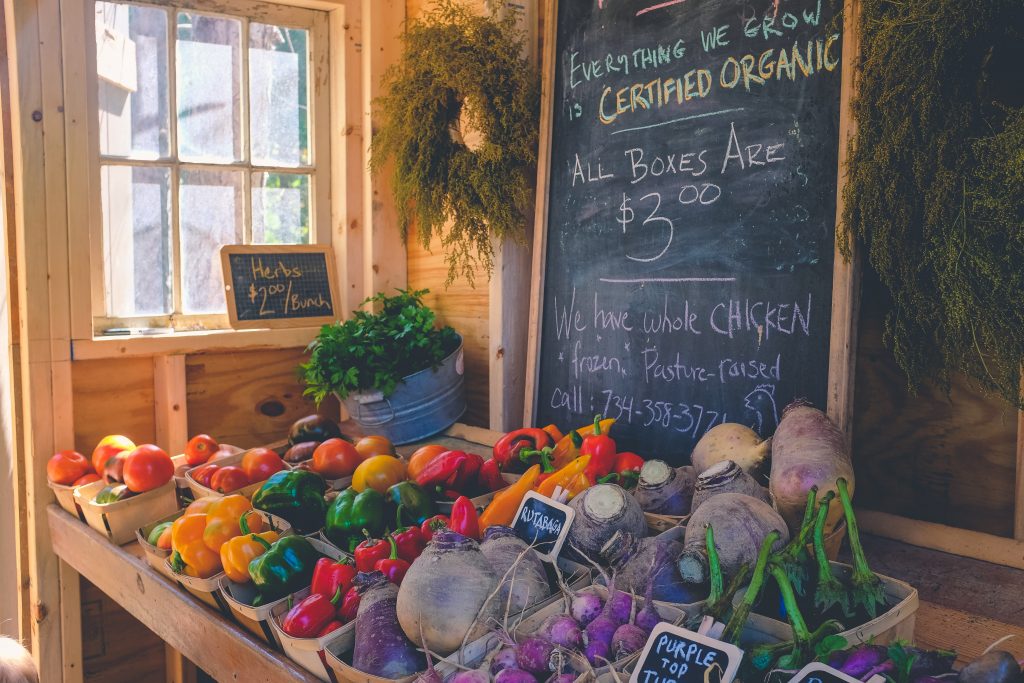 The best way to support farmers throughout this crisis as consumers is to shop local! When you keep your grocery shopping runs local versus buying your produce from the nearest Walmart, you're keeping your money within the community.
Another great way to support local organic farmers is by supporting the Missouri Organic Association! The Missouri Organic Association is a membership educational organization with a mission to advise, demonstrate, and support organic growers, and to help create a more ecologically sound food environment for all. Furthermore, by becoming a member you will have exclusive access to resources and support from other organic farmers in the state.
We're here for our local organic farmers during these challenging times, and we will continue to advocate for them as we move forward!