MOA Conference 2018 - "WOW2"
Join us from January 31 - February 2, 2018 for the 10th annual MOA Conference. The conference will take place at Stoney Creek Hotel & Conference Center, located at 18011 Bass Pro Drive, Independence, Missouri 64055.
Areas of Interest
1) Organic and Non-GMO Grain and Vegetable Production
2) Sustainable Livestock Production
3) Health and Wellness Living
Learn about organic, sustainable, and alternative agricultural crops and systems. This event is for farmers, gardeners, retailers, distributors, consumers, and more.
Accomodations
The conference will be held at Stoney Creek Hotel & Conference Center in Independence, Missouri. We have a limited number of rooms available at a special block price of $104 per night, so be sure to purchase your room soon. Block pricing ends December 31, 2017.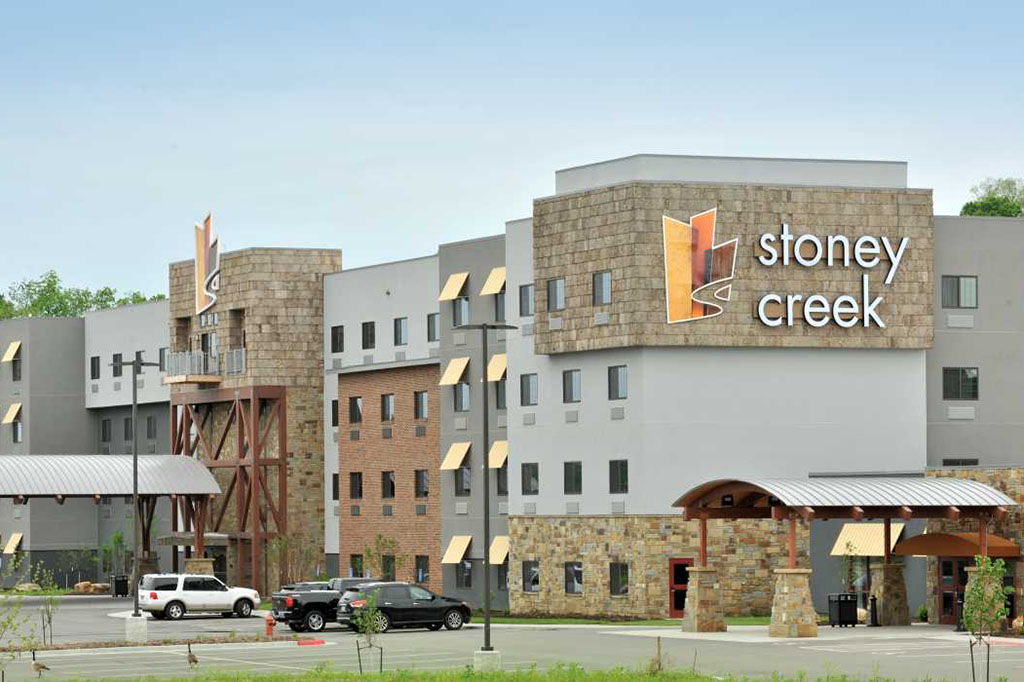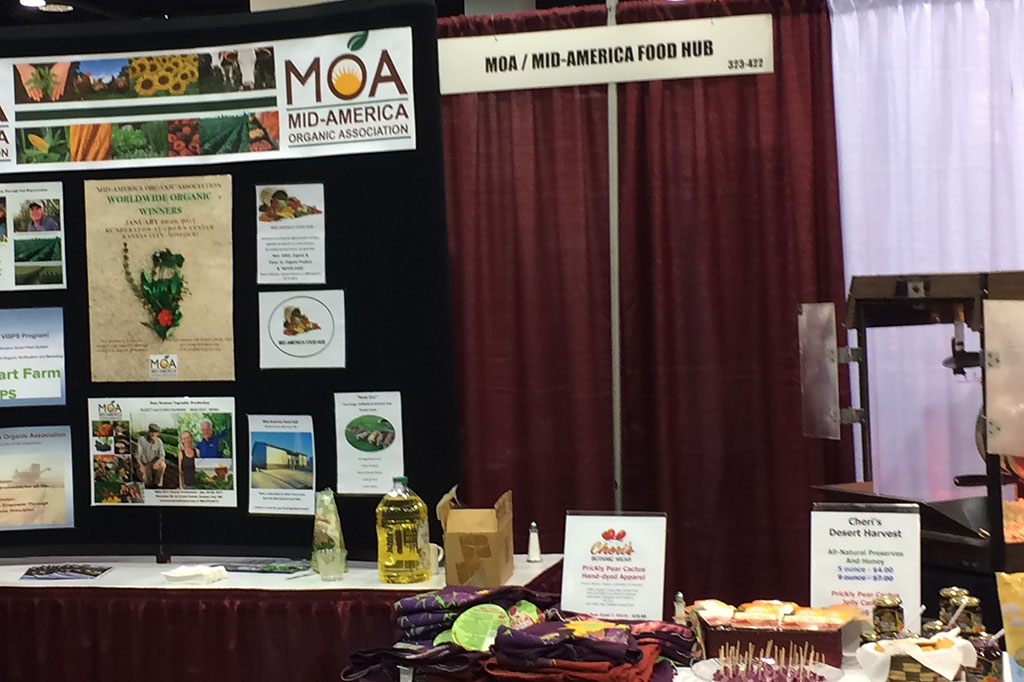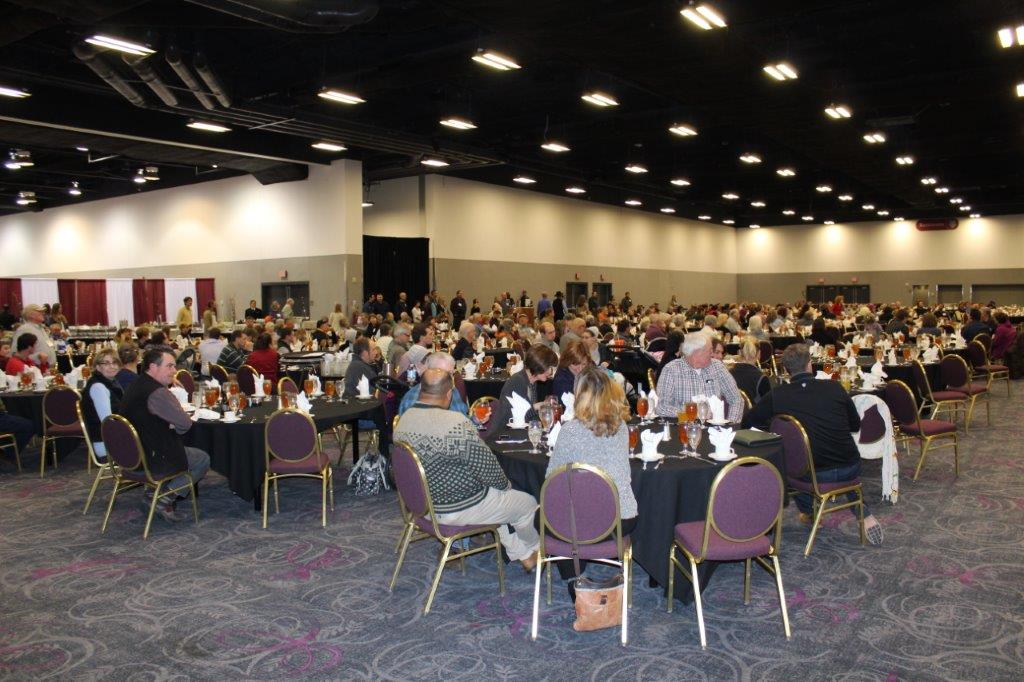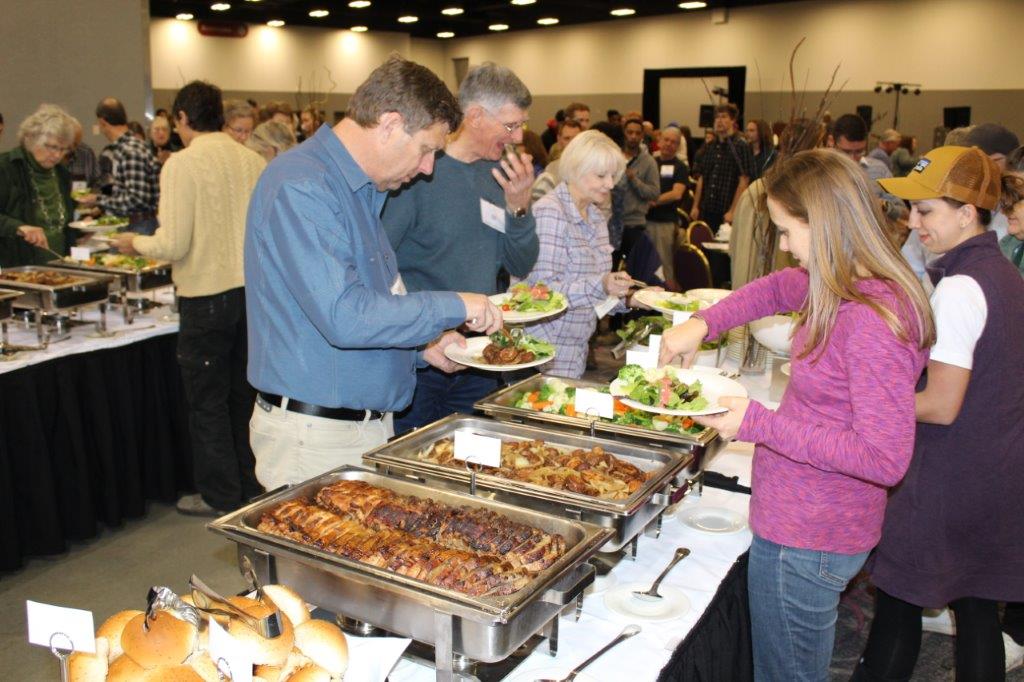 Keynote Speaker - Dr. Don Huber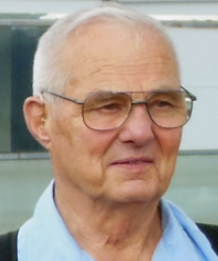 Don Huber, PhD, is Professor Emeritus of Plant Pathology at Purdue University, West Lafayette, Indiana. His agricultural research the past 50 years has focused on the epidemiology and control of soil-borne plant pathogens with emphasis on microbial ecology, cultural and biological controls, and physiology of host-parasite relationships. His research also includes nitrogen metabolism, micronutrient physiology, inhibition of nitrification, and nutrient-disease interactions.
Stoney Creek Hotel & Conference Center
18011 Bass Pro Drive Independence, MO 64055
Quick Facts
10th Annual MOA Conference
Best organic networking event in the Midwest
What People Are Saying
This conference never fails to get me excited about a new season!

Great mentors, teachers, and sources of inspiration to connect with prior to season's start.

Interaction with like minded people.

Love the farmers, exhibitors, volunteers & networking.

We made contact with several interested wholesalers.

Farming conferences always get me motivated for the year and MOA delivered. I hope they ask me back.

Thanks for an amazing convention! Learned so much, loved it all! Amazing vendors, presenters, food et al!.

We have been attending the conference for at least 5 years and it keeps getting better and better. I am happy to be involved with this organization. The networking, knowledge and renewed passion that I walk away with each year has been so valuable.