The Missouri Organic Association hosts our annual Mid-America Organic Conference to provide an educational and networking opportunity for farmers and producers all over Missouri. Each year this conference consists of three days filled with national speakers, educational workshops, and networking opportunities to connect farmers across the state.
The goal of the Mid- America Organic Conference is to help educate farmers and producers on the value and importance of learning organic principles of production for specialty crops that preserve natural resources and add value to their farming operations. We also strive to educate beginning and existing farmers on successful business practices, including methods of direct marketing, wholesale marketing, and value-added marketing of organic and sustainably grown specialty crops.
Topics that have been addressed in past years include:
Specialty crop production issues
Specialty crop marketing opportunities
Value-added production of specialty crops
Initial and ongoing costs of organic and sustainable agriculture production
The economic benefits of organic production
Transitioning to organic
Organic certification process
Avenues for financial assistance
And so much more!
Farmers and growers of all experience levels are invited to join us for these few days of learning and growth!
Each year we bring in new and dynamic speakers, presentations, and workshops to bring our conference attendees the most up-to-date information for their growth. Our attendees consistently tell us how much they value the opportunity to speak and learn with other producers in their industry, region and specialty.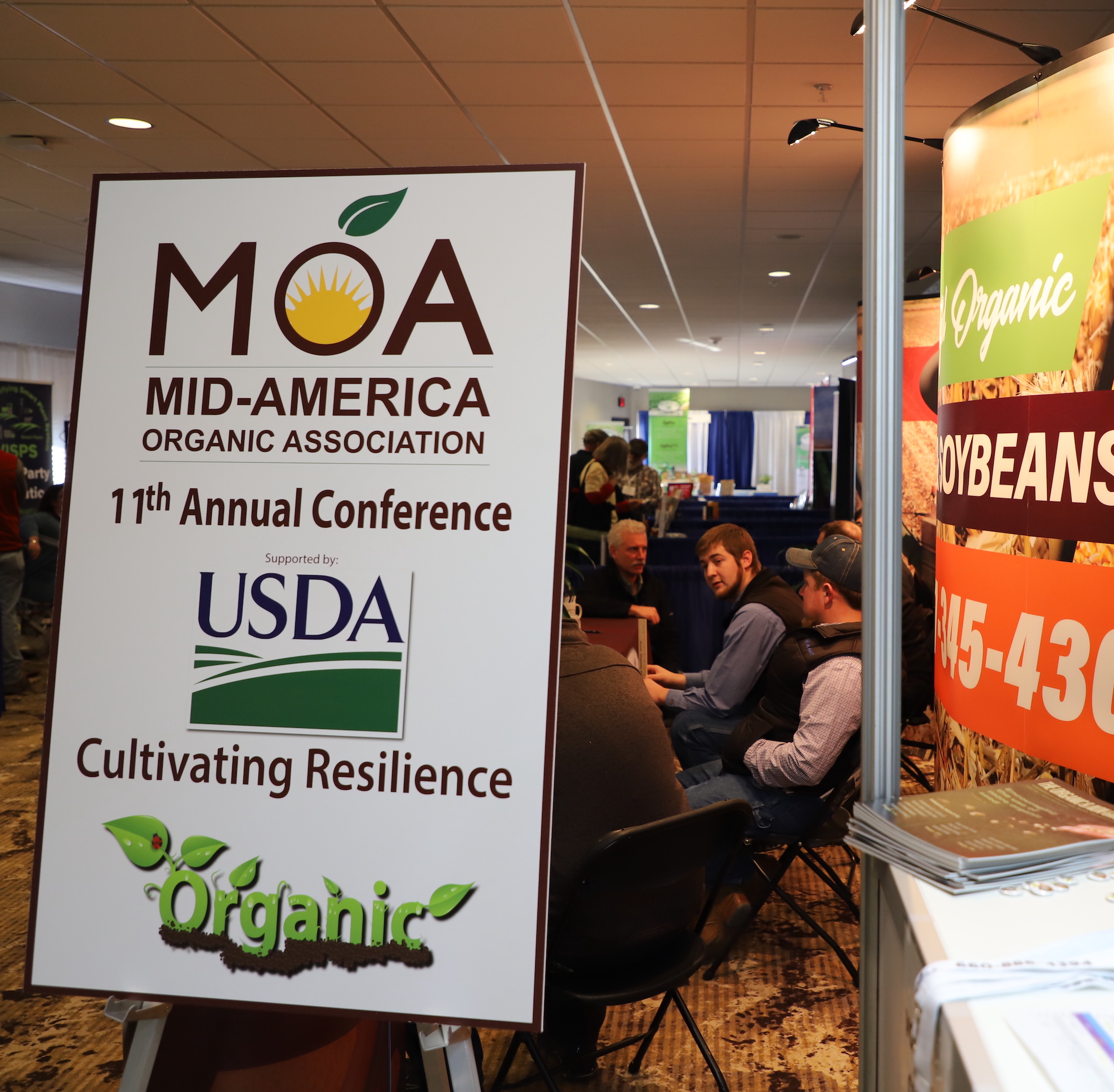 Thank you to all who joined us for our 2023 conference!
Stay up to date with all that we're up to by joining our email list!