Friday, February 3rd & Saturday, February 4th
Join MOA for the 2023 Annual Conference!
This year we are celebrating 30 years of empowering sustainable growers and grazers all across Missouri!
Two days with sessions featuring topics in five content areas:
  ➤  Grain & Livestock                        
  ➤  Horticulture & Specialty Crops                         
  ➤  Agroforestry             
  ➤  Value-Added & Processing                       
  ➤  Policy & Farm Services
Whether you're an urban gardener looking to bring pollinators to your neighborhood or a large-acreage grain farmer, a homesteader, or raising and adding-value to specialty crops, these educational sessions will introduce you to the people and practices you need to create success.
Who should attend? Growers, grazers, homesteaders, urban gardeners, landscapers, and value added processors of all experience levels.
This year, get a reduced ticket price by joining MOA! LEARN MORE ABOUT MOA MEMBERSHIP
Join us for this value-packed two day conference!
Year after year our programming team brings together nationally recognized speakers to cover a wide array of topics to educate and inspire attendees. This year will be no different! Programming is designed for all growers, grazers, homesteaders, urban gardeners, landscapers, and value added processors of all experience levels.
Registration is closed for the 2023 Mid-America Organic Conference! 
If you weren't able to join us this year, be sure to sign up for our email list to receive updates about upcoming events and registration details for next year's conference!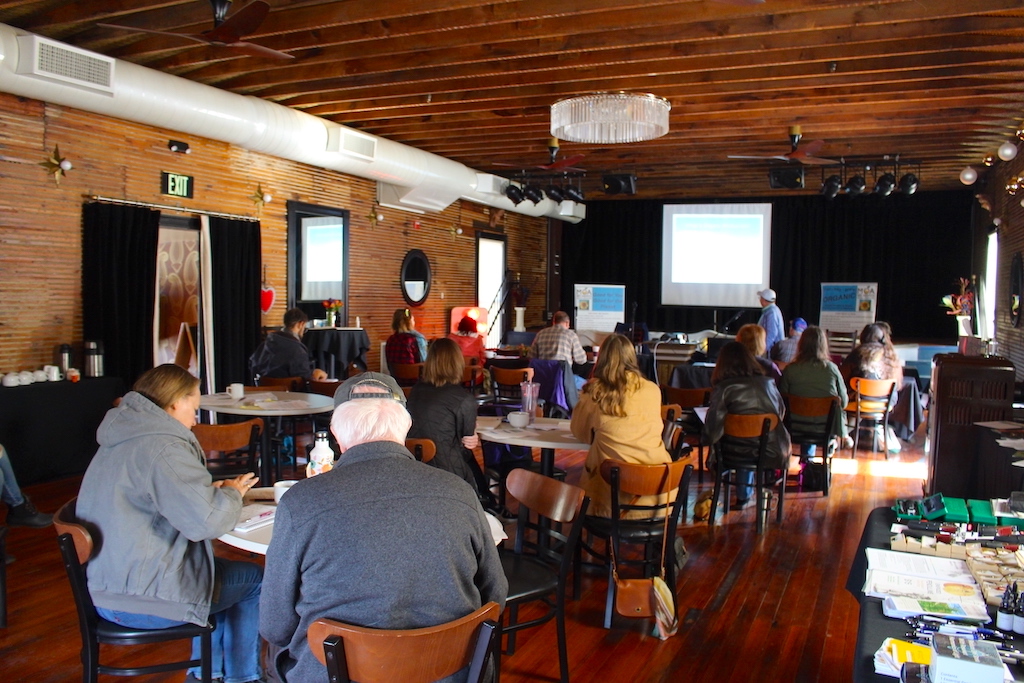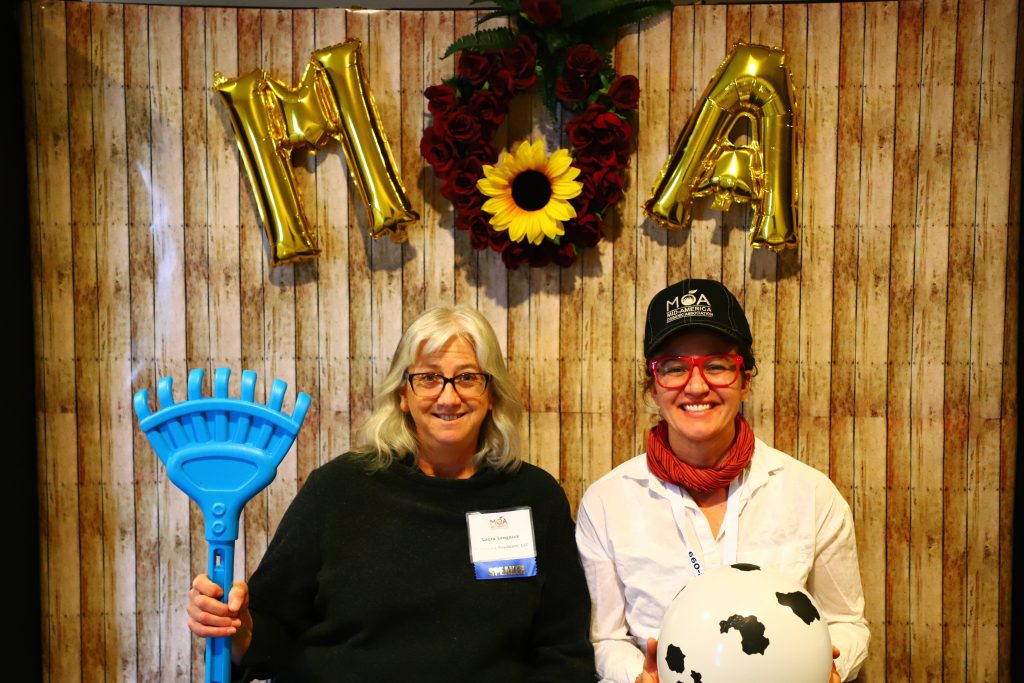 As a member of Missouri Organic Association, a 501c3 nonprofit organization, your membership supports the mission and work of MOA. Our legal standing is "membership organization," which means we hold an annual meeting, and we have a Board of Directors comprised of members. You vote for the Board, and you are eligible to be a Board Member. We hold this meeting at our annual conference.
Your membership supports our educational programming for 'growers and grazers' of every size and kind, teaching them how to use organic and regenerative methods, helping them:
   ▸ Create a clean, healthy and nutritious food supply
   ▸ Grow plants and animals on living soil
   ▸ Supply food with more nutritional value
   ▸ Contribute to keeping water clean
   ▸ Improve air quality
   ▸ Maintain agricultural land in agricultural use
   ▸ Create sustainable and financially viable farms
   ▸ Contribute to enhanced rural lifestyles and livelihoods
And so much more!
MOA members also receive a $15 discount on their conference registration and are invited to attend the annual meeting held at the conference as well. Join us as a MOA member as you register for the conference and benefit from the discounted rate plus a year of membership benefits!
Become a MOA Member & Register
This year the MOA annual conference will be held at our MOA headquarters - The Hartsburg Grand! A special group rate for accommodations has been secured at a nearby hotel - the Courtyard by Marriot - Columbia. Please see below for more details about each location.
Conference Location
The Hartsburg Grand - 30 S. 2nd Street, Hartsburg, MO 65039
Lodging
Courtyard by Marriot - Columbia - 3301 Lemone Industrial Boulevard Columbia, Missouri 65201
A special rate of $119.00 (+ tax) per night for a standard room is available for MOA Conference vendors and attendees. Rooms at this rate are limited, so please make your reservation early! Call (573) 443-8000 and mention the conference or click the link below to make your reservation
Book Your Room at the Courtyard by Marriot - Columbia
Thank you to our wonderful sponsors!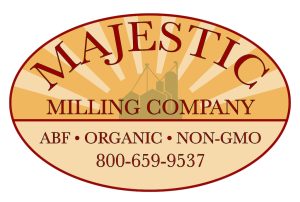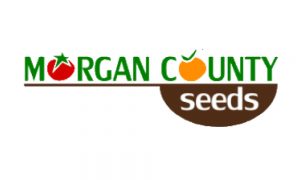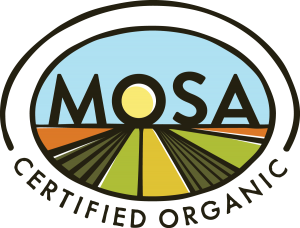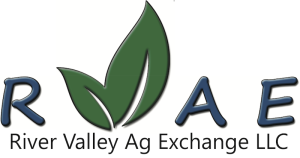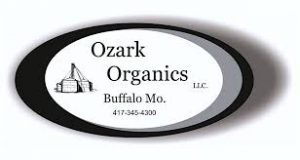 Big Yield.US
Flourish
Frommelt Ag
Kindway Farms
Lincoln University
Missouri Center
Missouri Grown
Moberly Natural Crush

MPR Supply Company
River Hills Harvest
Rodale Institute
Ocooch Mountain Elderberry
TH Fabrication
University of Missouri - Center for Regenerative Agriculture
USDA Farm Services Administration