MOA Fall Workshop: A Day of Learning and Exploring
November 20, 2020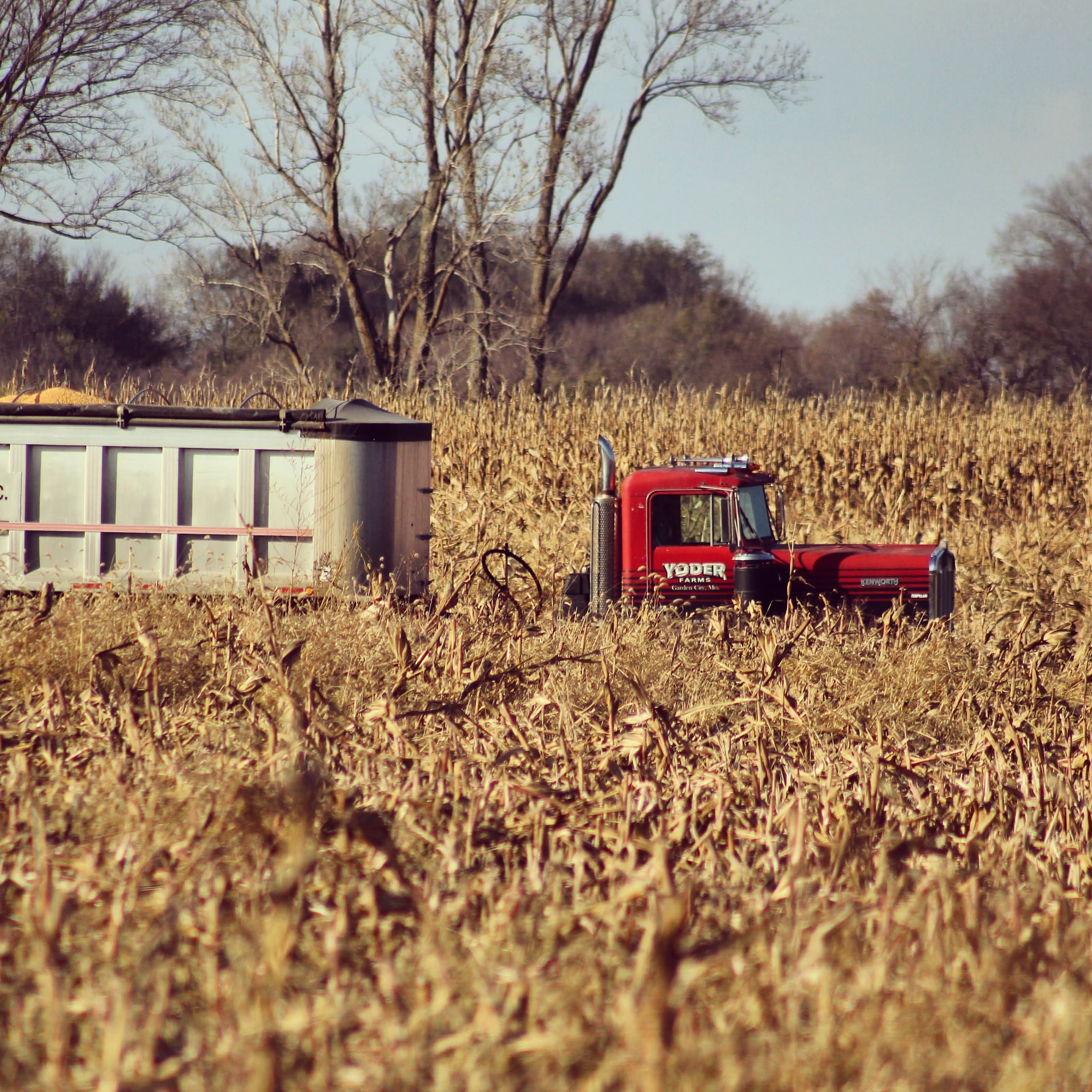 MOA Member Feature: Five Star Family Farms
December 17, 2020
Missouri Organic Association is excited to announce William J. "Bill" Cook as the new Chairman/President of the Board of Directors. Bill has served on the Board of Directors for the Missouri Organic Association since 2017 as both a member and as Vice President. He has been involved in agriculture for more than 50 years. Known by many as the patriarch of the new generation business in Missouri when it comes to identity-preserved grains, Bill Cook brings a passion to all of his agricultural and rural endeavors, and he takes a systems approach to get the job done.  
Bill is a life-long family farmer and rural entrepreneur. He has dedicated his life to his family,  his farm, and improving the lives of his fellow rural Missourians.  One of the most successful seed producers and processors in  Missouri's history, Bill founded  NeCo Seed Farms, Inc. which he and his wife, Emily, ran for more than 30 years before passing it onto the next generation.  He has also served as the CEO  of Missouri Food and Fiber, a  new-generation cooperative that internationally markets identity-preserved agricultural products,  and manager of a 2,600-acre  commercial seed farm.  
Earlier in his career, Bill owned and operated a feed and chemical retail store; owned an implement dealership; managed an irrigation bin, and equipment company; and led a corn and soybean marketing company. 
Throughout his career, Bill has been involved in professional and community organizations.  His professional organization affiliations include the Missouri  Soybean Association and the International Business Club. He has provided leadership to the  Missouri Seedsmen's Association,  ALOT Alumni Organization,  Missouri Premium Varieties, and Missouri Foundation Seeds.  
Regarding his community involvement, Bill has served as a board member for the Hope Haven Home for Battered  Women, Cass Medical Center  Foundation, Harrisonville  Christian School, Garden  City Bank, Production Credit  Association, and Midwest Family  Farms. From 2009 to 2011, he was a county commissioner in  Cass County, Missouri. Because of Bill Cook's contributions to agriculture, he was recognized as a Missouri Master Farmer in  2010, and his family received the  Missouri Farm Family honor in  2002. 
We look forward to having Bil's passion and understanding to help usher in this new era with MOA. Thank you for your commitment to serving the organic community! 
For more MOA announcements, be sure to keep an eye out for our latest blogs and news updates!
Don't forget! The 13th annual Mid-America Organic Conference will be held February 4-5, 2021! Visit the conference landing page for more information and to register!