Meet the 2023 Speakers
We are excited to bring our conference attendees a dynamic lineup of speakers including presentations from two nationally recognized experts in the industry!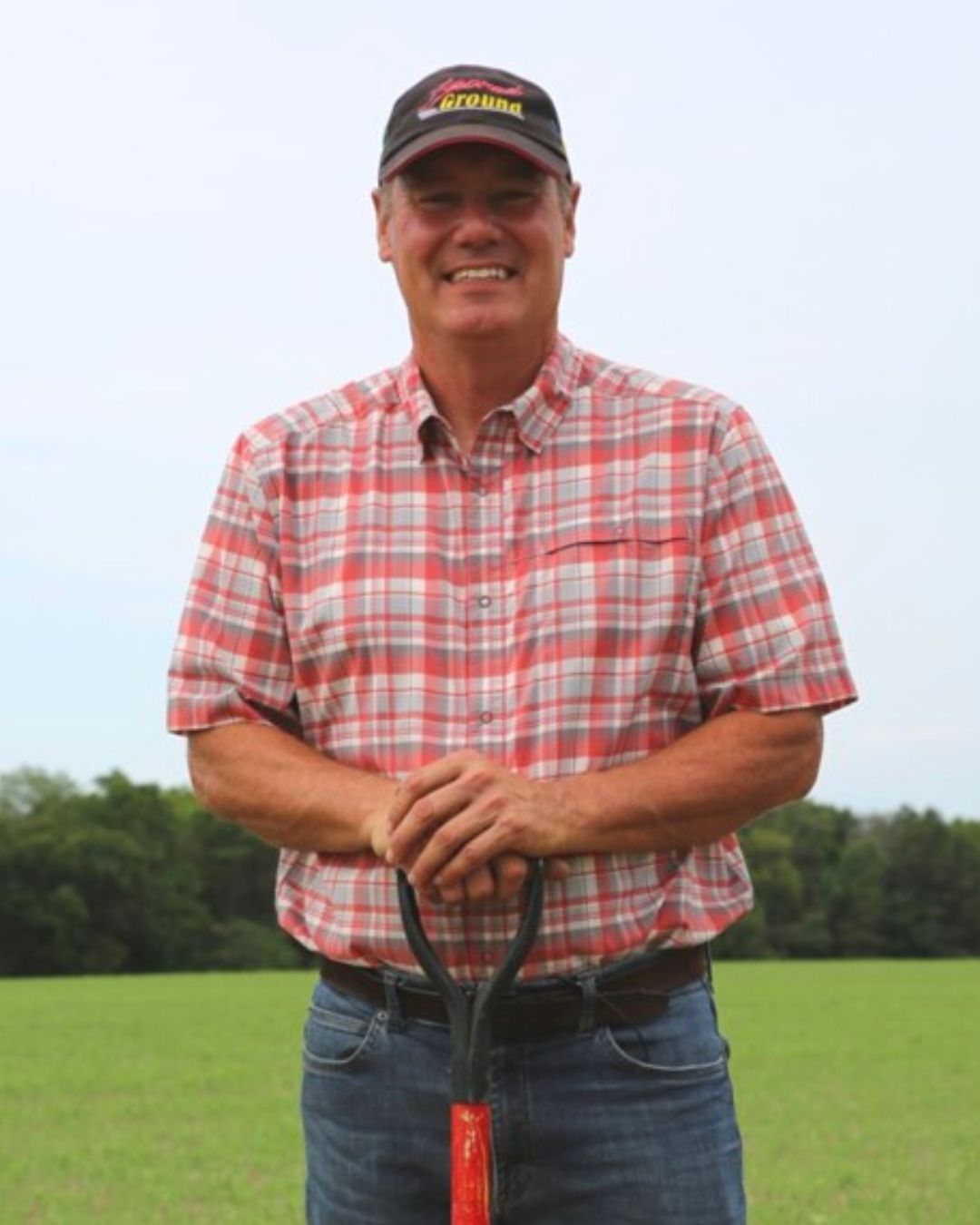 Rick Clark
'Farming Green for the Future and the Benefits of Regenerative Farming'
---
Rick Clark is a fifth-generation farmer specializing in regenerative organic land stewardship. A pioneer of his practice, Clark has transitioned all of his land to a cover cropping and no till system!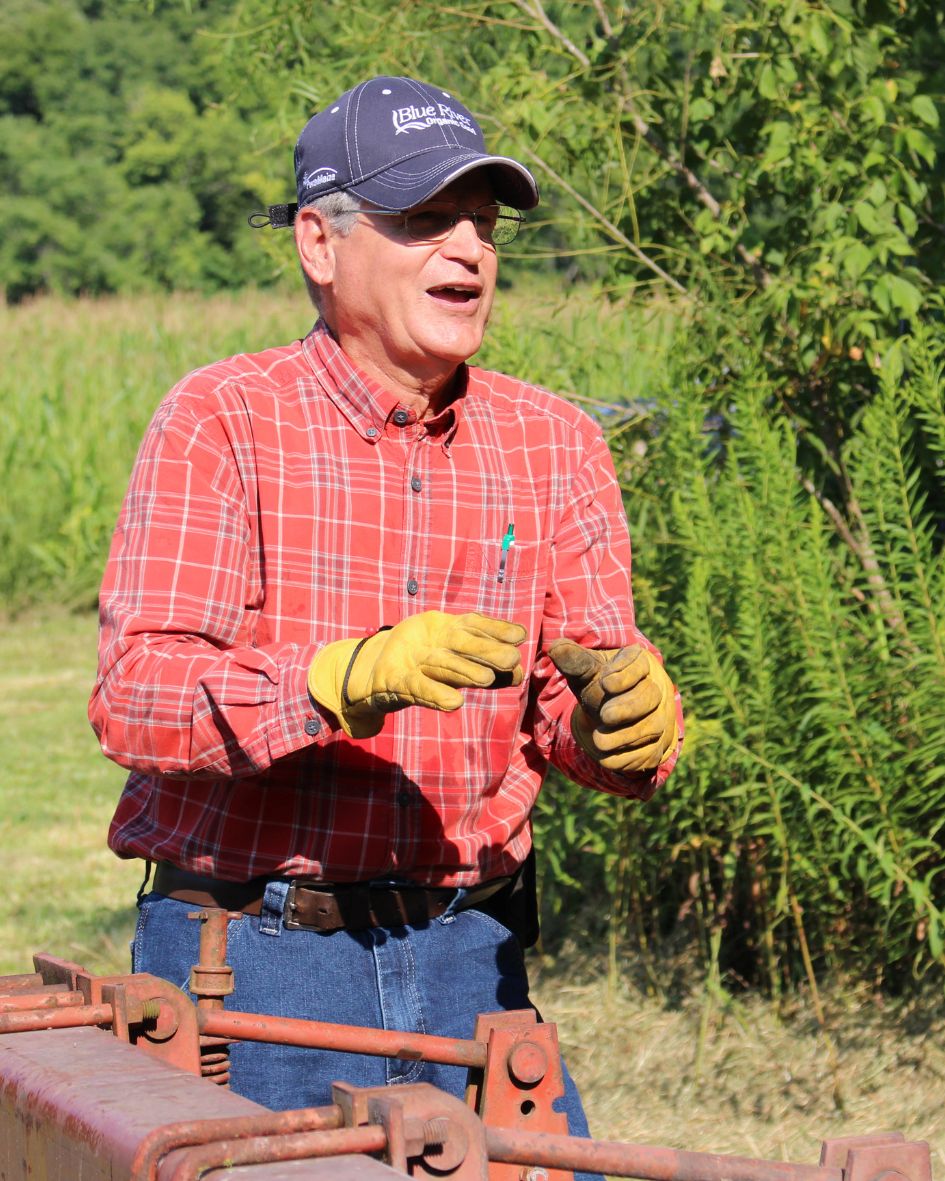 Gary McDonald
'Basics of Weed Control in Organic Farming'
---
Gary McDonald grew up on a central Illinois grain and livestock farm where organic farm practices were used before they were even called "Organic". He rented his first farm operation in 1979 and transitioned over 800 acres to a Certified Organic Production!
Meet the 2023 Speakers
Click on the image to learn more about each presenter!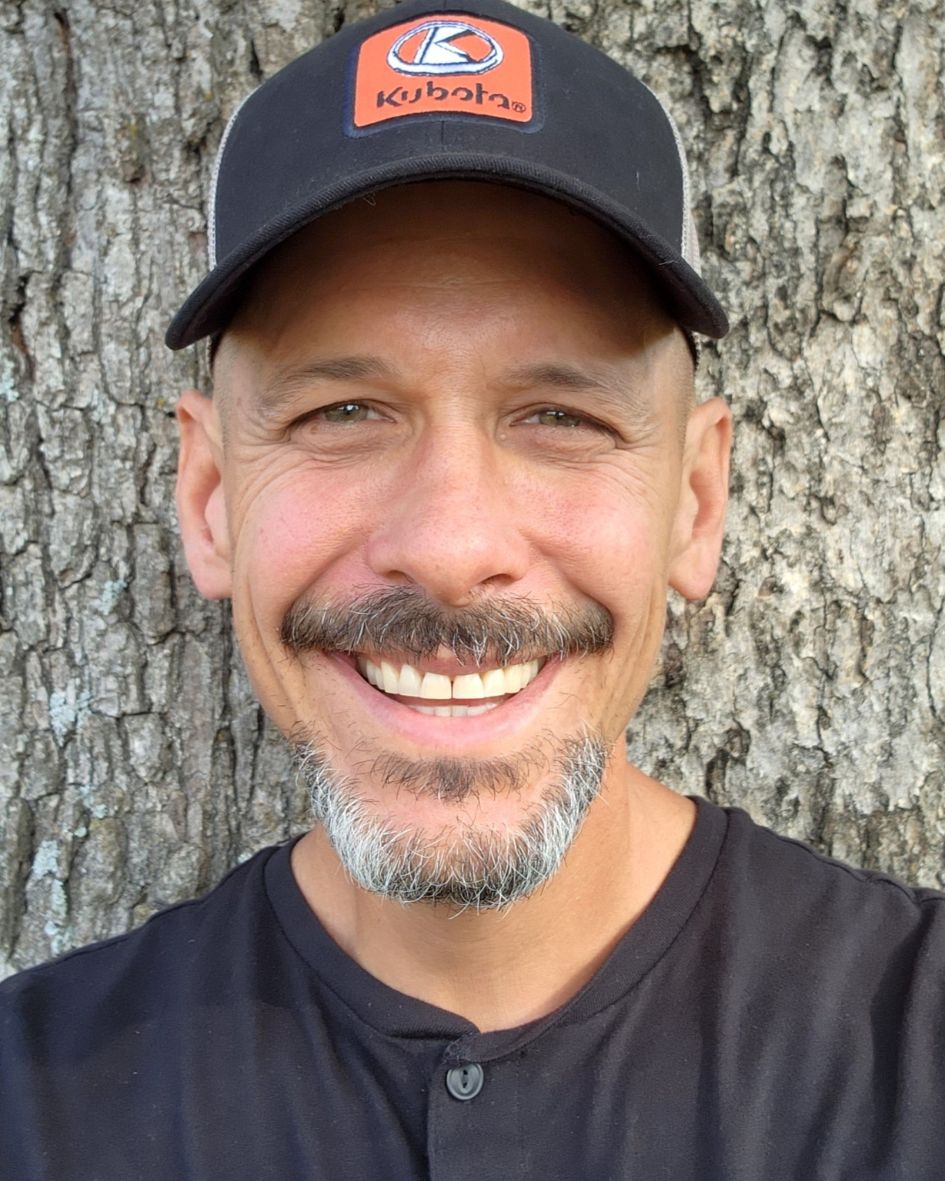 Tim Bartin
Regenerative Life Acres
---
Seed Saving for Increased Self-sufficiency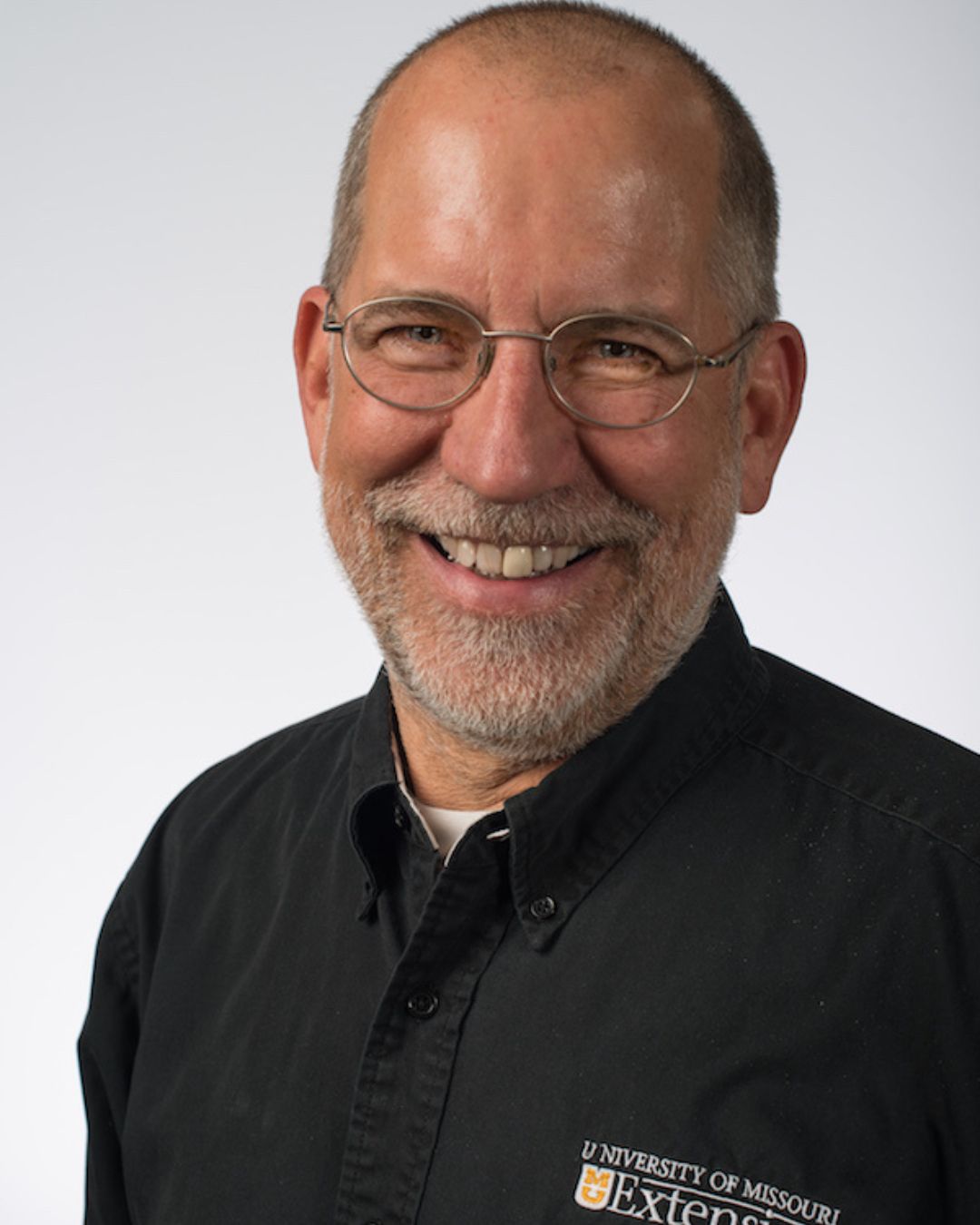 SW Research Station
---
'Persimmon, Pawpaw and Elderberry Possibilities for Missouri Farms and Gardens'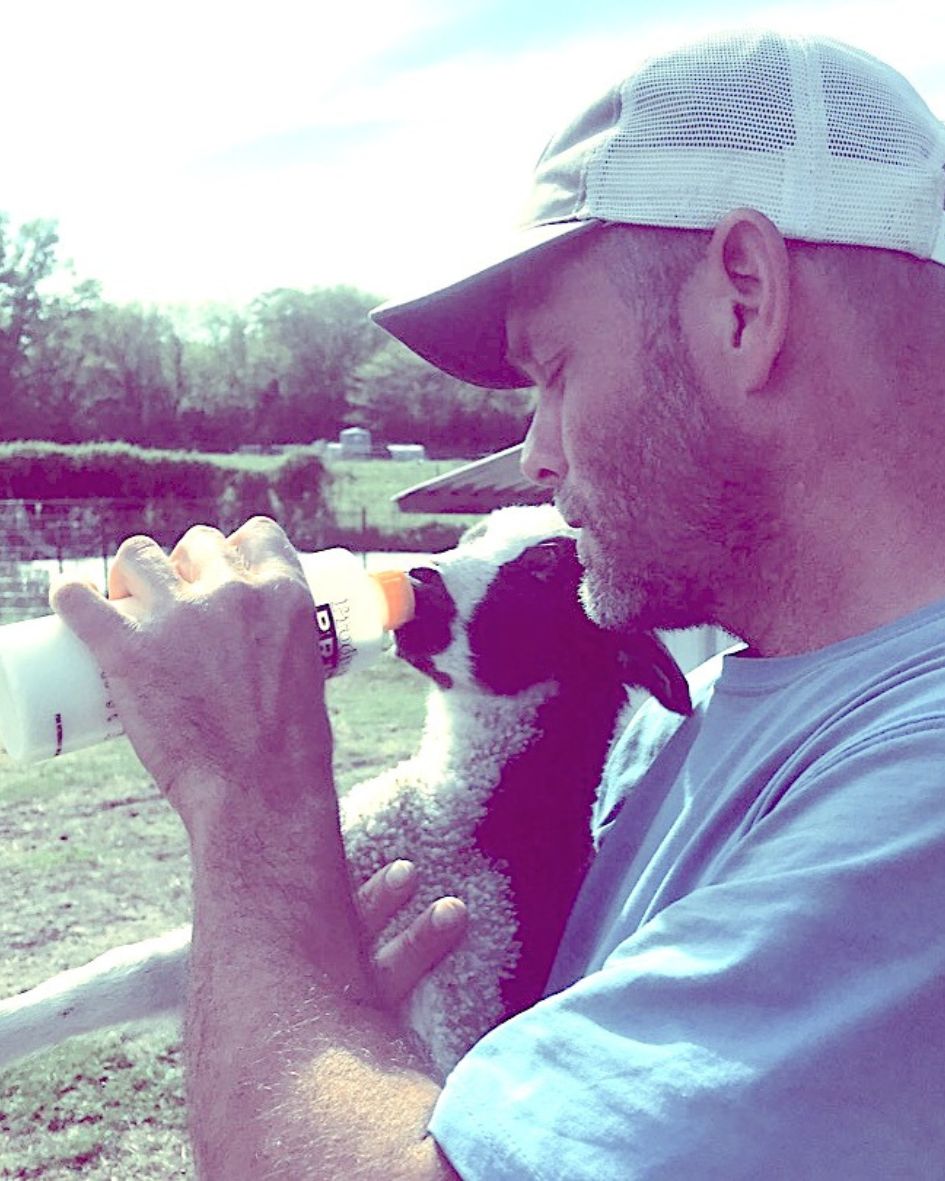 Brush & Trouble Farm
---
Multi-Species Grazing: The Many Benefits of Increasing Diversity Across Your Enterprise
Curtis Millsap
Millsap Farms
---
'Finding the 'Right Size' for Your Farm'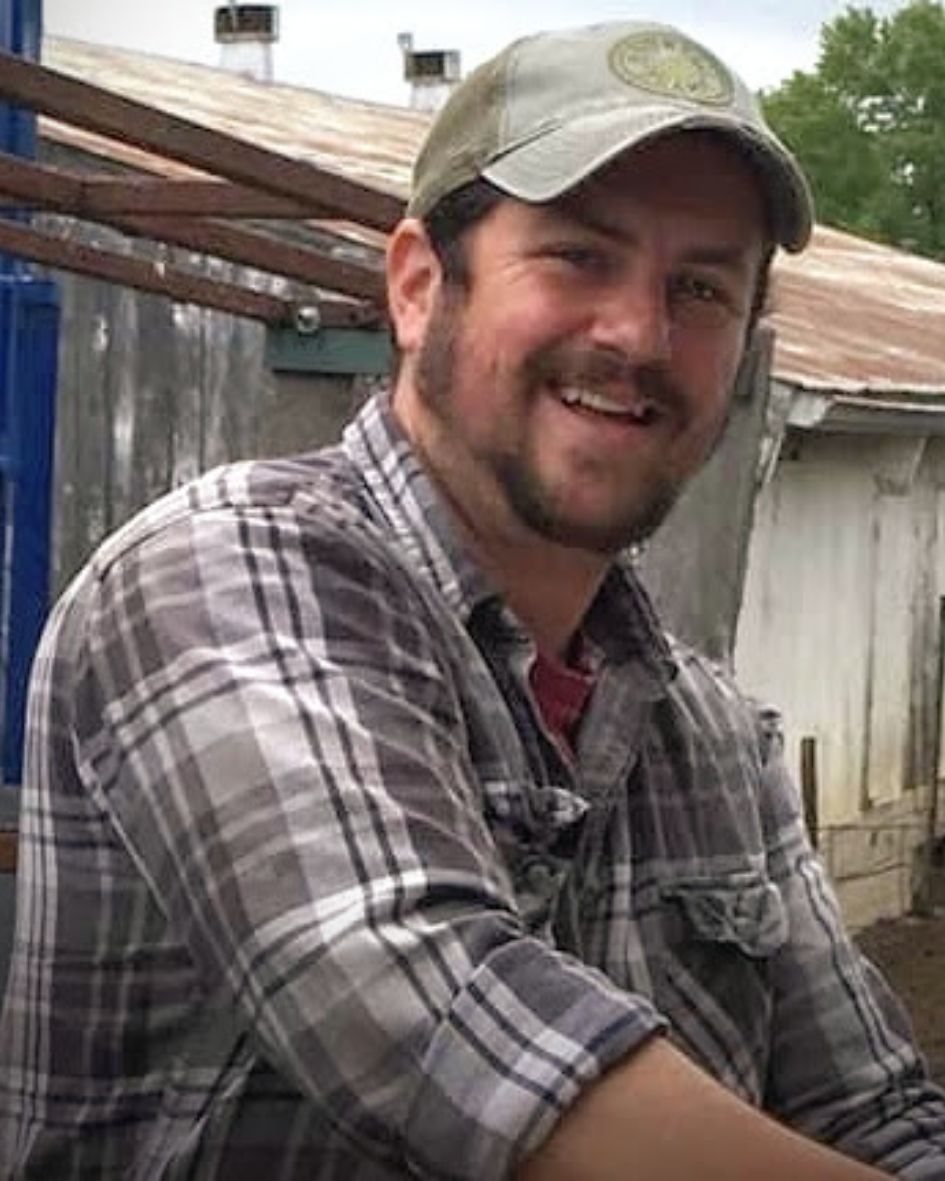 Hickory Ridge Farm
---
Organic Orcharding in Missouri: Successes, Failures and Future Strategies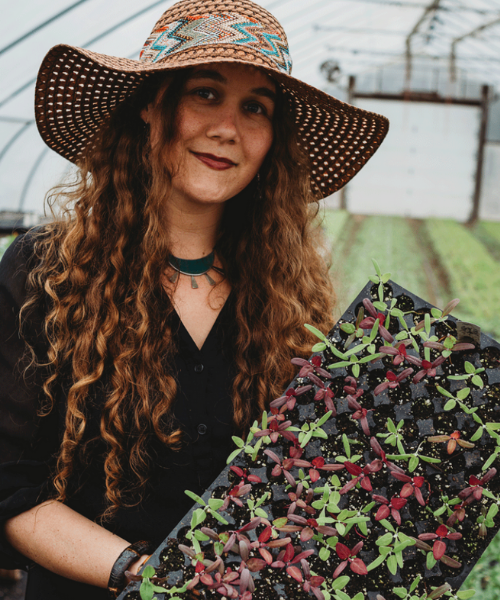 Crystal Stephens
Grow Create Inspire
---
'Your Edible Yard'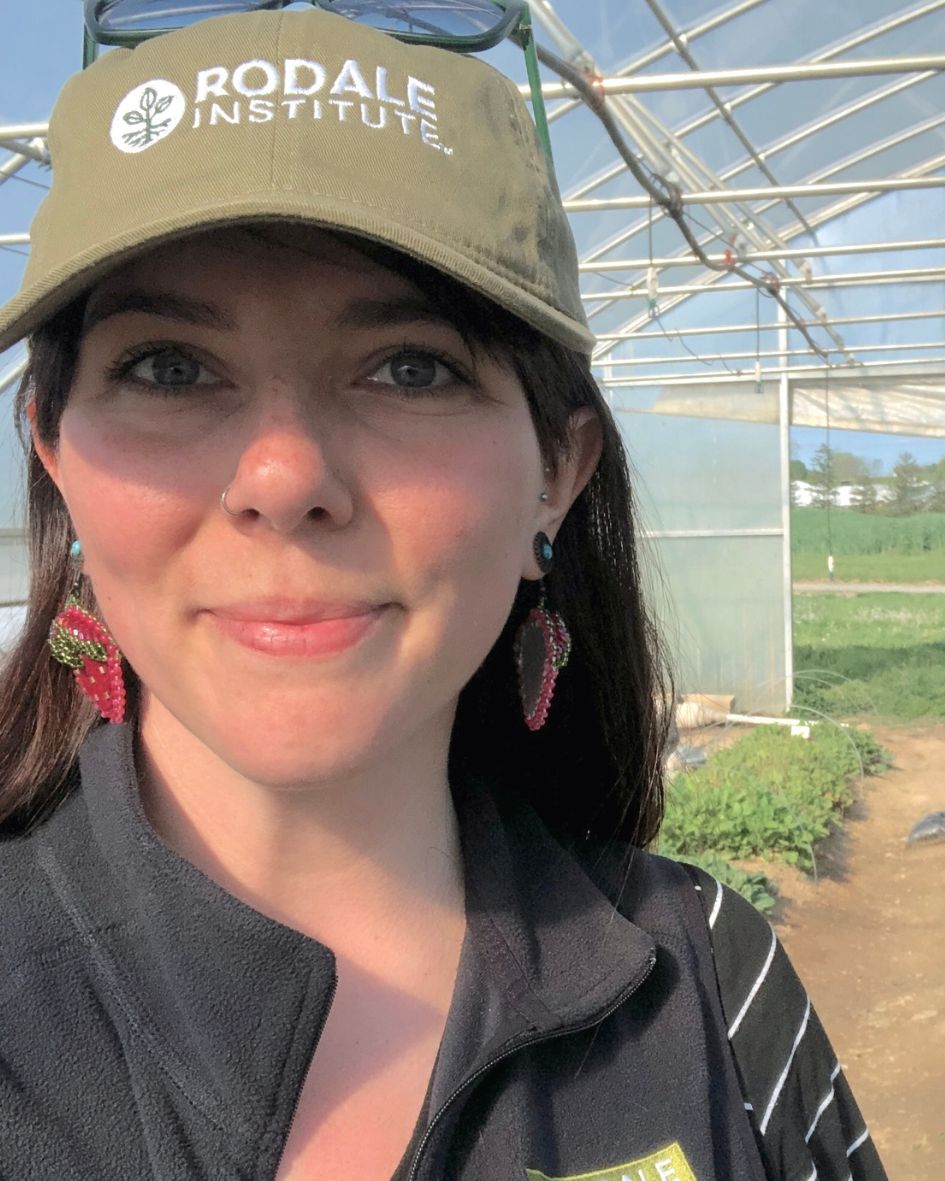 Caitlin Tucker
Rodale Institute
---
'Supporting Natural Enemies on the Farm & in the Garden'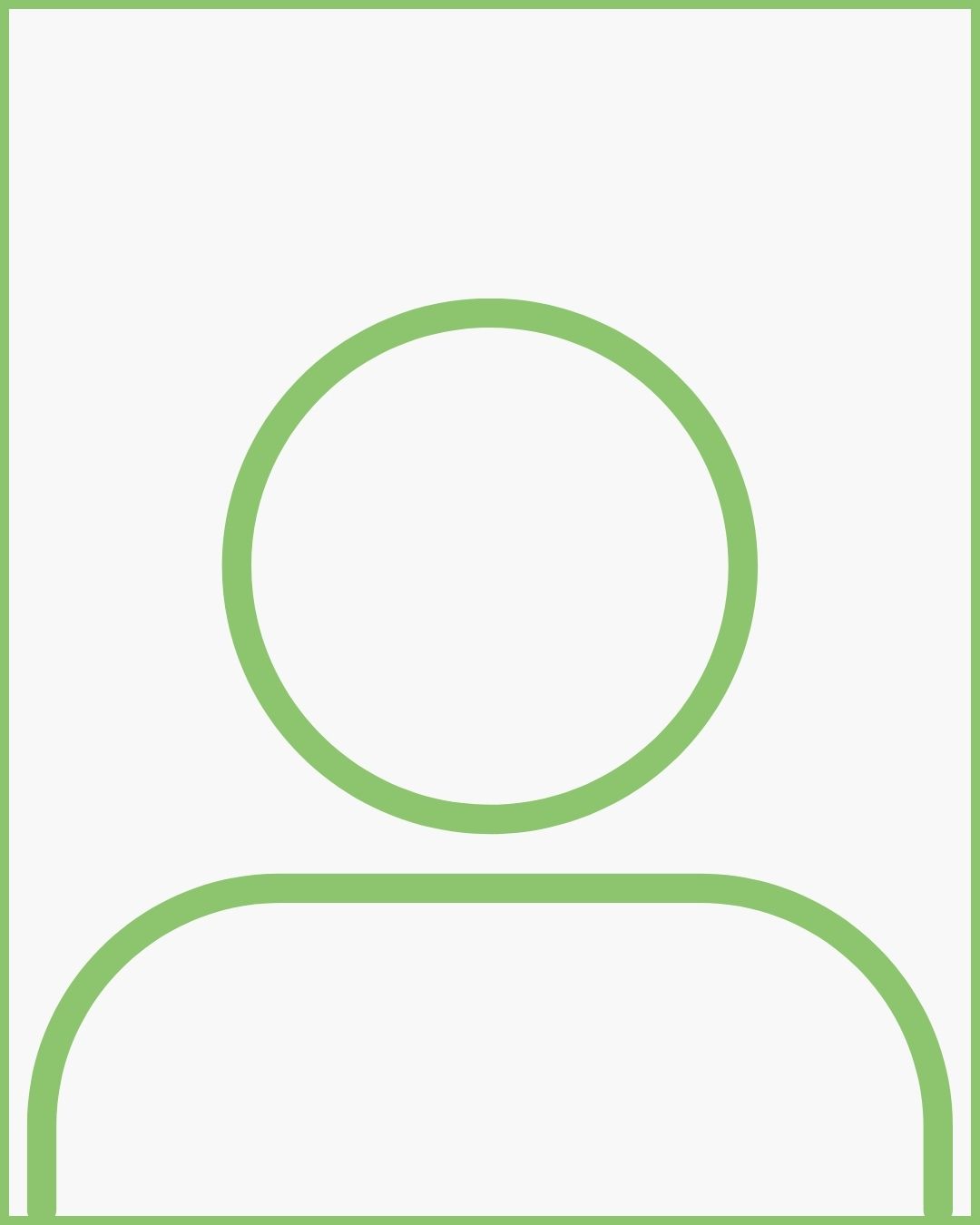 Dr. Babu Valliyodan
Lincoln University
---
The Future of Hemp
Agencies 
Connect with these local Missouri agencies at the conference to learn about grants and funding opportunities!
Don't miss out on the opportunity to learn from and network with these experts in the field!