2023 Speakers
Meet the speakers for the 2023 Mid-America Organic Conference.
More presenters and workshops are coming! Be sure to check back as the list grows!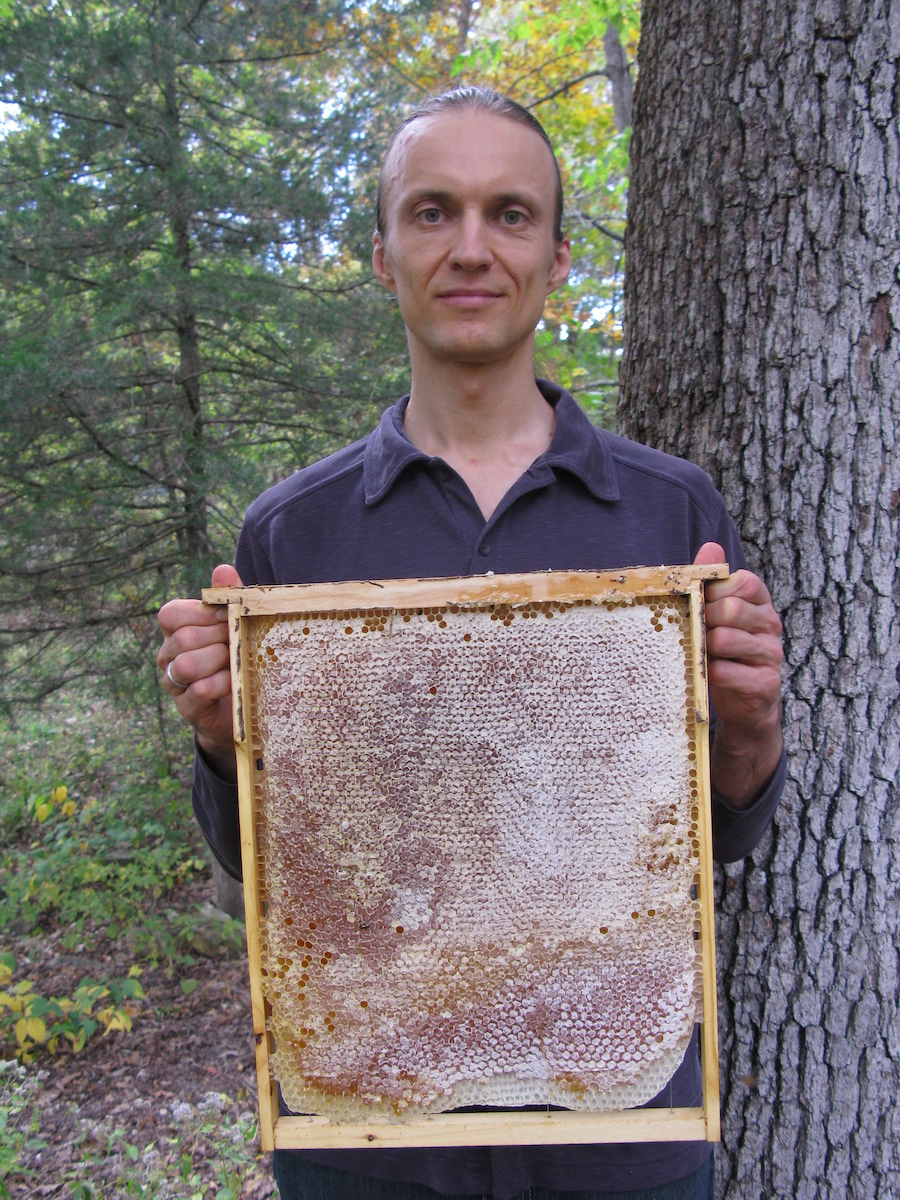 Dr. Leo Sharashkin
"Natural Beekeeping"
Dr Leo Sharashkin is a full-time natural beekeeper and editor of "Keeping Bees With a Smile", a comprehensive book on natural beekeeping. He is a regular contributor to Mother Earth News, Acres USA, American Bee Journal, and major other publications. He homesteads in the Ozark, Southern Missouri, where he catches wild honeybee swarms and keeps bees in easy-to-build horizontal hives. Dr Leo holds a degree in Forestry from the University of Missouri and teaches natural beekeeping at his apiary and around the world. His website (including free hive plans and advice): www.HorizontalHive.com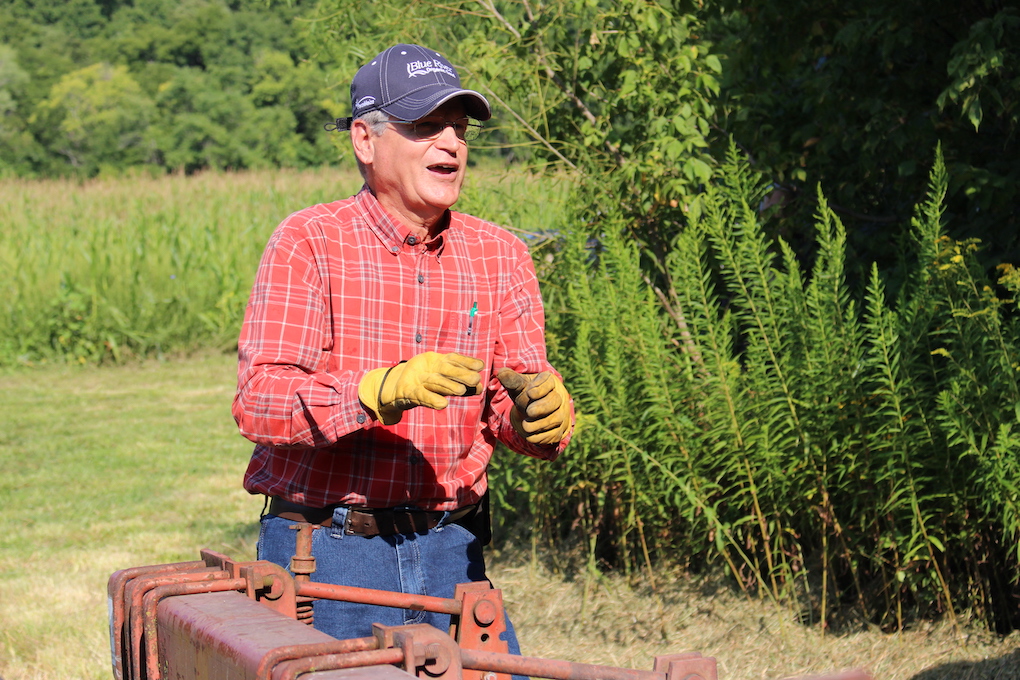 Gary McDonald
"Weed Management in Grain Crops"
Gary McDonald was born and raised on a central Illinois grain and livestock farm in the late 50's where organic farm practices were used before it was called "Organic". Proven farming and soil husbandry techniques were used to produce weed and pest free crops. These included crop rotation, cover crops, animal manures and timely mechanical tillage. As a teenager Gary worked on neighboring farms where he was introduced to the undesirables of conventional agriculture. 
He rented his first farm operation in 1979 and transitioned over 800 acres "Cold Turkey" to what today would be considered Certified Organic Production.
In the early 90's he served as the first Illinois Chapter President for the startup of the Illinois Organic Crop Improvement Association (OCIA).
Presently Gary is involved in hands-on Organic Farm Management working with all the facets from organic system planning, field operations, records, and inspections to marketing. Much of what he deals with is weed control and marketing. He now also does consulting and assists land owners and investors with the process of transitioning their land to Certified Organic.