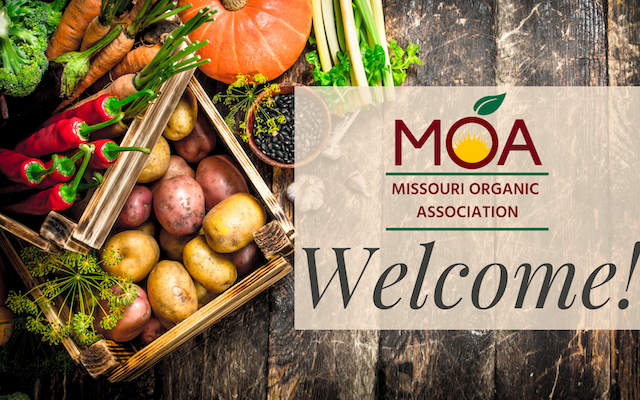 Thank you for subscribing to the Missouri Organic Association mailing list, we are so glad to have you here!
Check out our website to learn more about who we are, what we do, and how to get more involved!
Be sure to follow us on Facebook (@missouriorganicassociation) and Instagram (@moaorganic) for more great updates throughout the year.
Thank you for being a part of the organic movement by inspiring, supporting, and empowering through ecological organic principles!