Without the support of these entities, our annual conference would not be possible.
Thank you for your contribution to the mission of healthy organic living!
MOA Membership and Volunteers
---
Volunteers are the backbone of this event, from board members to panel moderators, and without our membership, we wouldn't have a reason to be here!


United States Department of Agriculture
National Resources Conservation Service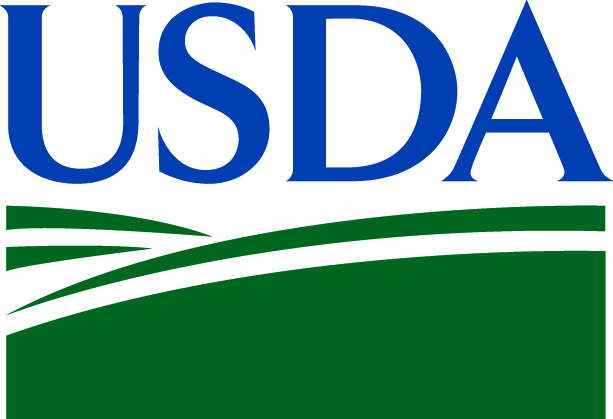 ---
MOA was awarded a USDA - NRCS grant to support and increase awareness of organic and specialty crop agricultural production opportunities and educate producers on the organic certification process.
Platinum - Minimum of $5,000
Ozark Organics, LLC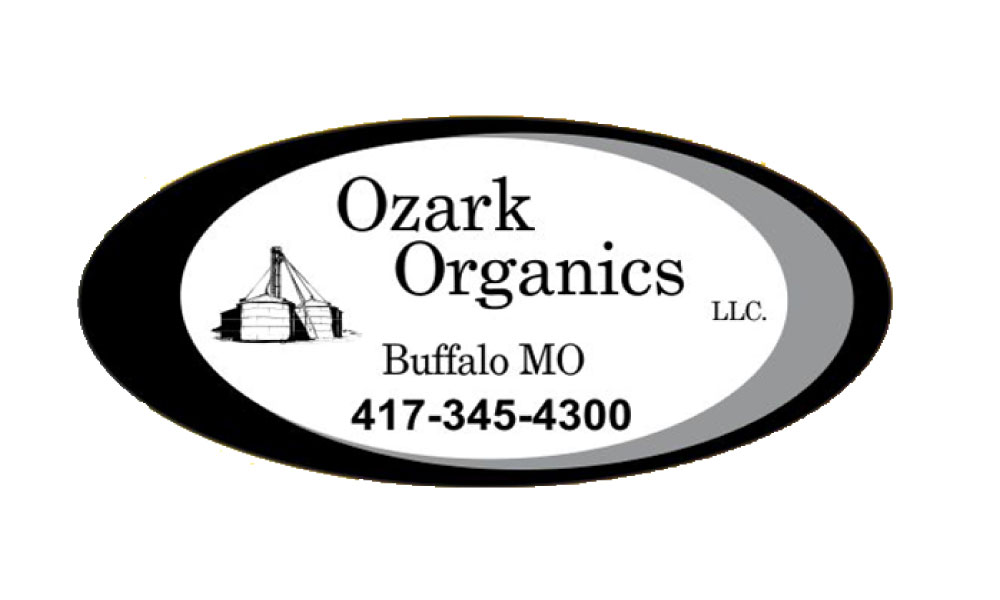 ---
19 Prairie Lane
Buffalo, MO 65622

Phone: (417) 345-4300
Majestic Milling Company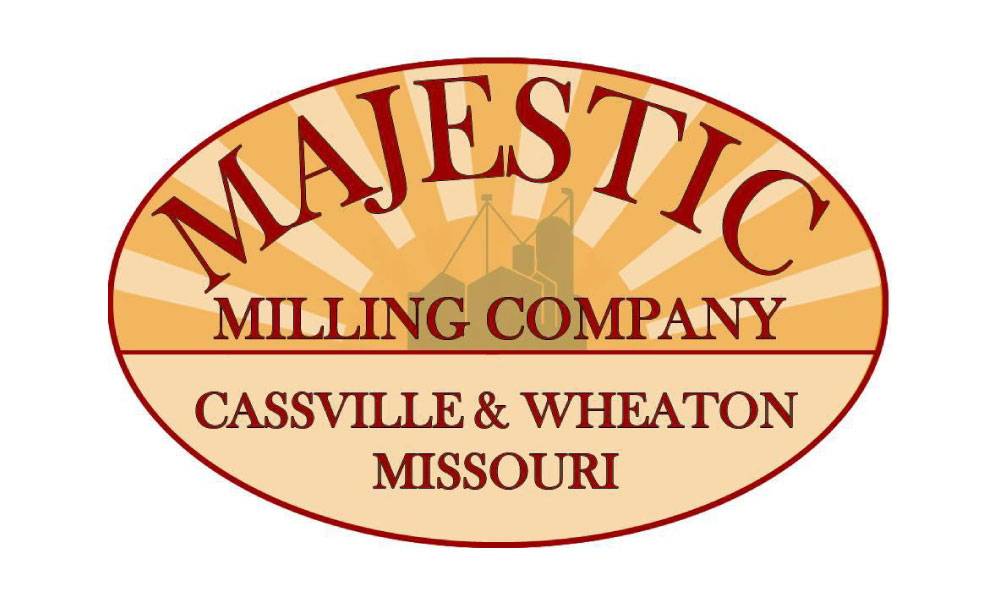 ---
P.O. Box 280
Cassville, MO 65625

Phone: (417) 847-6247
Email: mark@majesticmilling.com
MicroLeverage
---
16024 Woodland Road
Hughesville, MO 65334

Phone: (660) 287-2838
Silver - Minimum of $2,500
MOSA Certified Organic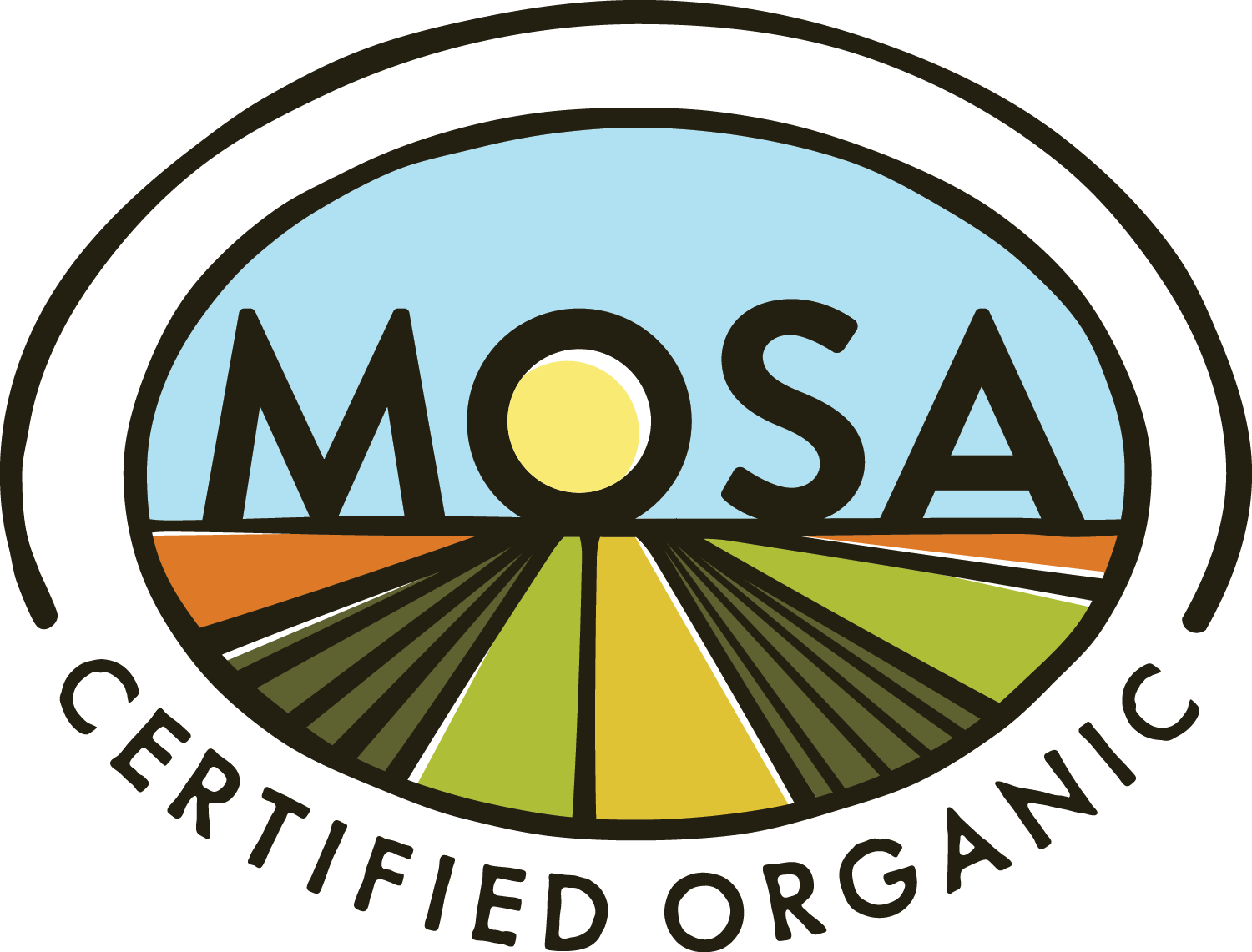 ---
122 W Jefferson ST
Viroqua, WI 54665
Phone: (608) 629-2526
Website:
mosaorganic.org
Dream Valley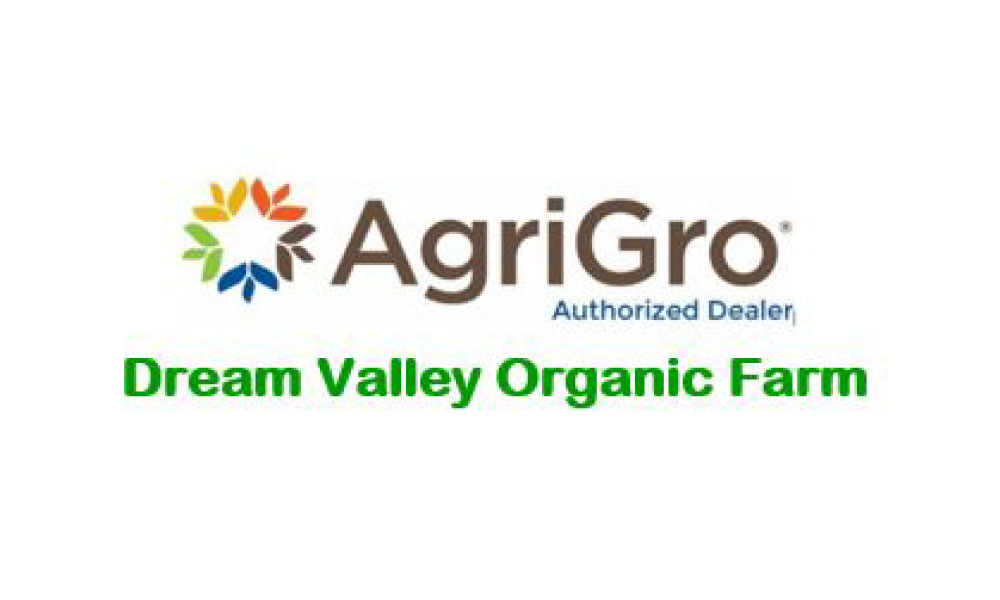 ---
38 Brushy Mound Road
Buffalo, MO 65622

Phone: (417) 733-2020
Maple Lane Farms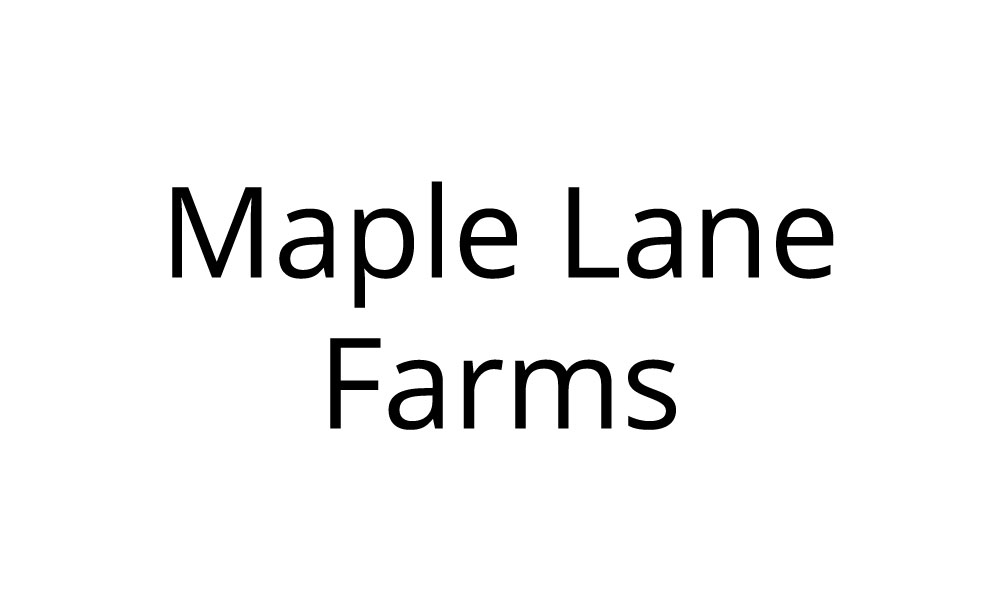 ---
21132 Glenn Road
Sedalia, MO 65301

Phone: (660) 287-2200
Email: dales@msseggs.com
Bronze - Minimum of $1,500
Bay Shore Sales, LLC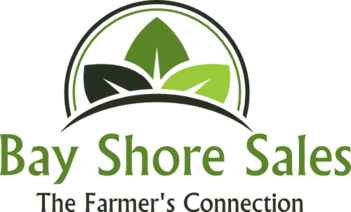 AgriEnergy Resources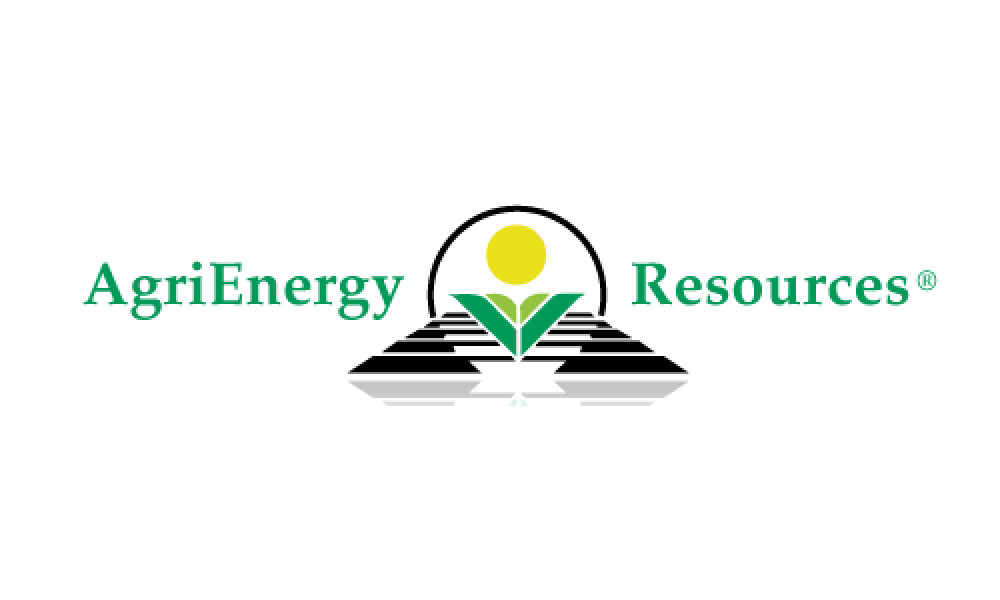 ---
21417 County Rd 1950 E
Princeton IL 61356
Phone: (815) 872-1190
Website:
www.agrienergy.net
Agri-Dynamics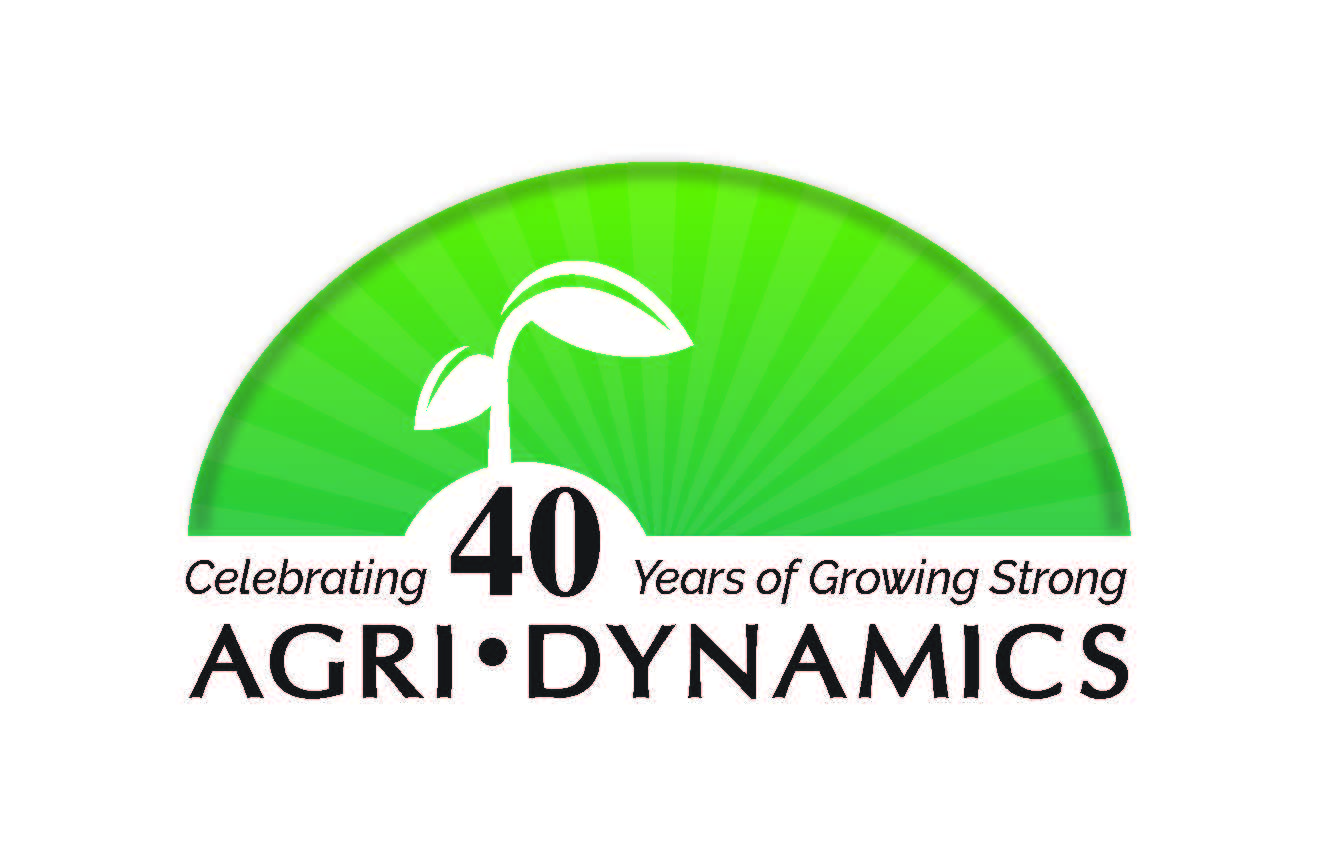 Corporate Level 2 - Minimum of $500
The Original Hemppreneur LLC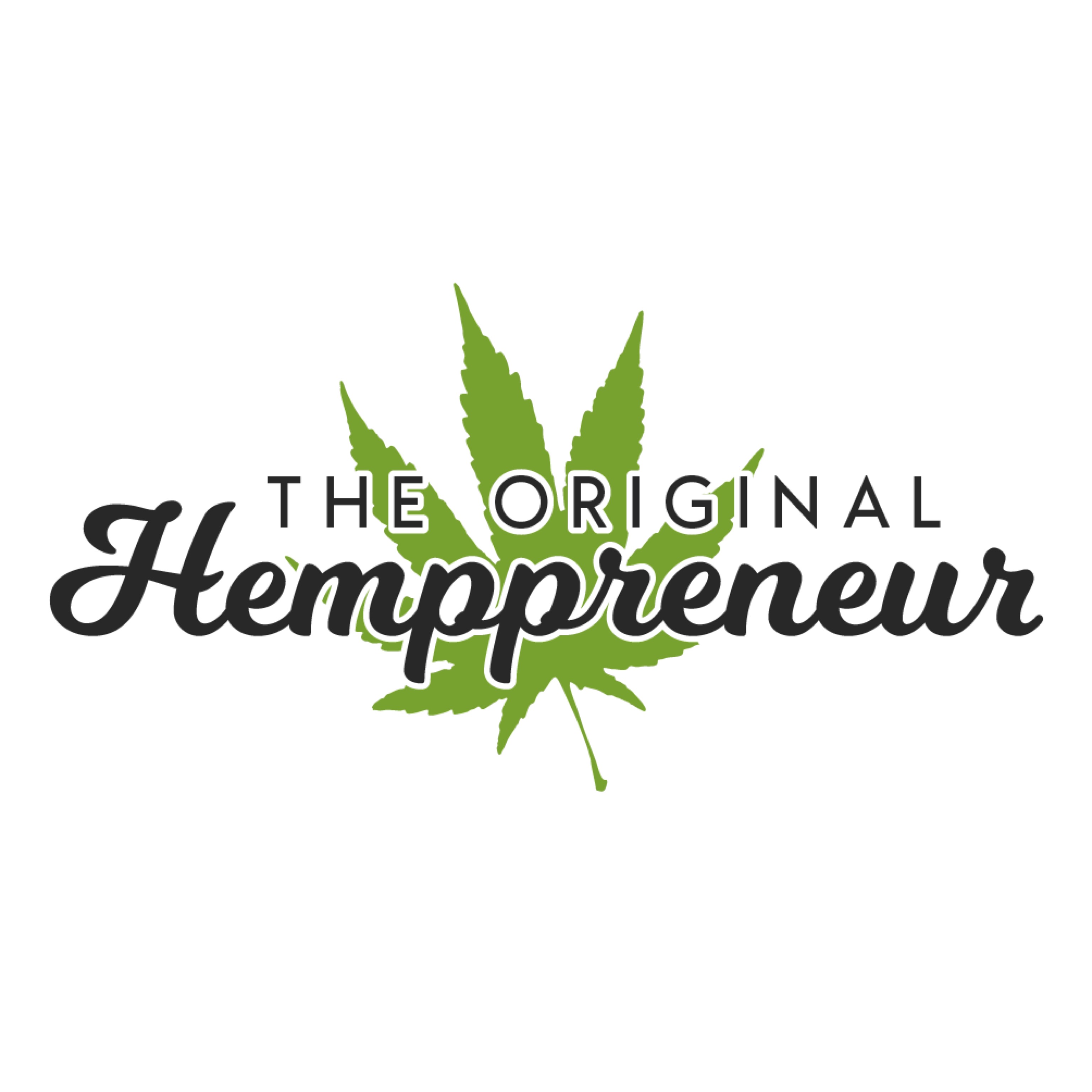 Corporate Level 1 - Minimum of $200