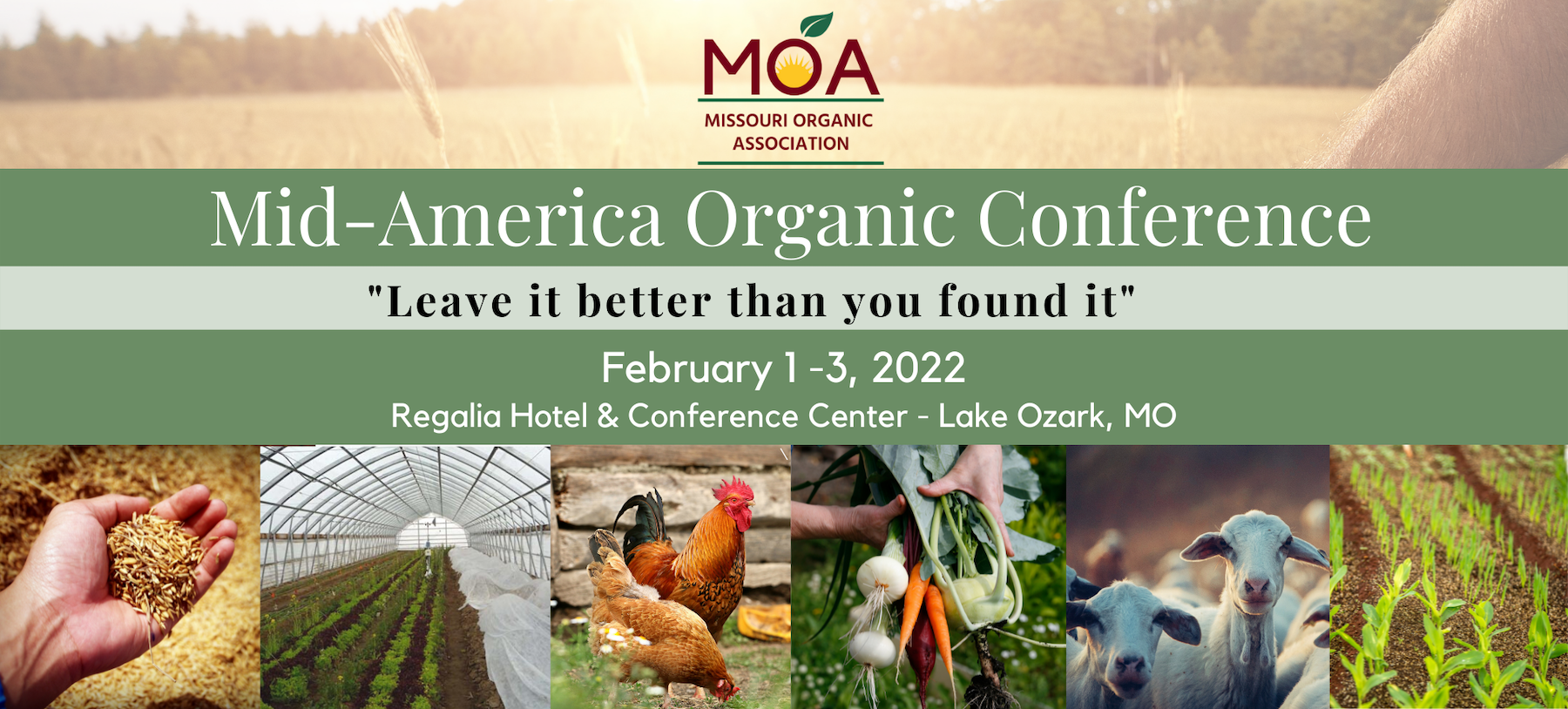 Thank you to everyone who joined us for the 2022 Mid-America Organic Conference!
We want to extend a huge thank you to all of our sponsors, vendors, volunteers, and attendees who helped make the 14th annual MOA Conference a success! After these last few years of uncertainty, we were excited for the opportunity to once again network in person and join together.
We are so grateful for your continued support in our mission of inspiring and empowering organic and regenerative farmers, growers, and ag-entrepreneurs around Missouri and for others to connect with local farmers!
Thank you to our 2022 Sponsors!
We are able to continue the MOA conference each year thanks to much appreciated grant opportunities from the USDA!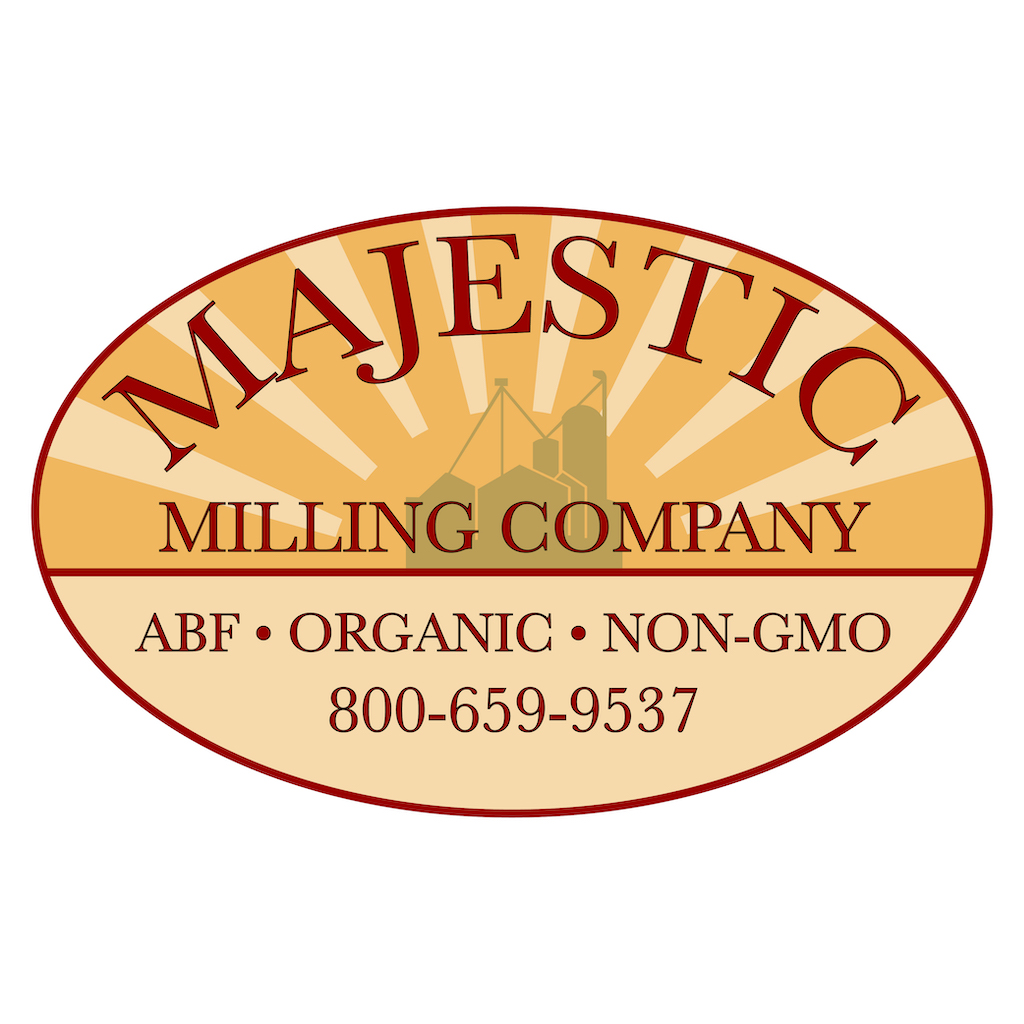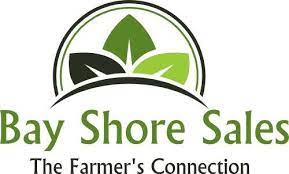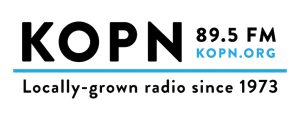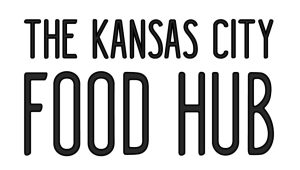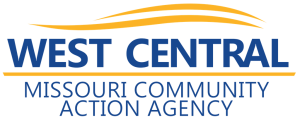 Featured Speakers & Topics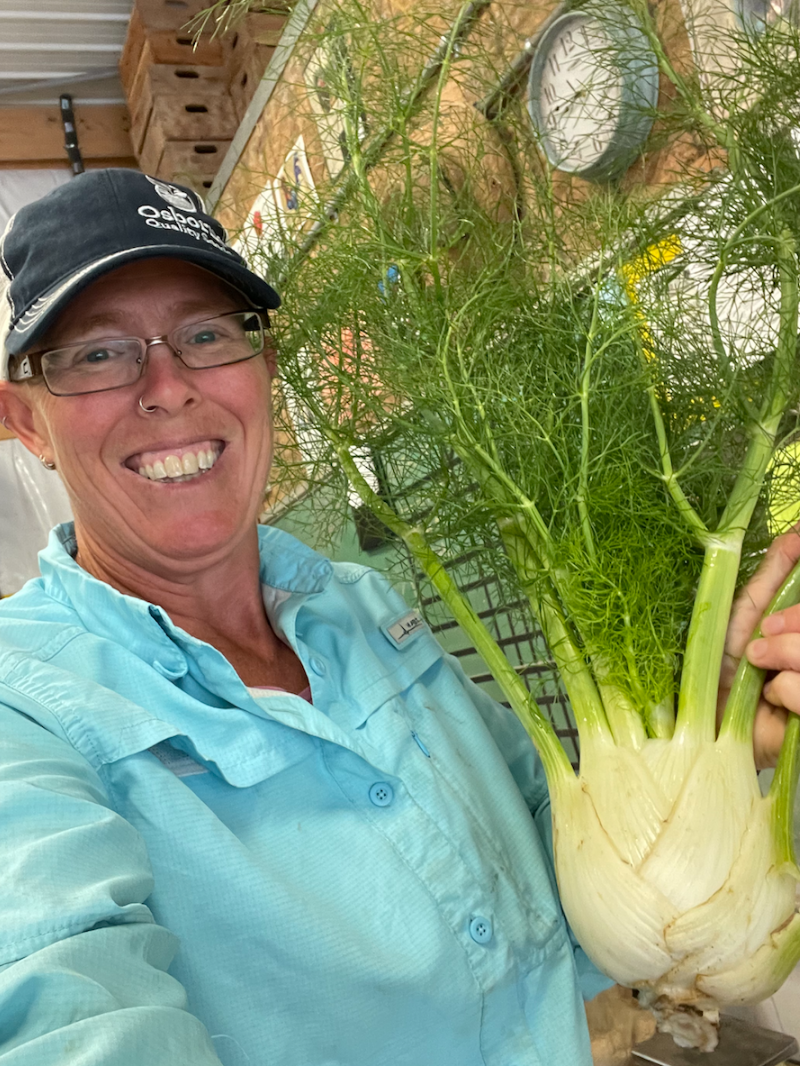 Liz Graznak
---
'High & Low Tunnel Production On A Diversified Year Round Vegetable Farm'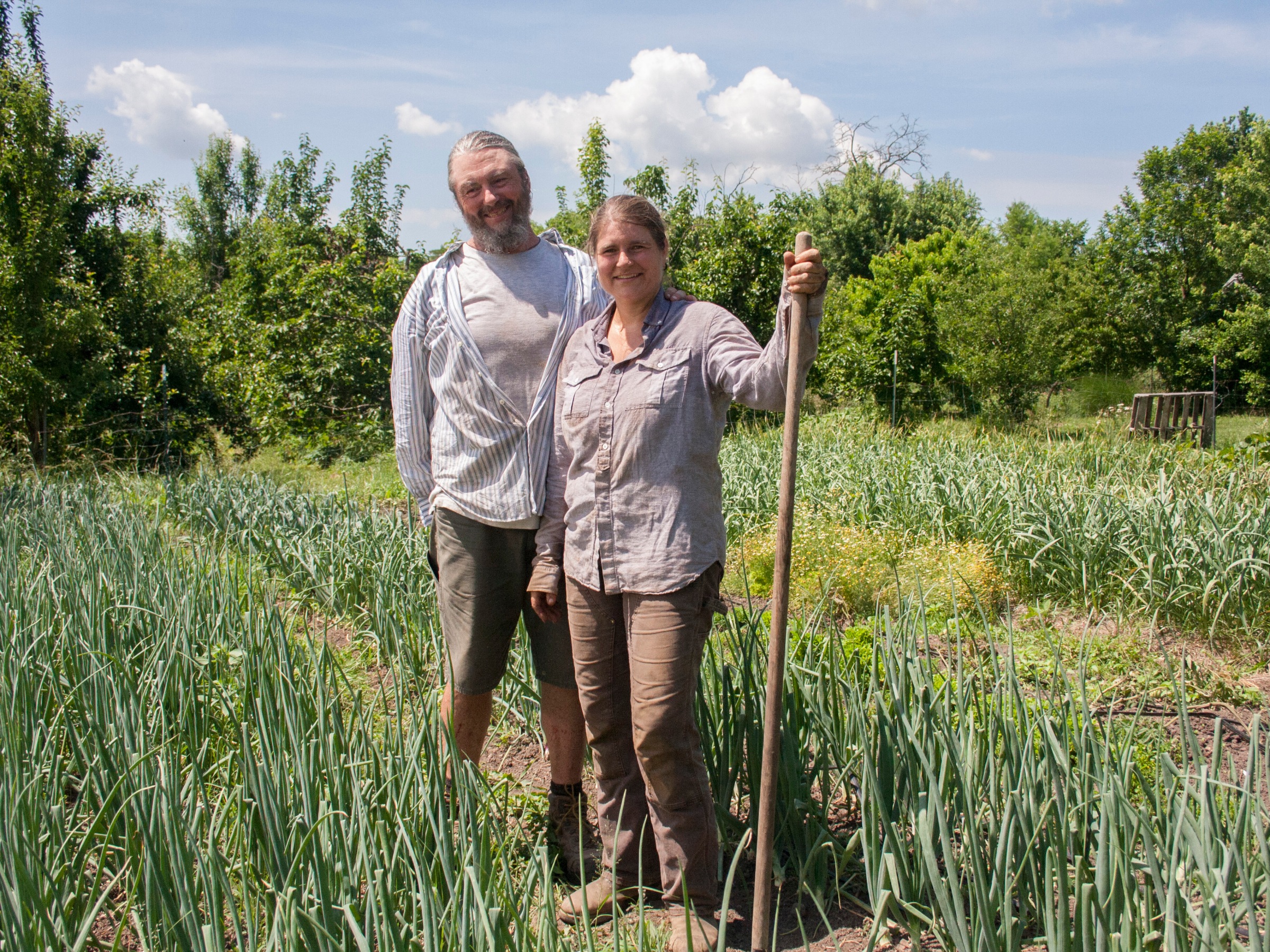 Katie Nixon, Certified Organic Grower
---
'Alternative Sales Outlets for Small Farms: How We Quit the Farmers Market and Still Increased Our Sales'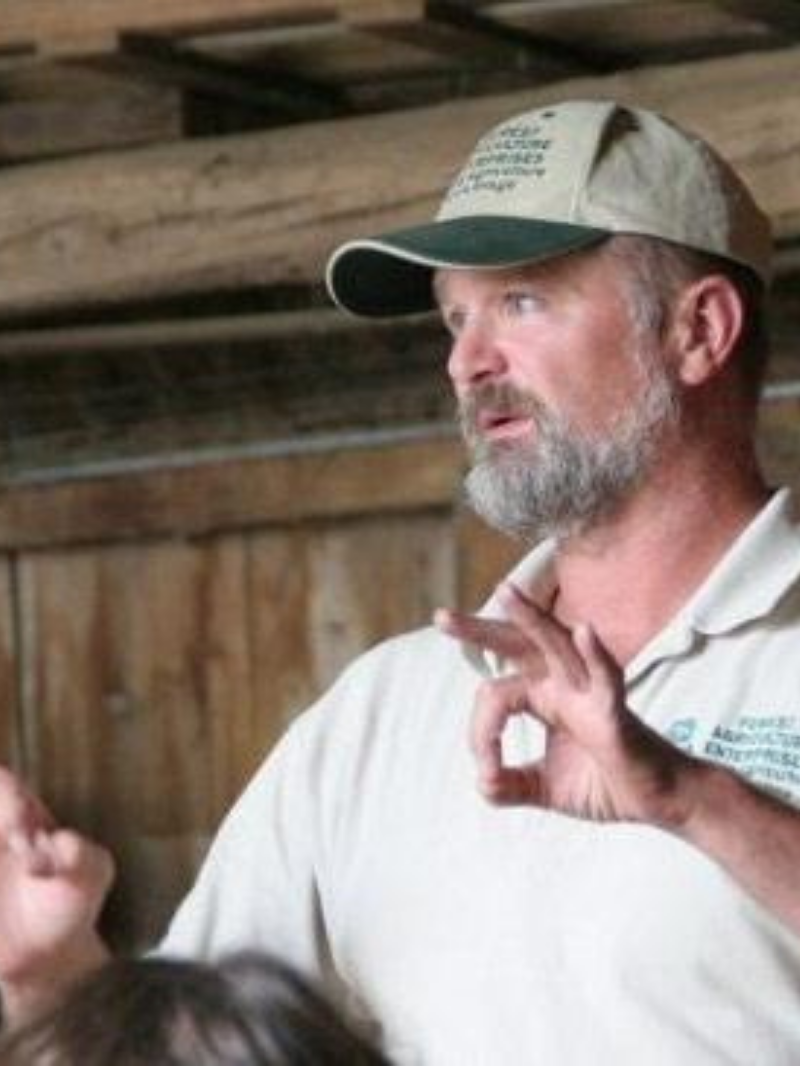 Mark Shepard
---
'The Economics of Restoration Agriculture'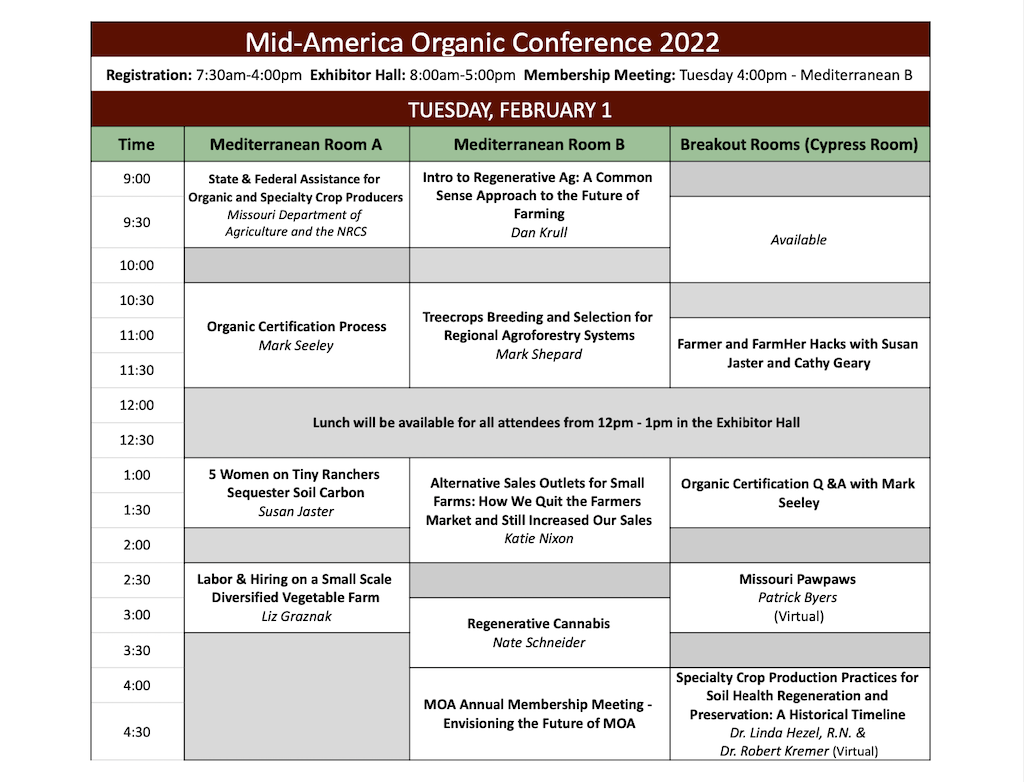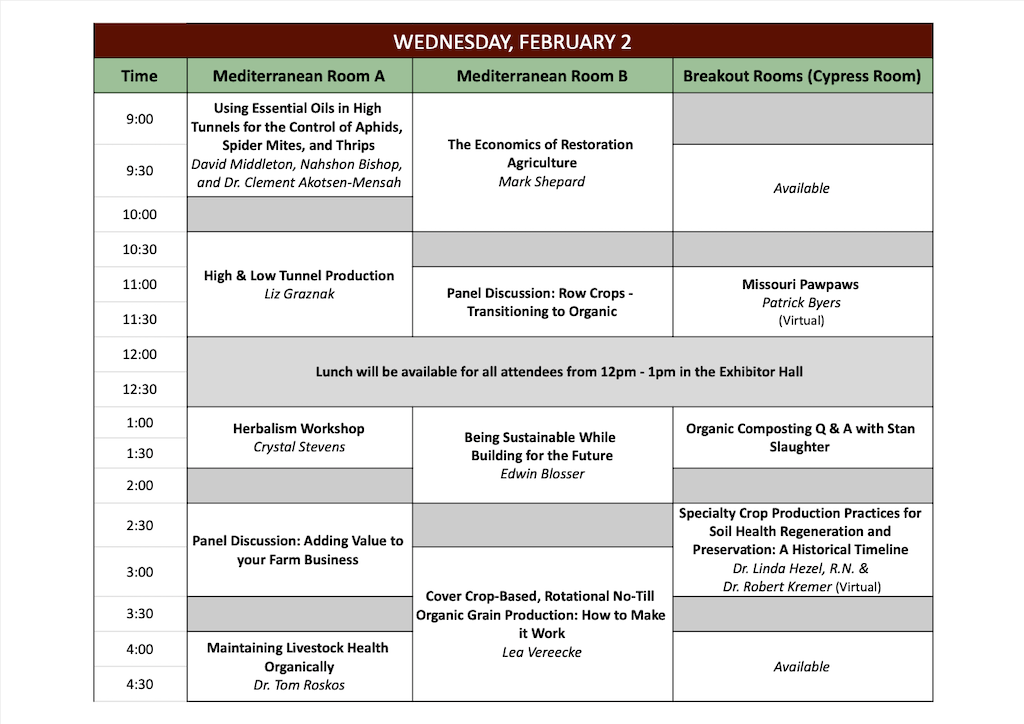 Thank you to all of our 2022 conference vendors!
A K Small Engines LLC
Bay Shore Sales
BigYield.us
Bluebird Composting
Mid-America Food Hub
Midwest Organics
Midwest Soy LLC
Missouri Department of Agriculture
Missouri Grown
Missouri Organic Recycling
Morgan County Seeds
OnMark Certification Services
Restoration Agriculture Development
River Hills Harvest
River Valley Ag Exchange, LLC
Rodale Institute
Soilcast