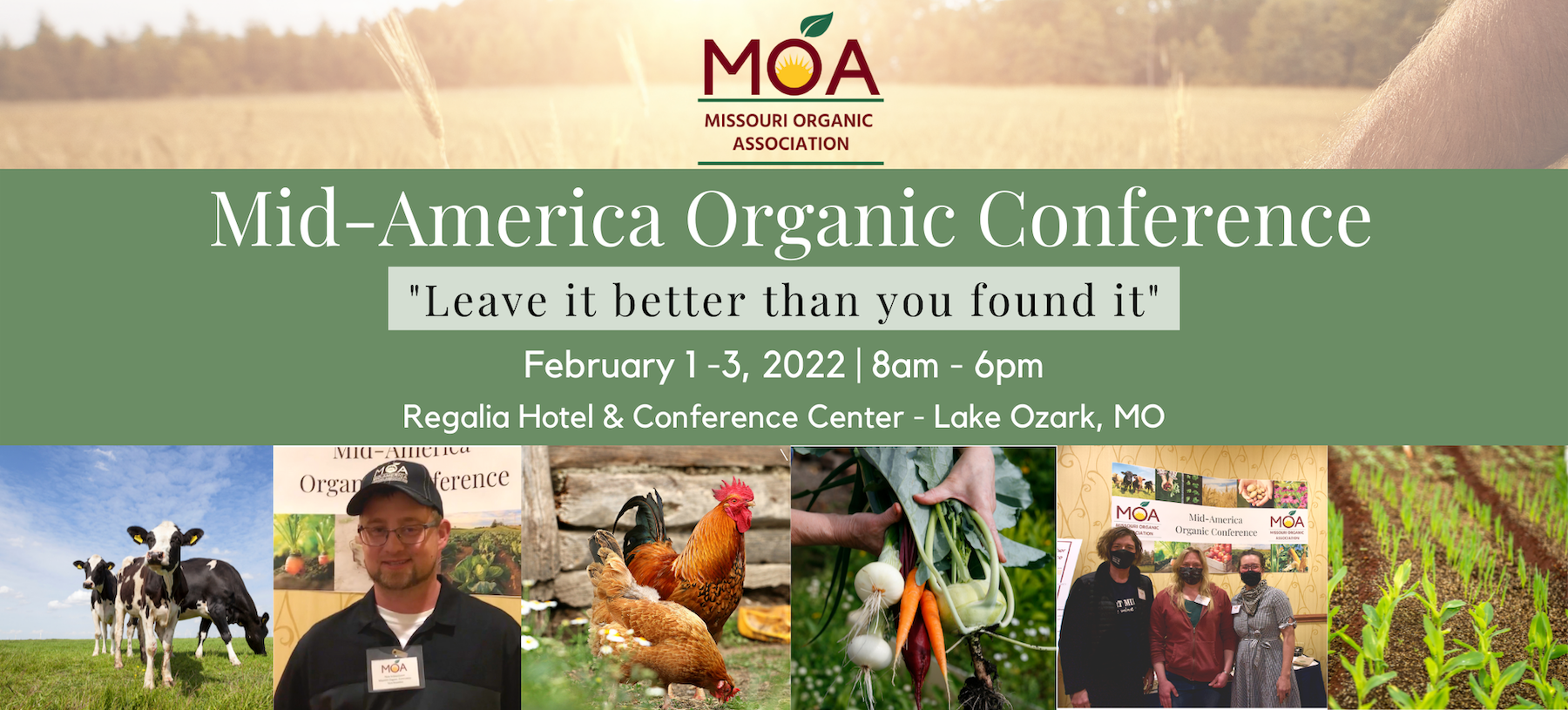 MOA brings you the Mid-America Organic Conference!
The 14th annual Mid-America Organic Conference will be held Tuesday, February 1st - Thursday, February 3rd. After last year's conference was limited due to gathering restrictions, we are excited to once again, bring back our tried and true three days of programming that will be jam packed with educational workshops, inspiring presenters, plenty of great networking opportunities, and more to inspire and empower organic and regenerative farmers, growers, and ag-trepreneurs!  
The 2022 Mid-America Organic Conference will consist of three days filled with national speakers, educational workshops, and networking opportunities to connect farmers across the state. The goal of the conference is to help educate farmers and producers on the value and importance of learning organic principles of production for specialty crops that preserve natural resources and add value to their farming operations. We also strive to educate beginning and existing farmers on successful business practices, including methods of direct marketing, wholesale marketing, and value-added marketing of organic and sustainably grown specialty crops.
This year's conference theme is "Leave it better than you found it." As an organization that was founded by a group of farmers knowing that there was a more sustainable way to grow and produce food, we couldn't think of a more fitting phrase. Every aspect of organic and sustainable farming and production is designed to carry on traditional farming and gardening practices without causing more harm to the environment. We know we have a long way to go but every step we take forward in the sustainable agriculture movement gets us that much closer to building a healthier and safer environment for years to come.
Farmers and growers of all experience levels are invited to join us for these three days of learning and growth! Our attendees consistently tell us how much they value the opportunity to speak and learn with other producers in their industry, region and specialty.
You can choose to register for either the full three days of the conference (which includes a complimentary MOA membership for a year!) or register for any one of the three days, separately. A daily lunch is included with every registration; however, you must be registered before end-of-day on January 15, 2022 to be included in the meal count. 
We are currently transitioning to a new payment processor to offer our supporters the best experience so for the time being, if you are interested in registering as an attendee, vendor, or sponsor, please contact us at info@moaorganic.org. Thank you!
---
Featured Speakers & Topics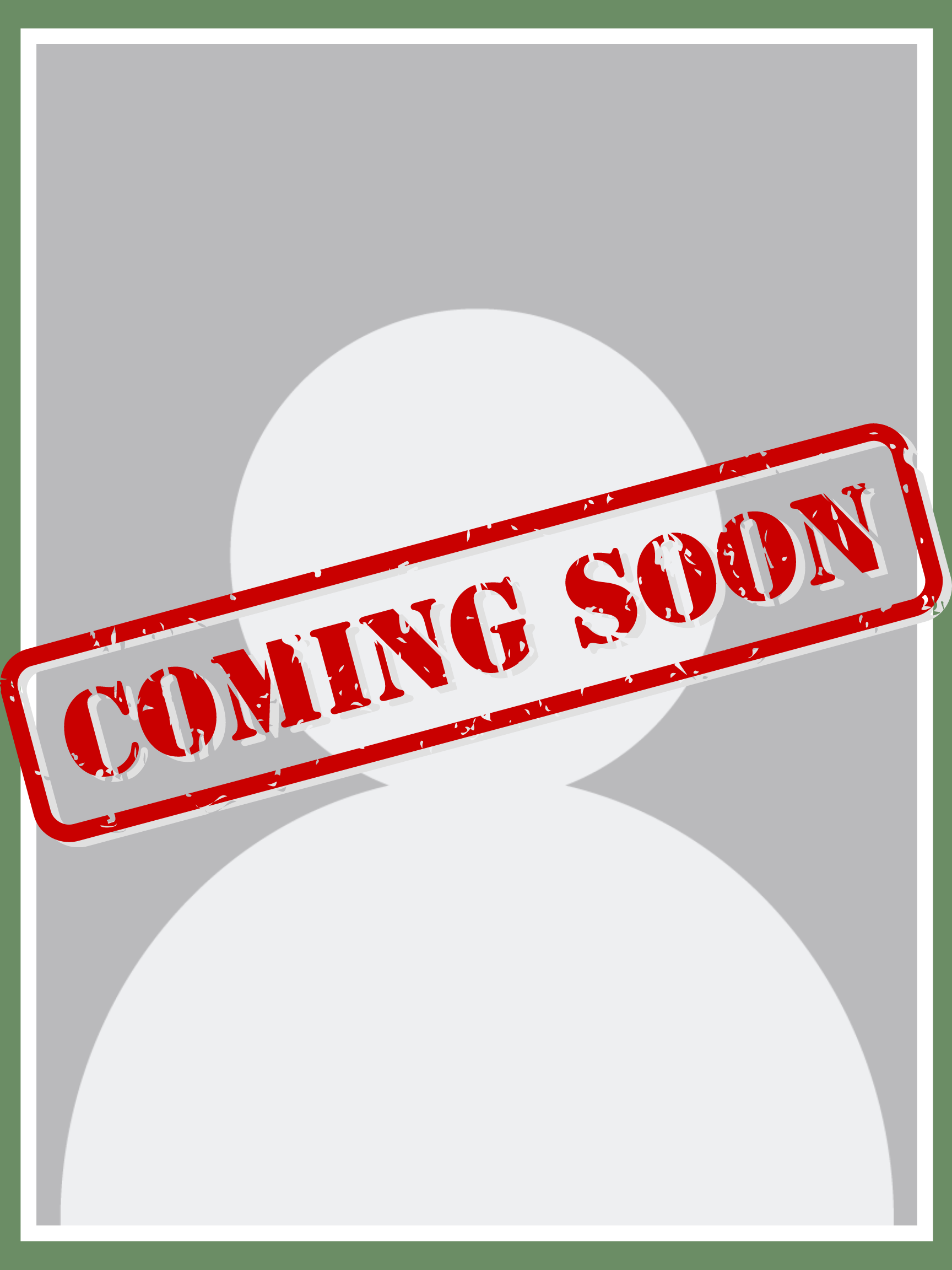 ---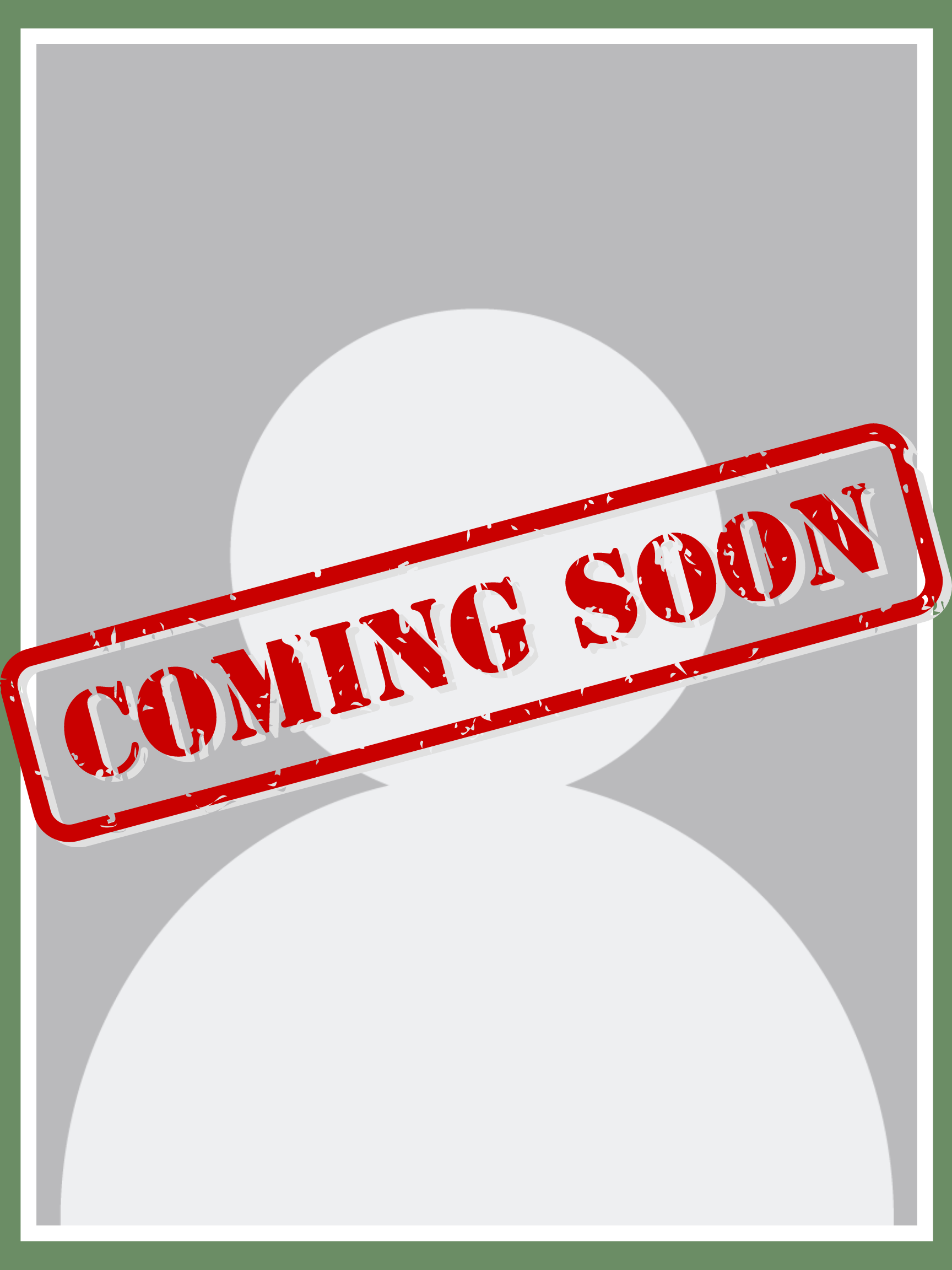 ---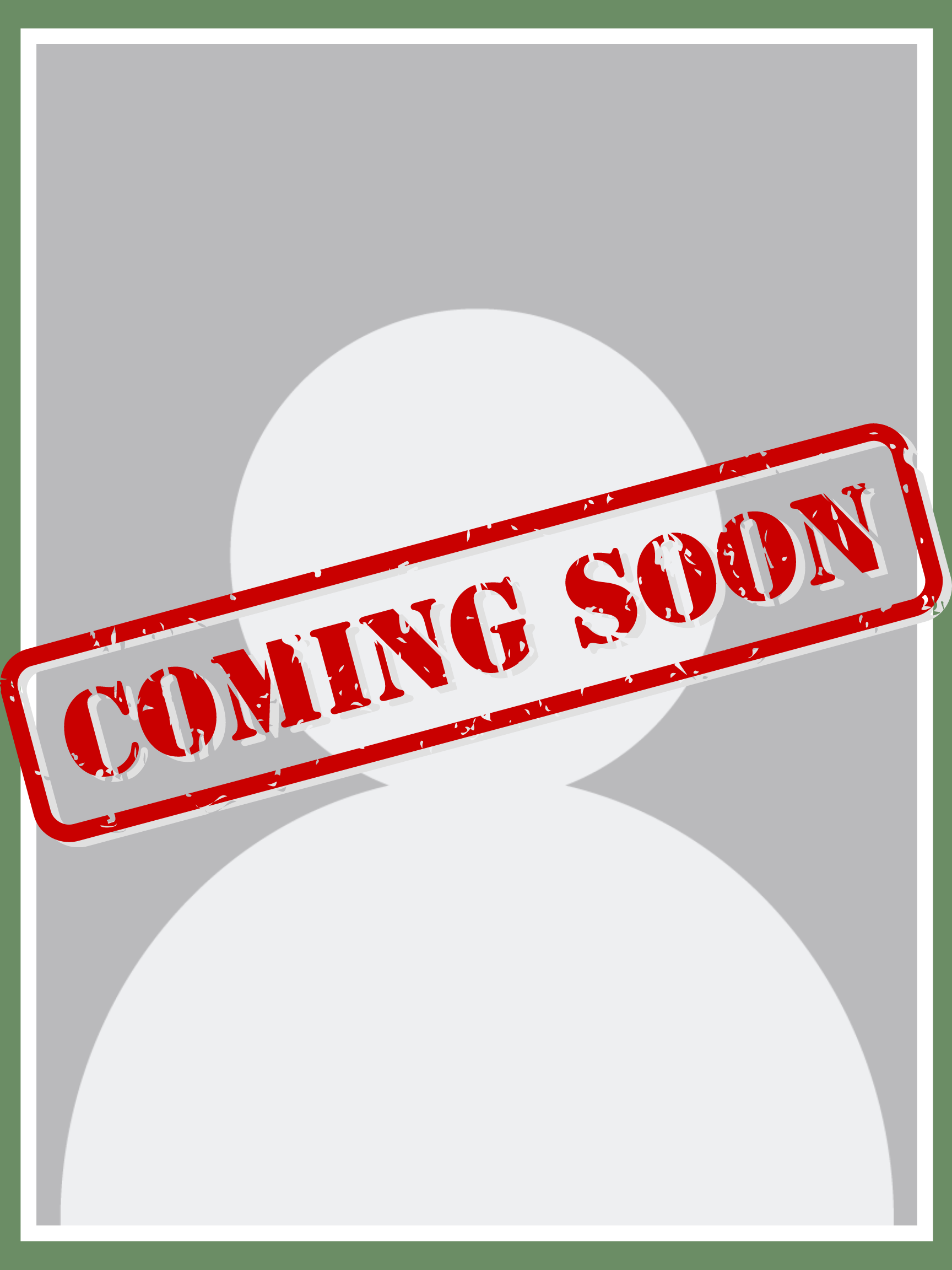 ---
If you are interested in speaking or leading a workshop at our 2022 conference, please contact Jackie Casteel at jackie@moaorganic.org.
Each year, generous businesses and individuals sponsor the Mid-America Organic Conference. These sponsorships help MOA put the conference on, and we would like to extend a very big thank you to all of our current and previous sponsors.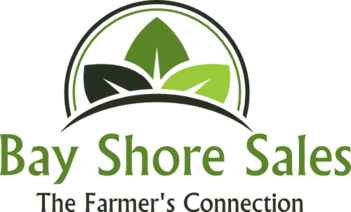 Our Exhibit hall features 8 ft. X 8 ft. booths with a 6 ft. table and two chairs. Vendor Booths, Non-Profit Booths, and Literature Table placements are also available.
Location, Directions, & Lodging
The Regalia Hotel & Conference Center
250 Racquet Club Drive Lake Ozark, MO 65049