Mid-America Organic Conference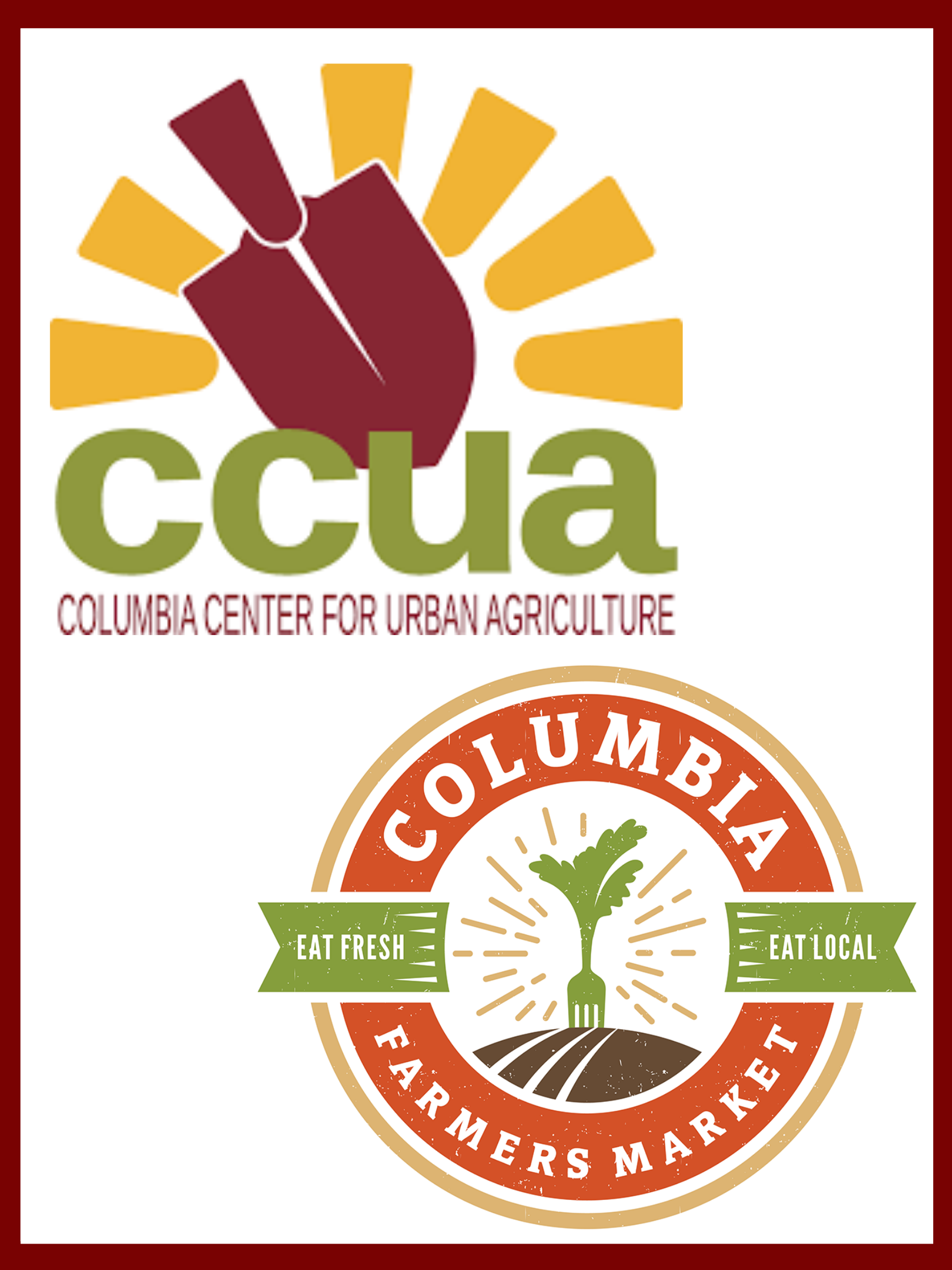 Columbia Center for Urban Agriculture and Columbia Farmers Market
Presentation Topic: Collaborating change in our local food system

The Columbia Center for Urban Agriculture and Columbia Farmers Market are teaming up to give a dynamic presentation for our attendees. The CCUA works to enhance our community's health by connecting people to agriculture and the land through hands-on learning opportunities, from seed to plate. The Columbia Farmers Market is a year-round producer-only farmers market located in Columbia, Missouri.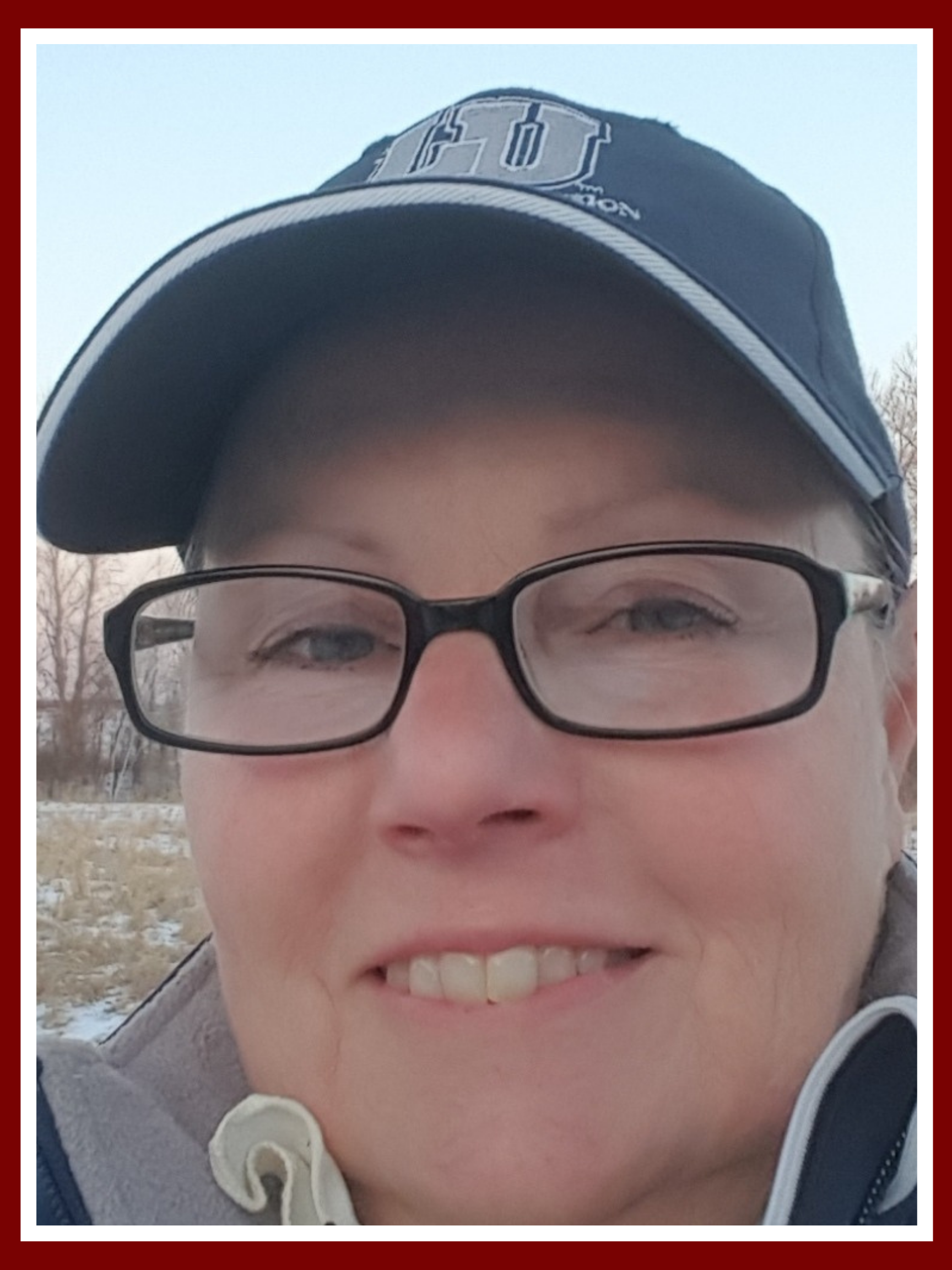 Susan Jaster
Presentation Topic: What is Regenerative Agriculture and why should I try it?
Susan Jaster is a sheep rancher and has worked as a Farm Outreach Worker for Lincoln University's Innovative Small Farm Outreach Program since 2009. In the West-Central region of Missouri, she provides research-based agricultural information to small, non-traditional, woman-centric, specialty, and underserved farmers and ranchers. She assists producers with adaptive grazing, high tunnels, small ruminants, poultry, soil health, regenerative agricultural practices, and the Missouri AgrAbility Program.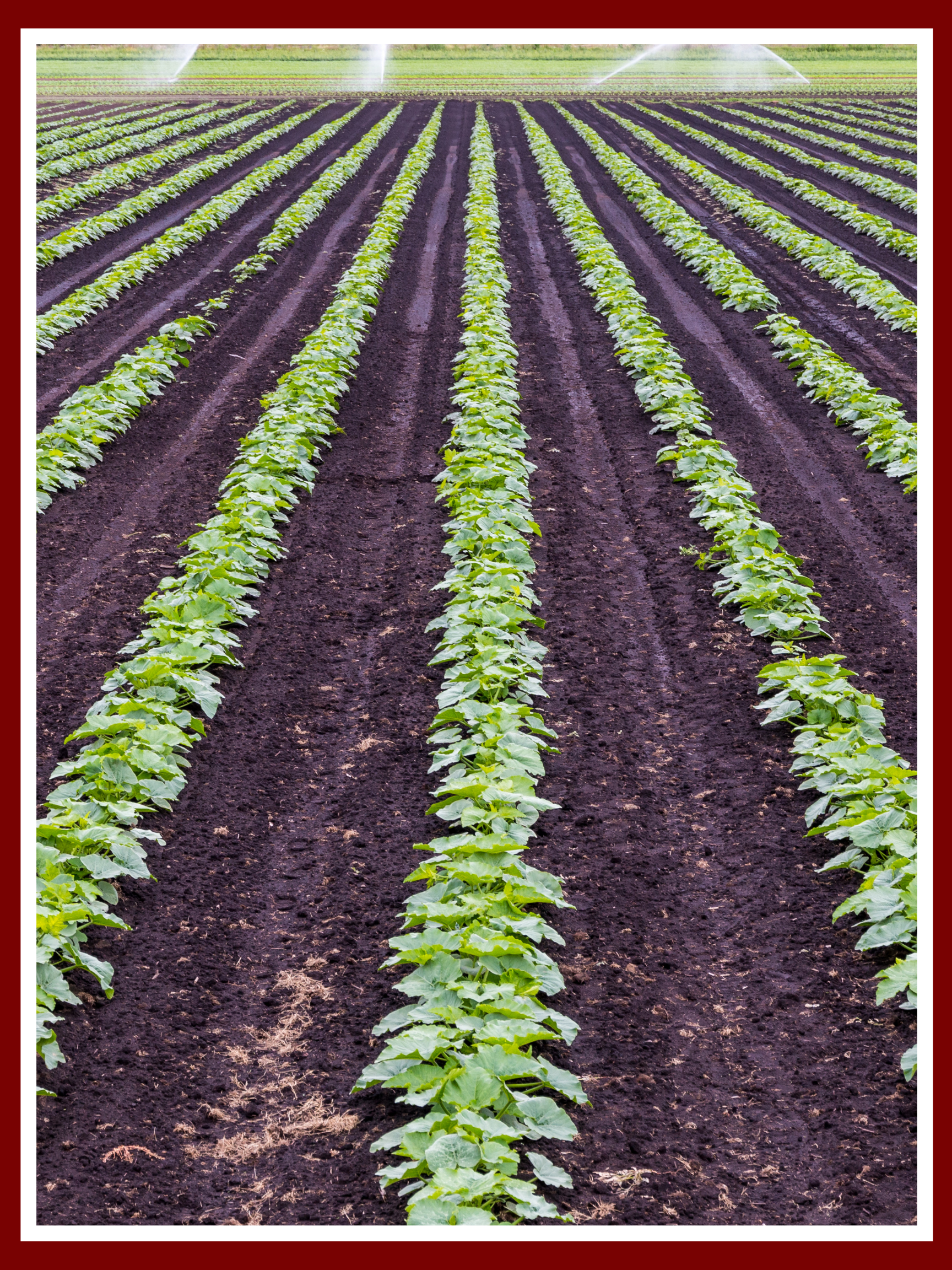 Barry Johnson
Presentation Topic: Managing Nitrogen as a Limiting Factor
Barry Johnson is the Midwest Region Manager at Symborg, Inc. Symborg is a company that helps farmers maximize their yield while overcoming the challenge of sustainability, providing innovative biological solutions.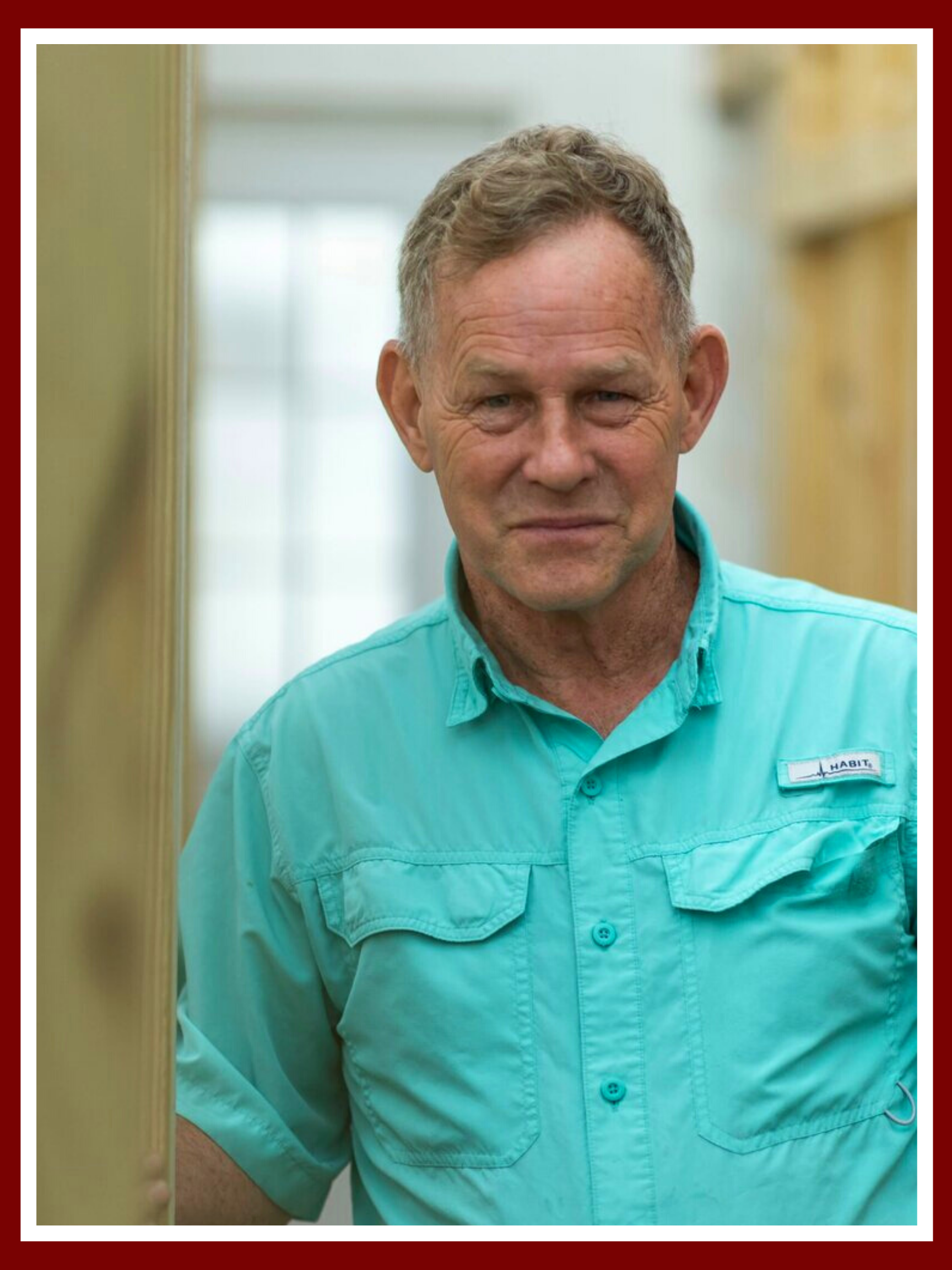 Allen Judy
Presentation Topic: Indoor Mushroom Farming: Our Journey from Hobby to Commercial
Allen Judy and his wife Mandy run Heirloom Fungi, a family-owned gourmet mushroom farm in Macon County, Missouri. They grow a variety of indoor-grown Oyster mushrooms of all colors, Shiitake, Lion's Mane, King Oyster, Chestnut, and Reishi. Allen Judy will be speaking to our attendees about cultivating mushrooms for the market.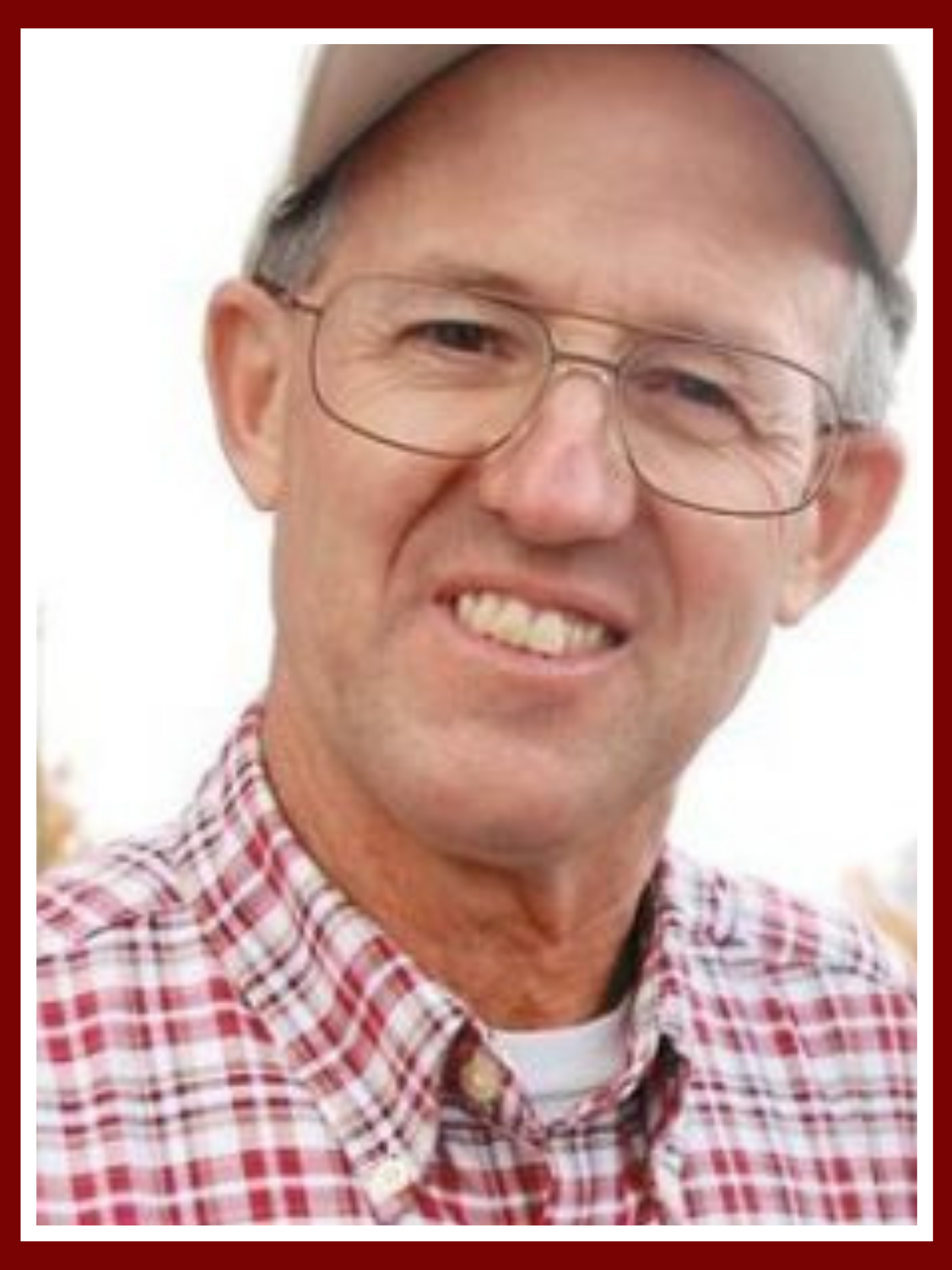 Greg Judy
Presentation Topic: What is Regenerative Ranching and how do I start on my own land?
Greg has over two decades of experience in the agricultural industry. Greg and his wife run a grazing operation of 16 farms where they graze grass genetic South Poll cows, cow/calf pairs, bred heifers, bulls, stockers and a parasite resistant St. Croix hair sheep flock. He also runs a successful YouTube channel with videos focused on helping you discover success living off the land!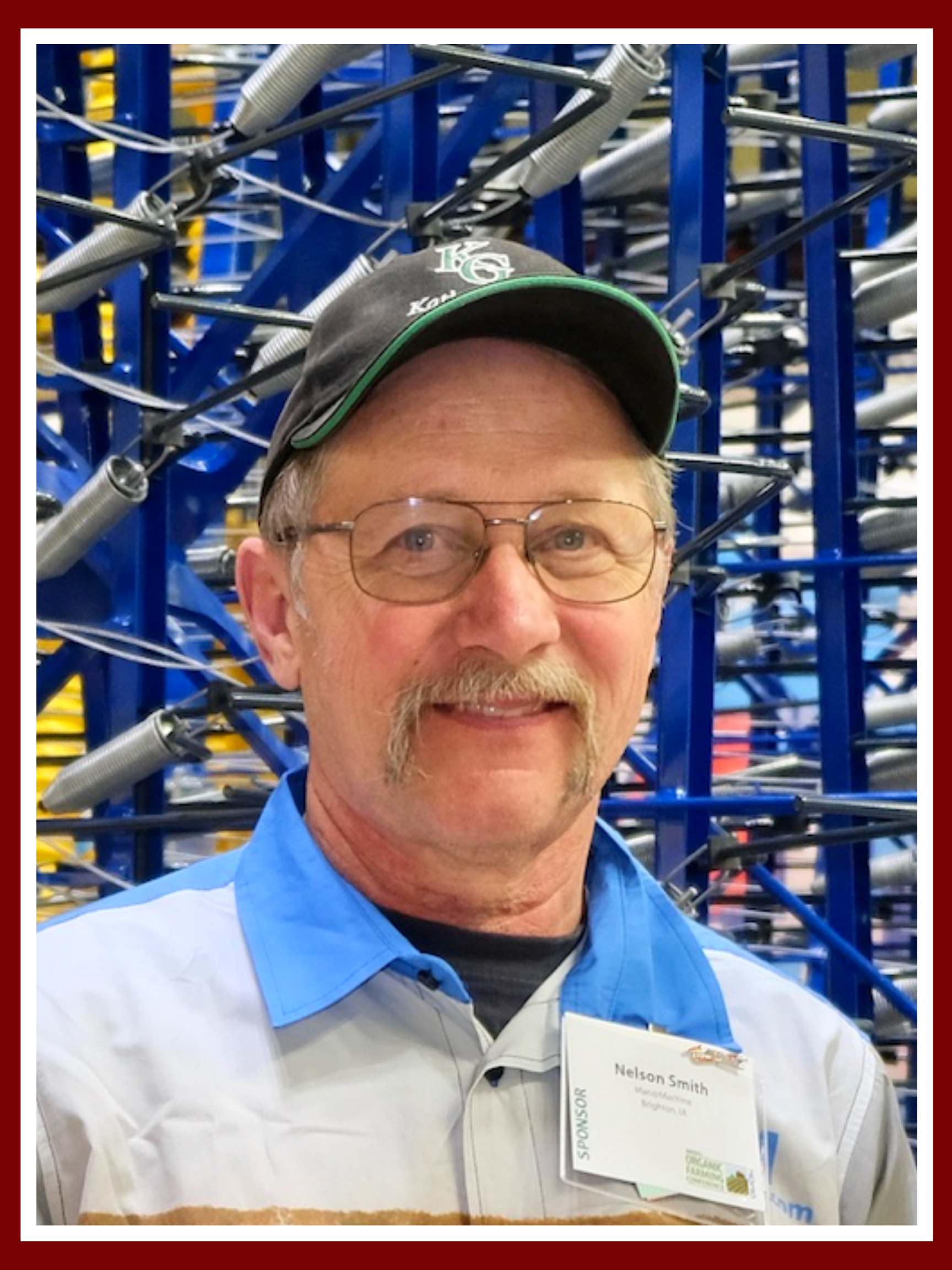 Nelson Smith
Presentation Topic: Examining the process of organic weed control with the Treffler tine weeder
Nelson has been a certified organic farmer for 20+ years and is helping to change the way that farmers view weeds. Nelson Smith will be teaching our conference attendees the ins and outs of organic weed control with the Treffler tine weeder.
Scott Thellman
Presentation Topic: Diversified Vegetable Production

Scott Thellman is the President of Juniper Hill Farms. Juniper Hill Farms is a highly diversified and quickly growing agricultural operation run by first-generation young farmers. They are committed to raising high-quality products in sustainable and environmentally-friendly ways!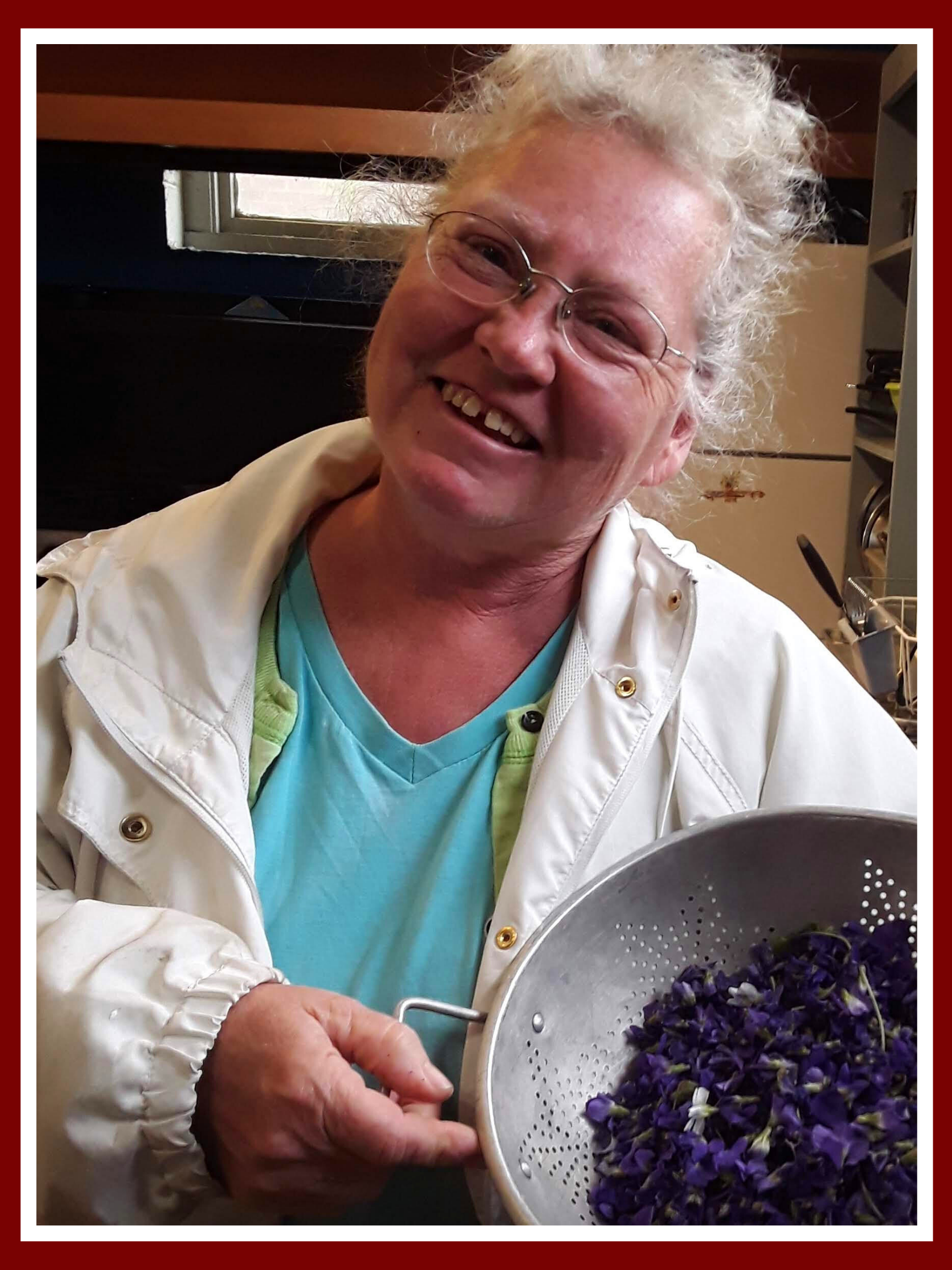 Christine Williams
Presentation Topic: Healing with Produce - Growing your Nutrients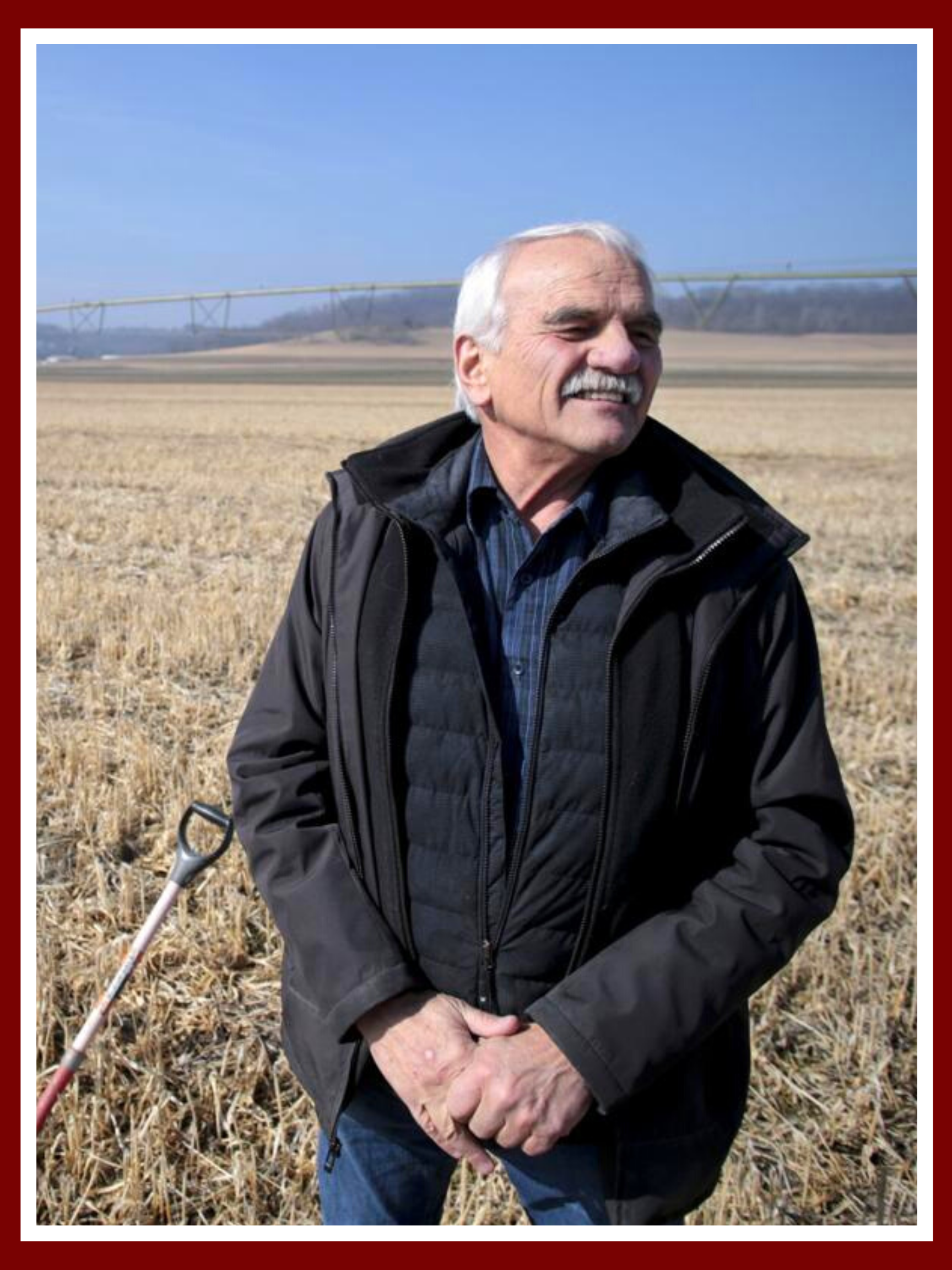 Gary Zimmer
Presentation Topic: High Level Management - what it take to grow high yielding, healthy organic crops
Gary is the Founder and Chief Visionary Officer of Midwestern BioAg. Known as the "father" of biological agriculture, Zimmer is an internationally known author, speaker, and consultant. He owns Otter Creek Organic Farm, a family-operated, award-winning 1,000-acre farm near Lone Rock, WI, and has been on the board of Taliesin Preservation Inc. since 2011. Zimmer is the author of three books, The Biological Farmer (Second Edition), The Biological Farmer and Advancing Biological Farming, and numerous articles on soils and livestock nutrition.
Don't miss out on hearing from this exciting and impactful line-up of speakers!