12th Annual MOA Conference - Digging Deep
January 23 - 25, 2020
The 12th annual MOA Conference - "Digging Deep" - will feature Tradd Cotter, Ray Archuleta, and Terry Durham, among many more great presenters. Join us for three days of learning and networking, and learn about hemp, mushrooms, poultry, row-crops, specialty crops, livestock, and much more!
Workshops
This year's conference will feature in-depth organic, non-GMO, and sustainable workshops on:
Organic Primer - getting started & staying true to organic
Row-Crop Farming - weed & grass control, soil health, no-till
Market Gardening - succession planting, fertility, pests, selling
Livestock - organic methods & markets
Specialty Topics - honey, fruit, seeds, flowers, & more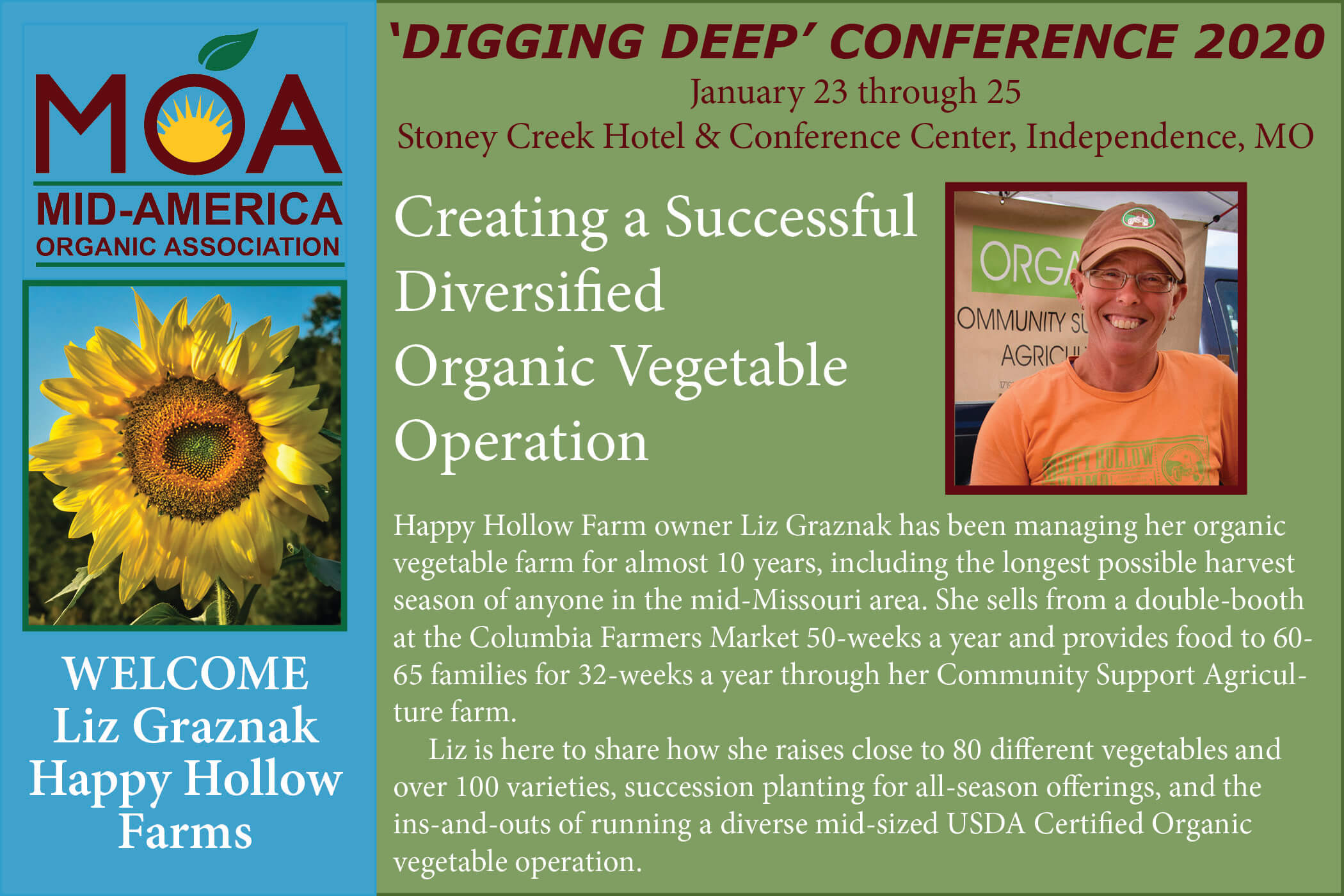 Intensive Tracks
This year's MOA Conference will feature 5 half-day intensive tracks, covering the following topics:
Hemp - Get your questions answered about this new opportunity


Is it for you?
What are the barriers for entry?
Can you be successful?
How to get started!

Elderberry - learn all about growing this quick-to-produce fruit


Where will it grow?
What are the cultivation methods?
Where and how can you sell it?
How much money can you make?

Mushrooms - Are you ready for mushroom production?


Who's buying mushrooms?
How do you grow them?
Why are mushrooms a good product for you?
Where do they grow?

Value-Added Products - Are you ready to process?


Do you need a commercial kitchen?
How will you decide what to process?
What are the regulations that control your processing?
Who will buy your products?

Poultry - Are you ready to raise chickens?


Can you handle egg production?
Do you understand poultry regulations?
Where do you market your product?
Featured Speakers & Topics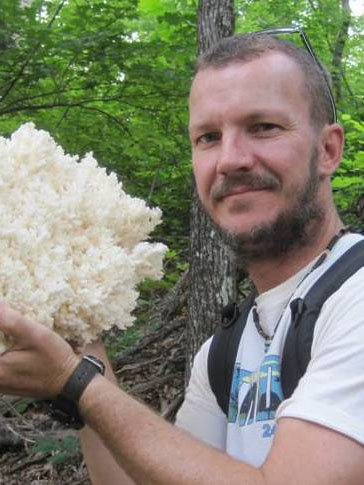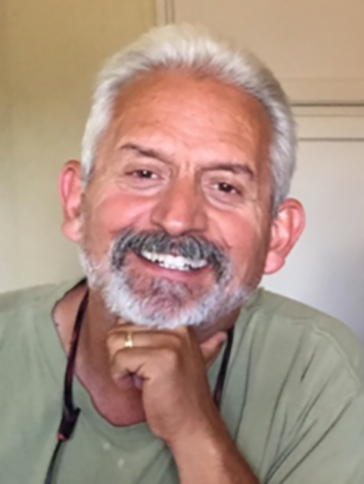 Ray Archuleta
Soil Science
---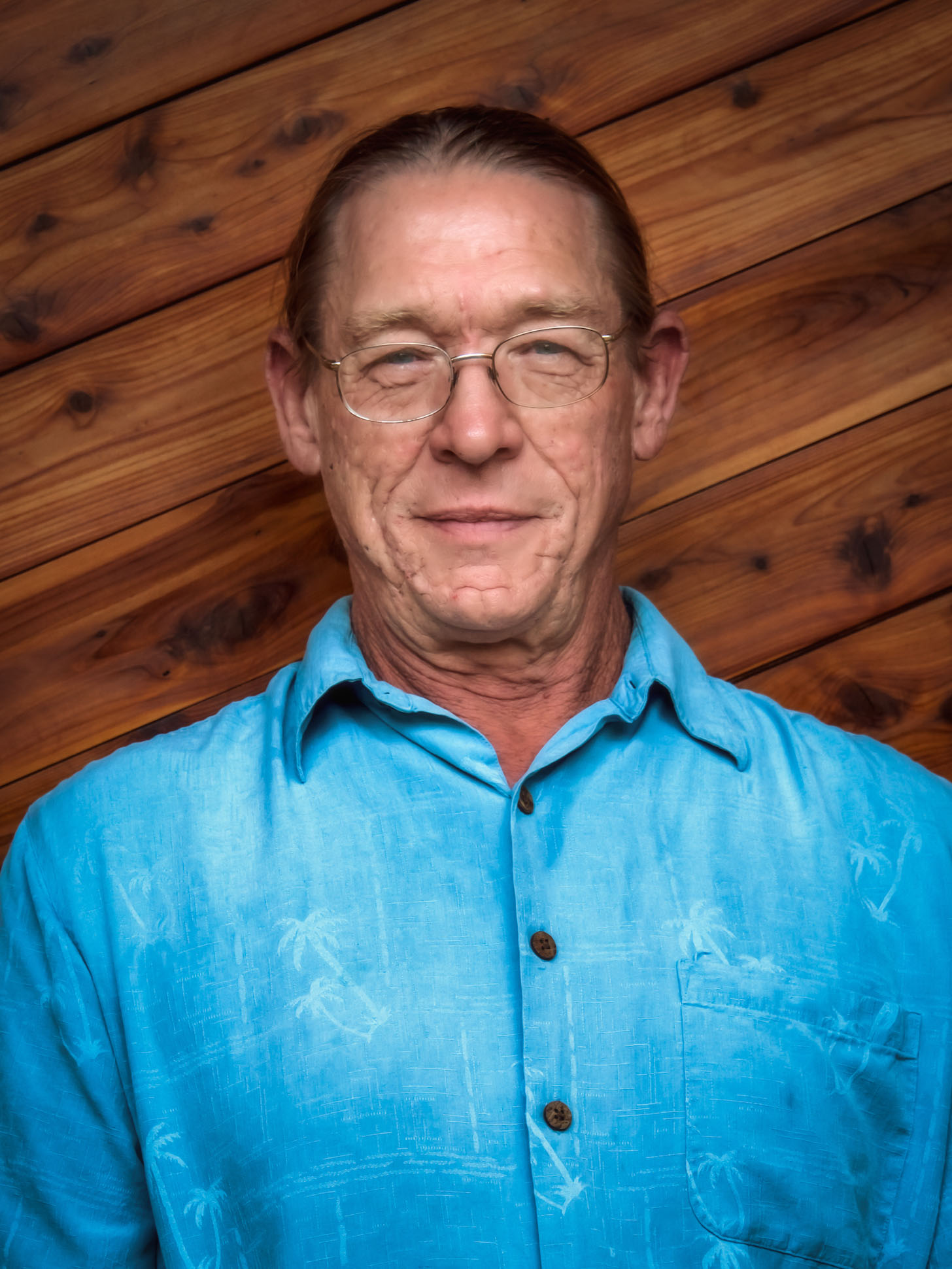 Terry Durham
Elderberry Culture
---
Register
Please select one of the options below to register for the 2020 annual conference. Please note that a membership luncheon will be available on Friday, January 24th. You must be registered before January 5, 2020 to receive a meal. 
Lodging & Directions
The conference will be held at Stoney Creek Hotel and Conference Center located at 18011 Bass Pro Drive in Independence, Missouri. The hotel is a short drive from the intersection of I-70 and I-470.
A special rate of $104.00 (+ tax) per night for a standard room is available for MOA Conference vendors and attendees. Rooms at this rate are limited, so please make your reservation early! Call 1 (800) 659-2220 and mention the conference or visit https://reservations.travelclick.com/109172#/guestsandrooms and use the group attendee code 2001MOORGA.
Stoney Creek Hotel & Conference Center
18011 Bass Pro Drive Independence, MO 64055