Produce Farming: Getting Started and Maximizing Productivity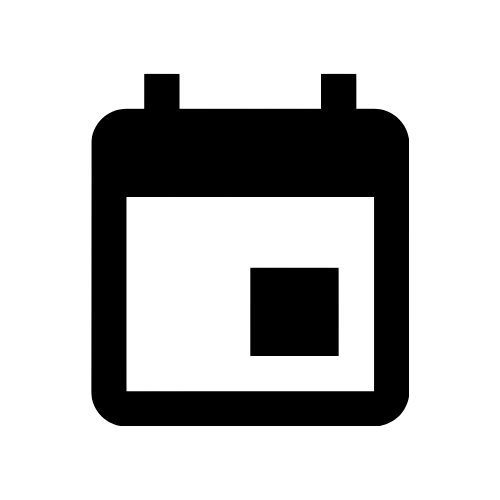 Date:
Thursday, November 12, 2020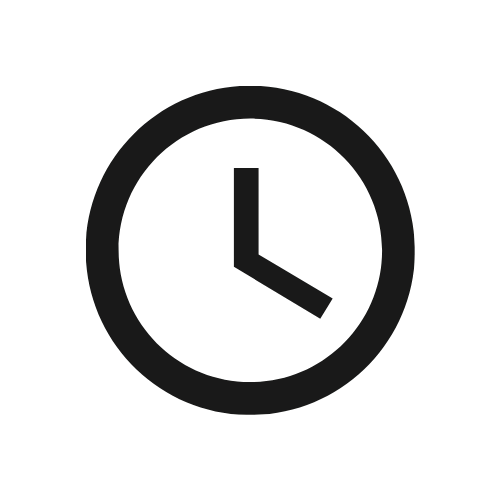 Time:
10am - 3pm (includes a break for lunch from 12p-1p)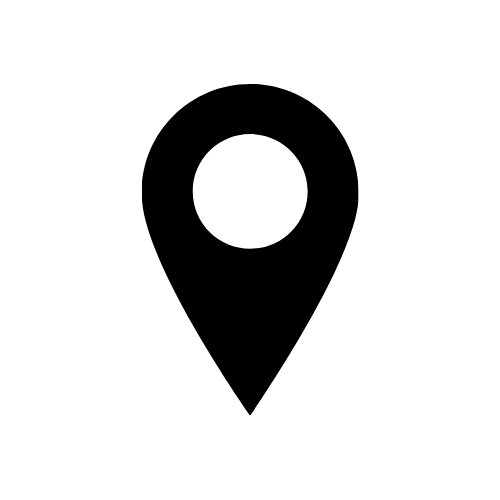 Description
Join MOA for a fall workshop focused on produce farming. This event will be virtual and accessible through a Zoom link. The instructor is Patrick Byers of MU Extension.
Getting Started in Produce Farming
Specialty crop production offers opportunities for farmers of all scales and persuasions.  The class will help prospective specialty crop producers inventory personal and farm resources, determine the appropriate cropping system based on their realities, answer questions related to producing the selected crop(s), and guide farmers to effective and sustainable marketing of these crops.  The instructor is Patrick Byers (MU Extension).
Maximizing Productivity
 Many factors contribute to sustainable and profitable yields for Missouri farmers and gardeners.  This class will emphasize practices that maximize yield – a selection of the best cultivars, selecting a good site, using irrigation effectively, fertility management, using good cultural practices, and good harvest and postharvest handling practices.   The instructor is Patrick Byers (MU Extension).
Cost: $25.00
Contact: info@moaorganic.org
---
* While this workshop will be 100% virtual, to increase accessibility MOA will be holding an in-person watch party where we will project the Zoom video on a screen in the Hartsburg Grand. This will also include a locally-sourced lunch and an opportunity to speak with a local farmer.
Please note, Patrick Byers will NOT be in attendance at this event, it is simply a watch party to project the Zoom call.
Additional Cost: $15
Max. attendees 35.