About the Missouri Organic Association
Missouri Organic Association (MOA) is a non-profit membership organization founded in 1993 by the organic farming community of Missouri. From its beginning, MOA has dedicated itself to holding an annual organic conference for its members and the farmers/producers of all organic agriculture-related production.
Who We Serve
Farmers, business owners, and consumers with an interest in organic and sustainable agriculture.
What We Do
Promote and share knowledge of organic and sustainable farming.
How We Make it Happen
Through social media, workshops, newsletters, and our annual conference.
The Annual Mid-America Organic Association Conference
Each year MOA hosts an annual conference focused on creating a sustainable food system and supporting those who are working to achieve that same goal. Our conference is held every year around the last weekend of January. Keep an eye out on here and social media for when the new dates are released!
Our Goals
To support solution-based philosophies of biological and organic growing practices, to help promote the health of our planet and our families and to support diversity in our independent food sources.
If you believe organic and sustainable agriculture is important to the health of our families, our soils, and ultimately our planet...
Become a member today and help the MOA in its mission: "To Inspire, Support and Empower through ecological organic principles."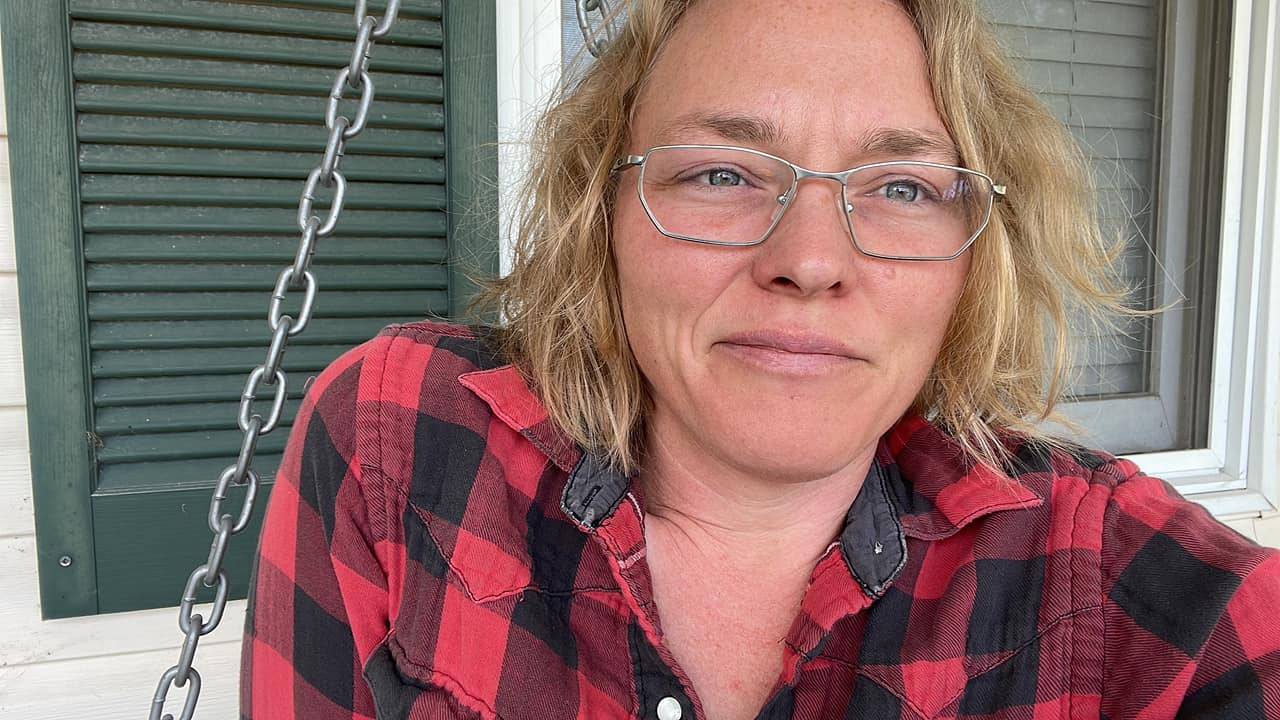 Jackie Casteel
Operations Manager jackie@moaorganic.org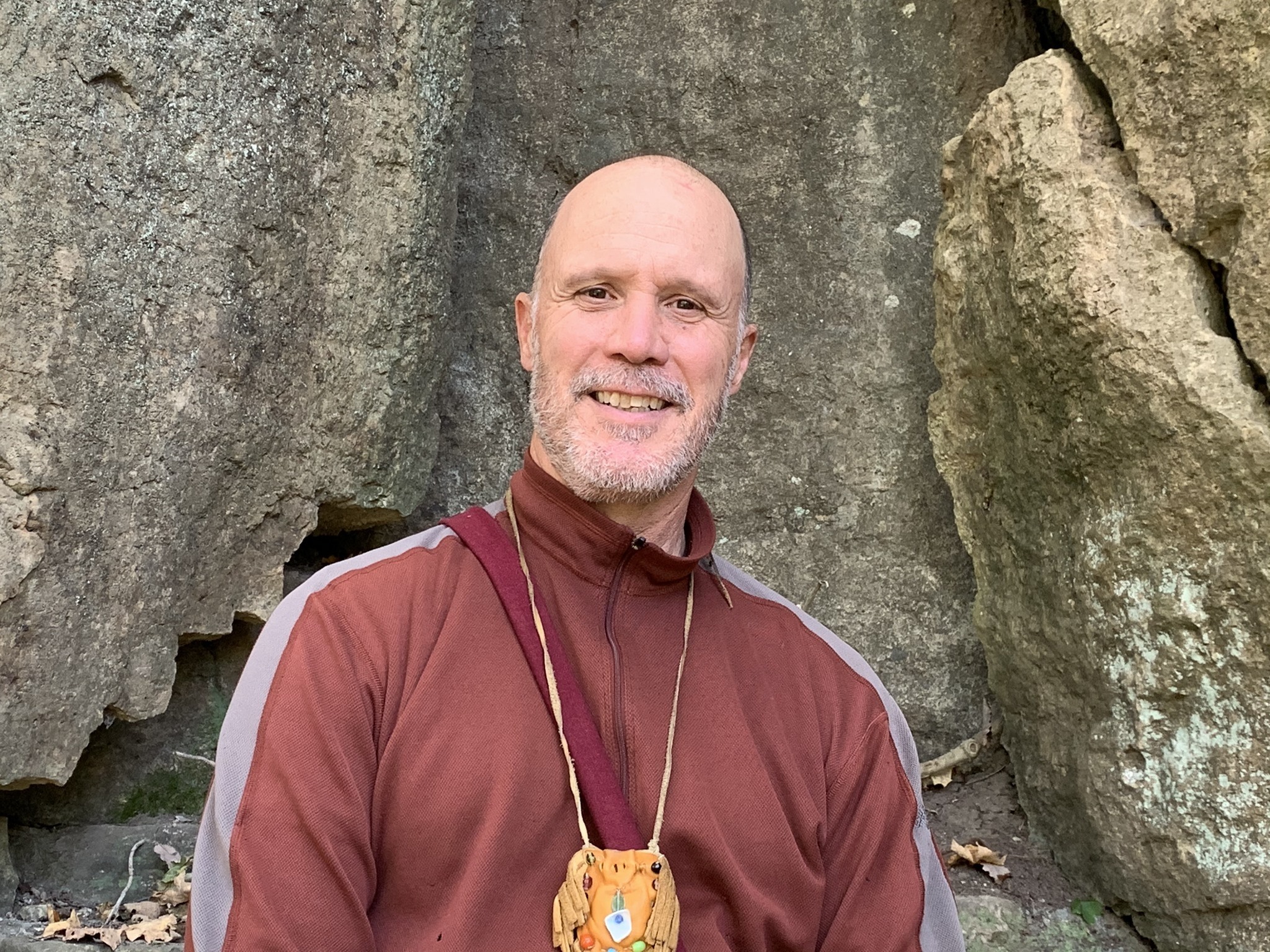 Michael Denmeade
Volunteer Coordinator michael.denmeade@moaorganic.org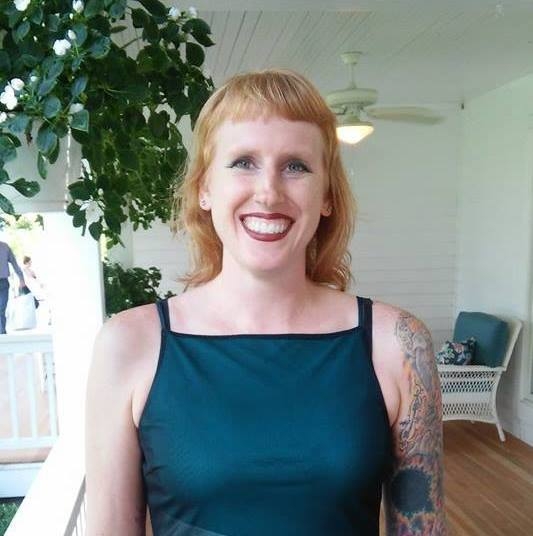 Lisa Kinser
Conference Coordinator lisa.kinser@moaorganic.org
2023 MOA Board of Directors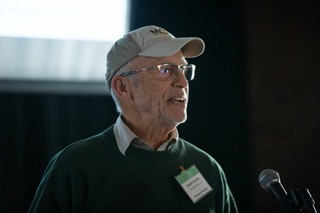 Dan Kuebler
Board President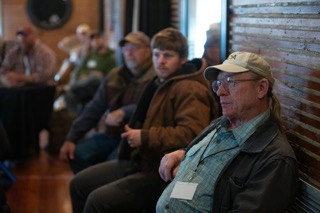 Terry Durham
Board Vice President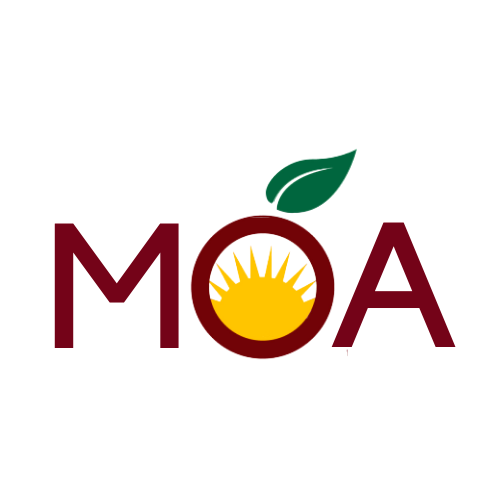 William Ruppert
Board Treasurer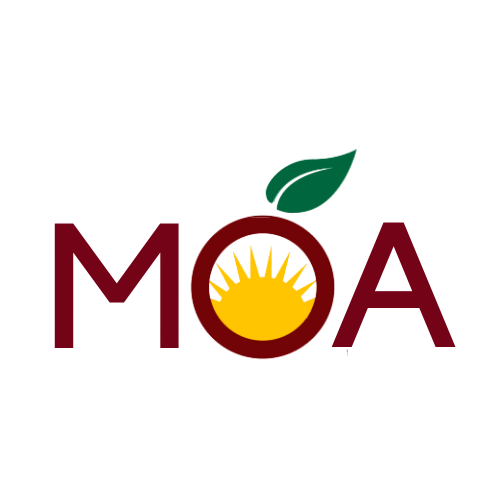 Denise Phillips
Board Secretary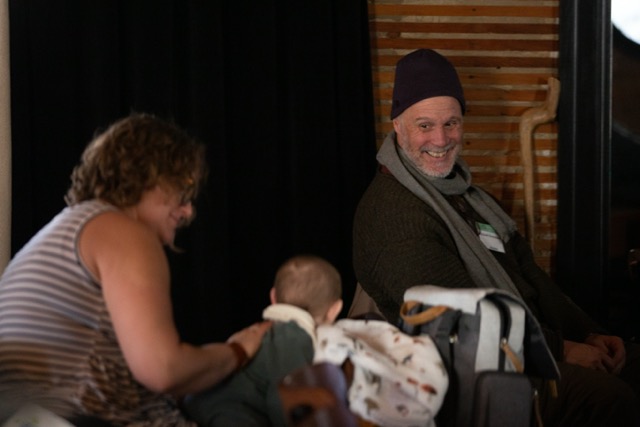 Michael Denmeade
Board Member Volunteer Coordinator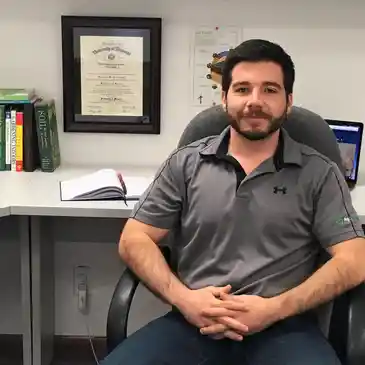 Nick Cuchetti
Board Member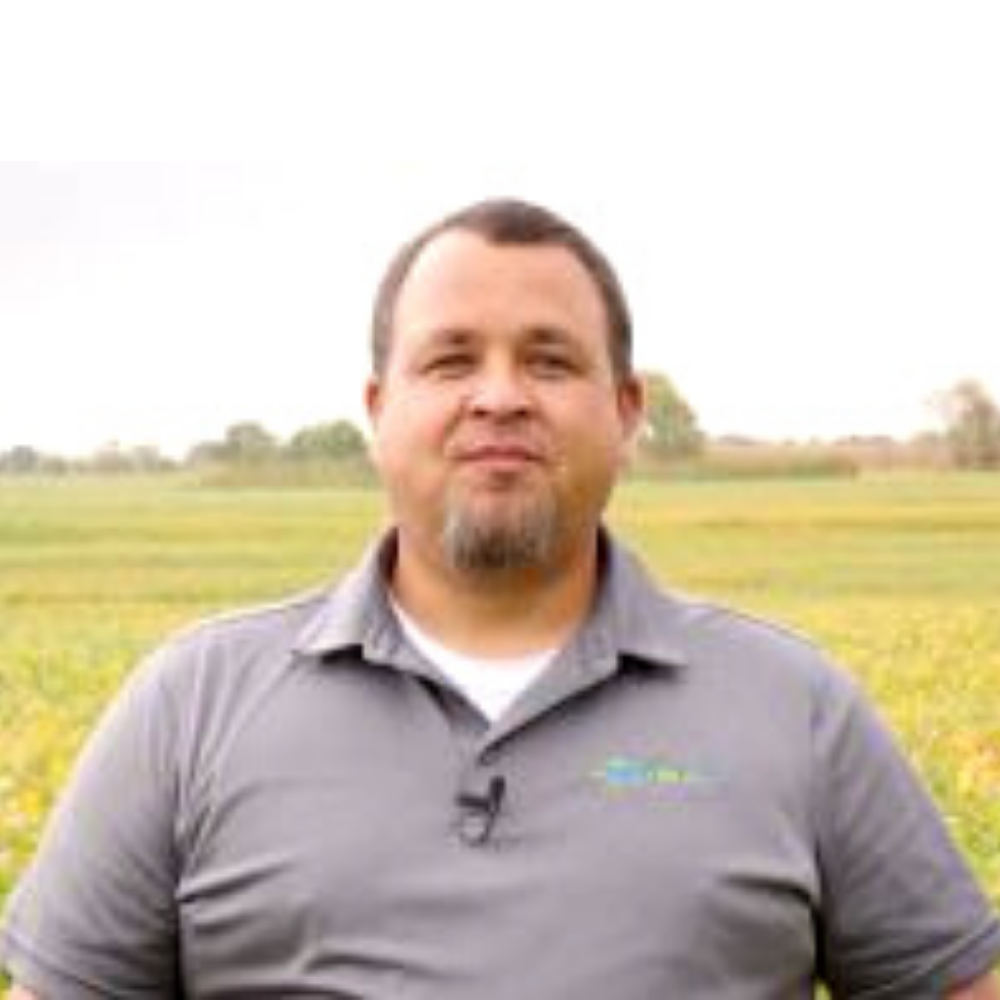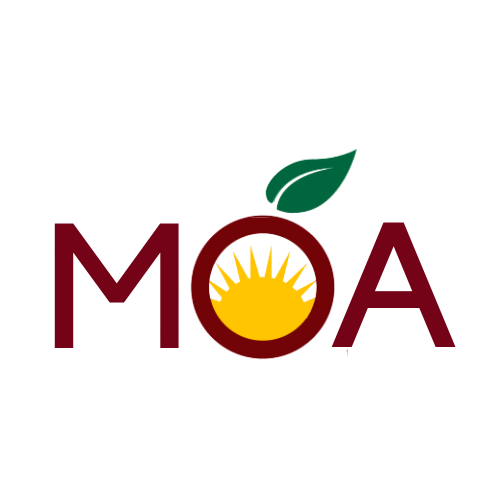 Christian Henley
Board Member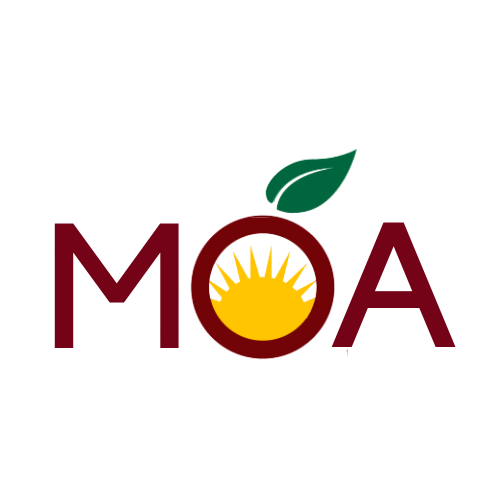 2023 MOA Board of Directors
Dan Kuebler, Board President
Email: dan.kuebler@moaorganic.org
Terry Durham, Vice President
Email: terry.durham@moaorganic.org
Denise Phillips, Secretary
Email: deni.phillips@moaorganic.org
William Ruppert, Treasurer
Email: bill.ruppert@moaorganic.org
Michael Denmeade, Board Member/Volunteer Coordinator
Email: michael.denmeade@moaorganic.org
David Yoder, Board Member
Nick Cuchetti, Board Member
Jan Eddy, Board Member
Christian Henley, Board Member
2022 MOA Board of Directors
Dan Kuebler, President
Terry Durham, Vice President
Christine Williams, Secretary
Email: info@moaorganic.org
Lindsey Jones, Treasurer
Email: lindsey@moaorganic.org
Nadia Navarrete-Tindall, Board Member
David Yoder, Board Member
Summer Jensen, Board Member
Christian Henley, Board Member
2021 MOA Board of Directors
Bill Cook, President
Nick Schlotzhauer, Vice President
Jacqueline Casteel, Treasurer
Email: jackie@moaorganic.org
Lindsey Jones, Secretary
Email: lindsey@moaorganic.org
Nadia Navarrete-Tindall, Board Member
David Yoder, Board Member
Mark Hudson, Board Member
2020 MOA Board of Directors
Derek Davis, President
William Cook, Vice President
Nick Schlotzhauer, Treasurer
Jacqueline Casteel, Secretary/Staff
Email: jackie@moaorganic.org
Lindsey Jones, Board Member/Staff
Email: lindsey@moaorganic.org
Nadia Navarrete-Tindall, Board Member
Lyndsey Davis, Board Member
David Yoder, Board Member
Mark Hudson, Board Member
Jesse Eigsti, Board Member
Damien Little, Board Member
Doug Nichols, Board Member
Gene Kropf, Board Member