Missouri Organic Association and Show Me Hemp have combined efforts to bring you three days of programming in 2021!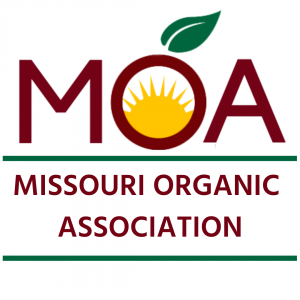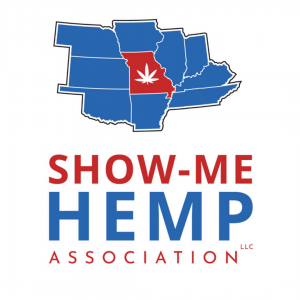 Our partnership with Show Me Hemp Association (and other interested associations, organizations and institutions) will allow us to continue to provide our conference attendees with dynamic and relevant programming as the agriculture industry evolves, despite the challenges presented by the events of 2020.
The Show Me Hemp Conference will be held Monday, March 1st and will consist of programming focused on opportunities for growers and businesses in the hemp industry to network and share ideas. Monday evening will also feature a special "One Voice 4 Ag" reception with Missouri state legislators so that you can share what policy matters most to you as an organic or specialty producer. 
The 13th annual Mid-America Organic Conference will be held Tuesday, March 2nd and Wednesday, March 3rd. There will be experienced speakers, notable workshops and roundtable discussions within a more intimate setting than our usual conference. Programming will be organized in a single track within our Exhibit Hall in the Magnolia Ballroom, with break out sessions and receptions held upstairs in the Bella Vista room. These changes will maximize our networking opportunities and keep you from missing out on your favorite presenters.
With these new changes, there are many ways to join! You can choose to register for all three days, each individual conference or join us virtually. Find links below to guide you to registration!
MOA will be making adjustments for our 2021 conference by limiting participants in person, providing physical barriers between vendor booths, adhering to our location's covid safety guidelines and providing virtual alternatives. Sign up for our mailing list to receive the latest updates or send us an email at info@moaorganic.org.
Thank you for your patience during these uncertain times!
Interested in attending the Show Me Hemp Conference only?
Take part in Show Me Hemp's full day of programming on Monday, March 1st by purchasing a single-day registration for the Show Me Hemp Conference. For this option, register by clicking on the button below labeled "Show Me Hemp Conference" which will direct you to their registration page.
Interested in attending the Mid-America Organic Conference only?
Take part in MOA's 13th annual Mid-America Organic Conference that will be held Tuesday, March 2nd and Wednesday, March 3rd. To register for only this conference, you can either purchase a registration for both days together or choose a single day registration for either Tuesday or Wednesday.
Interested in attending both conferences?
Join us for a full three days of extensive programming by registering for both conferences. To register for both, select the "Three Day Registration" package from the options below.
Want to join us virtually?
We know some of our supporters may not be ready for an in-person event quite yet, so we're going virtual as well! The Missouri Organic Association and Show-Me Hemp Association have teamed up with One Voice for Ag to offer a virtual attendance option to our annual conferences. Learn more and register for the virtual conference live stream by clicking on the "Virtual Option" button below.
Please see below for all of the in-person registration options for the 2021 annual conference. A chef-prepared lunch will be provided on all three conference days, however, you must be registered before end-of-day on February 15, 2021 to be included in the meal count. 
---
MOA brings you the Mid-America Organic Conference!
With a mission to inspire and empower organic and regenerative farmers, growers, and ag-trepreneurs, MOA has organized 2-DAYS of Programming for farmers & growers, large and small.
The 2021 Mid-America Organic Conference consists of two days filled with national speakers, educational workshops, and networking opportunities to connect farmers across the state. The goal of the conference is to help educate farmers and producers on the value and importance of learning organic principles of production for specialty crops that preserve natural resources and add value to their farming operations. We also strive to educate beginning and existing farmers on successful business practices, including methods of direct marketing, wholesale marketing, and value-added marketing of organic and sustainably grown specialty crops.
Farmers and growers of all experience levels are invited to join us for these two days of learning and growth! Our attendees consistently tell us how much they value the opportunity to speak and learn with other producers in their industry, region and specialty.
Featured Speakers & Topics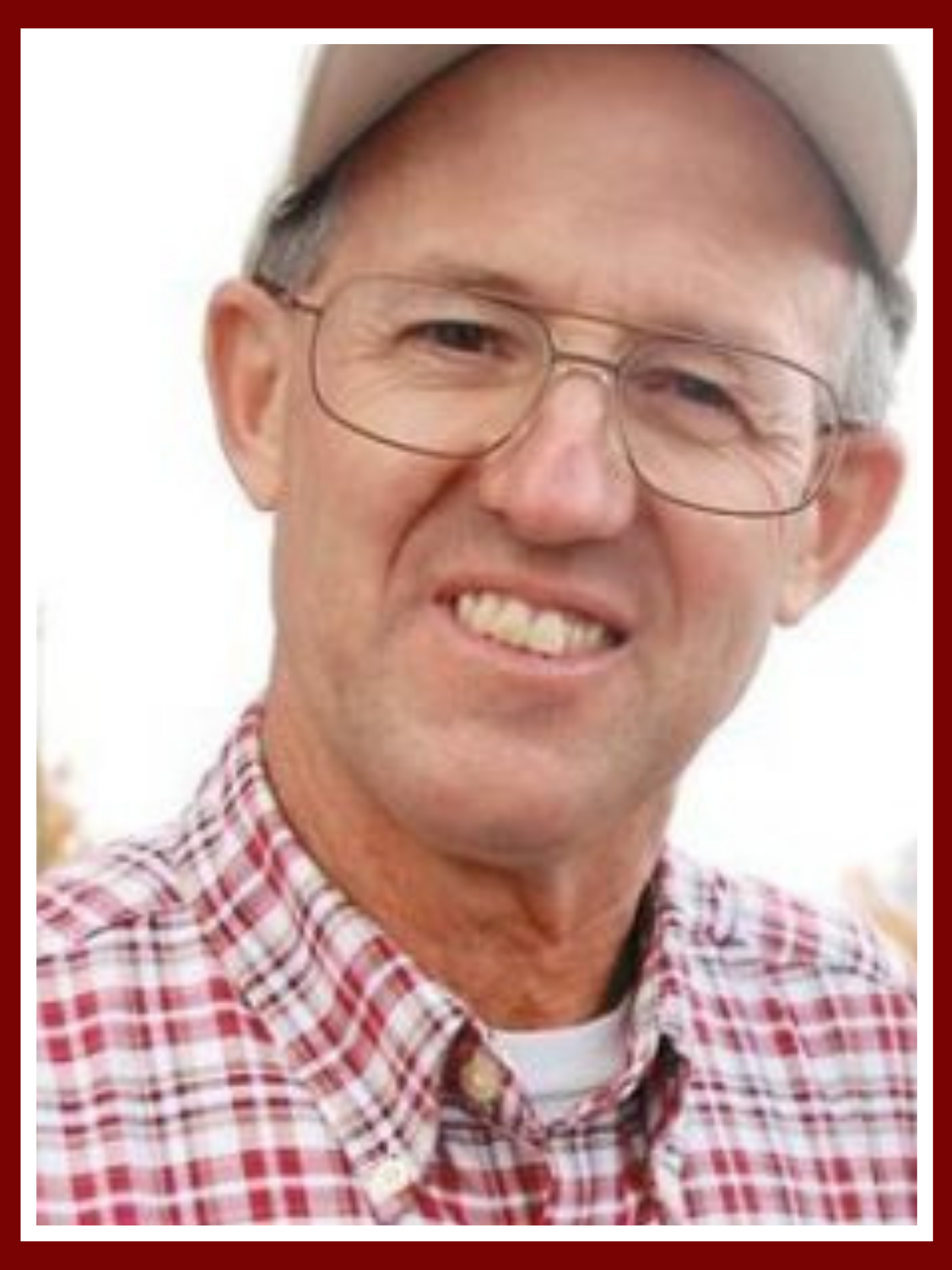 Greg Judy
Regenerative Ranching
---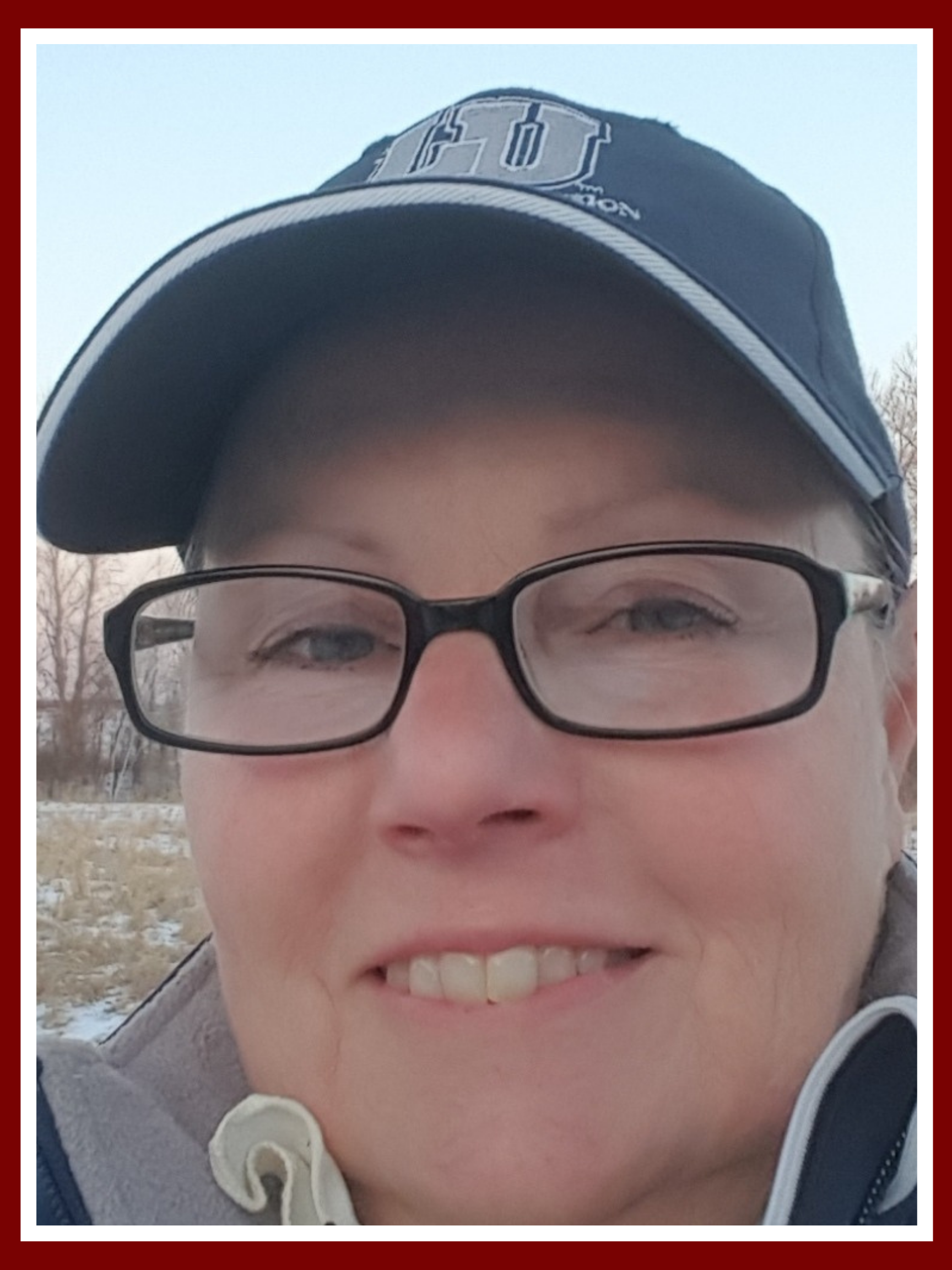 Susan Jaster
Regenerative Farming
---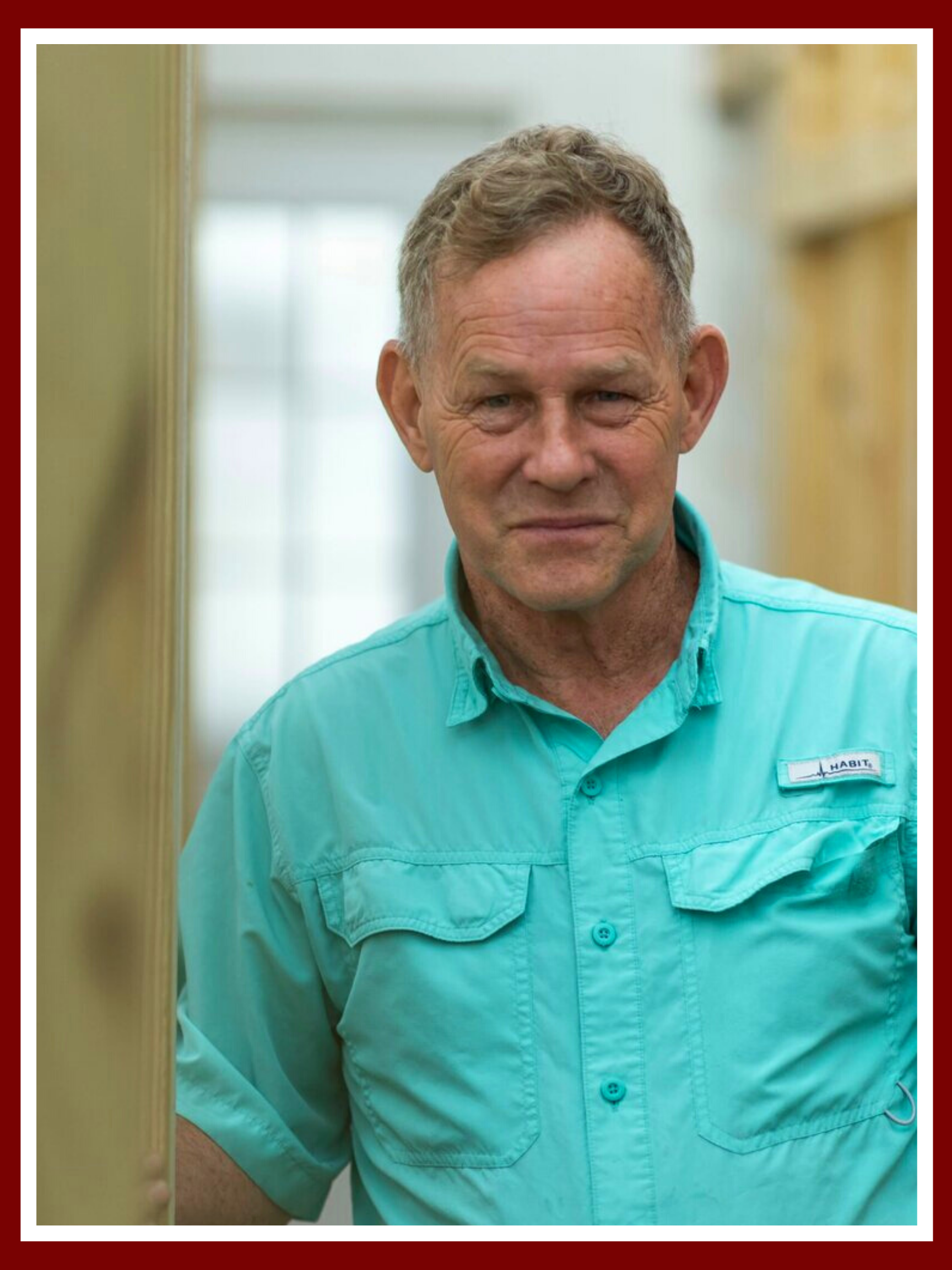 Allen Judy
Indoor Mushroom Farming: Our Journey from Hobby to Commercial
---
If you are interested in speaking or leading a workshop at our 2021 conference, please contact Jackie Casteel at jackie@moaorganic.org.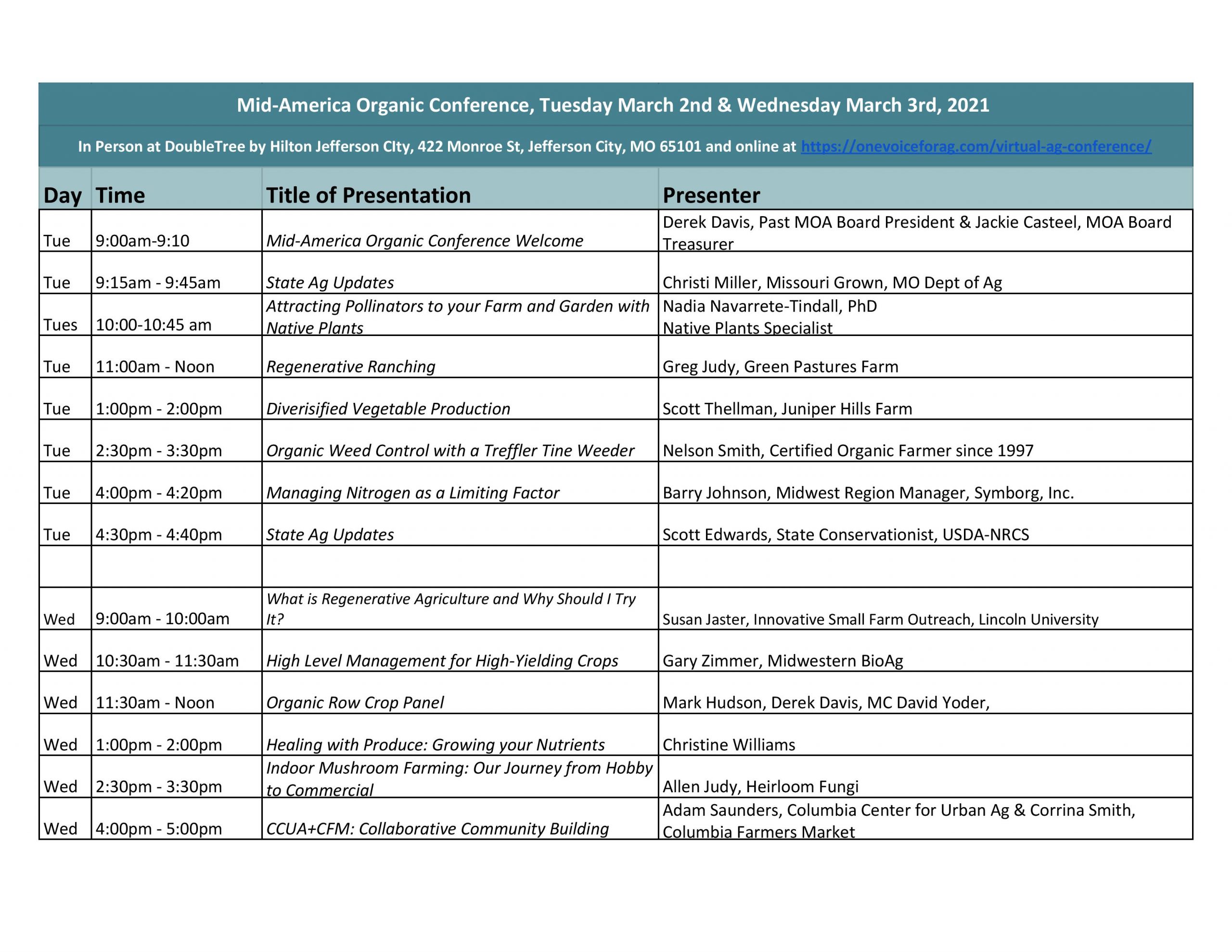 Our Exhibit hall features 8 ft. X 8 ft. booths with a 6 ft. table and two chairs. Vendor Booths, Non-Profit Booths, and Literature Table placements are also available.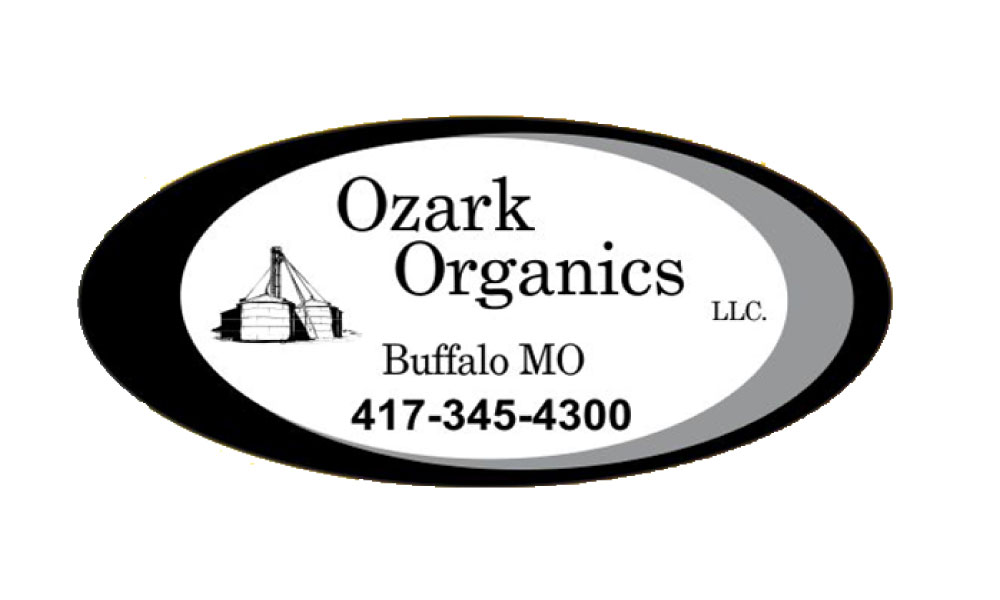 ---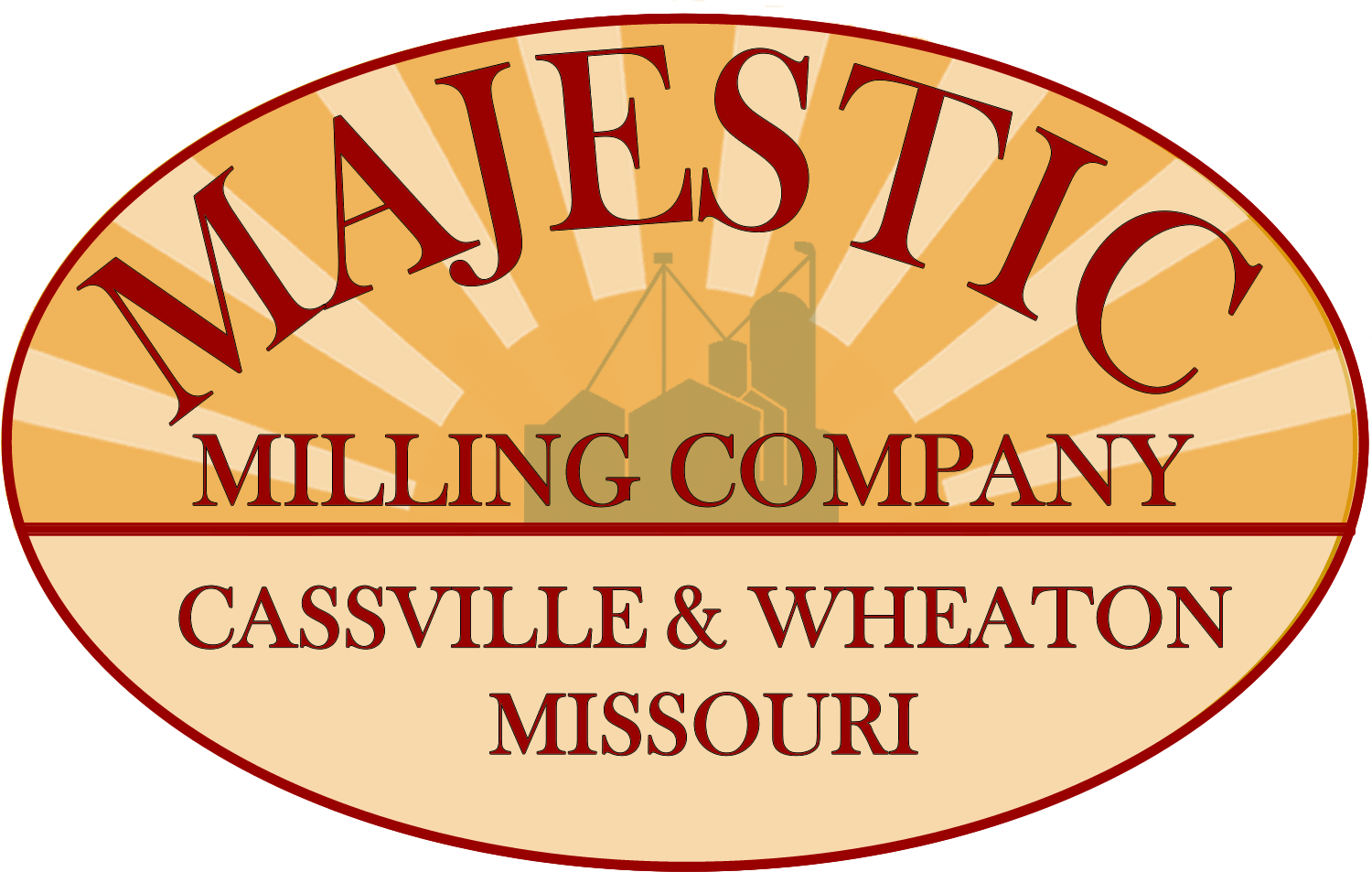 ---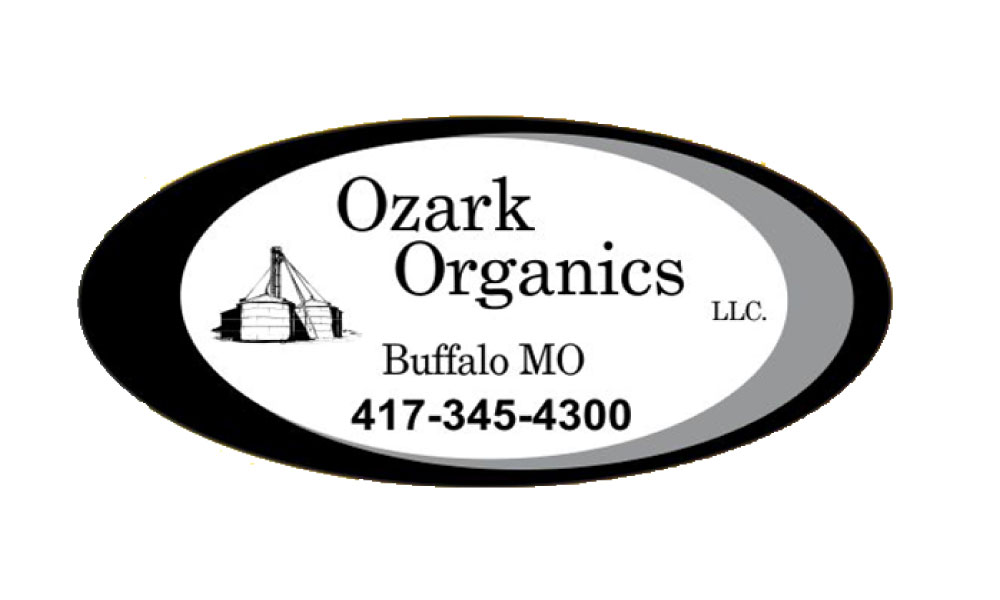 ---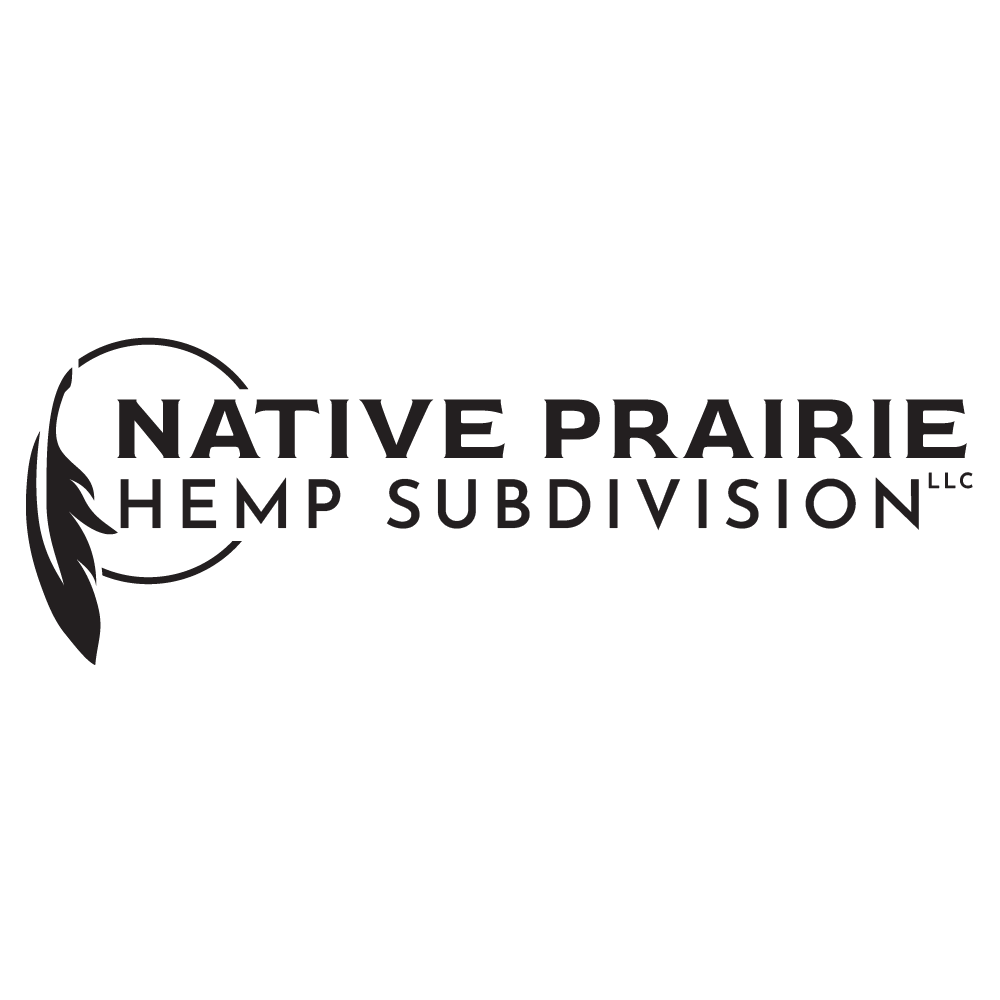 ---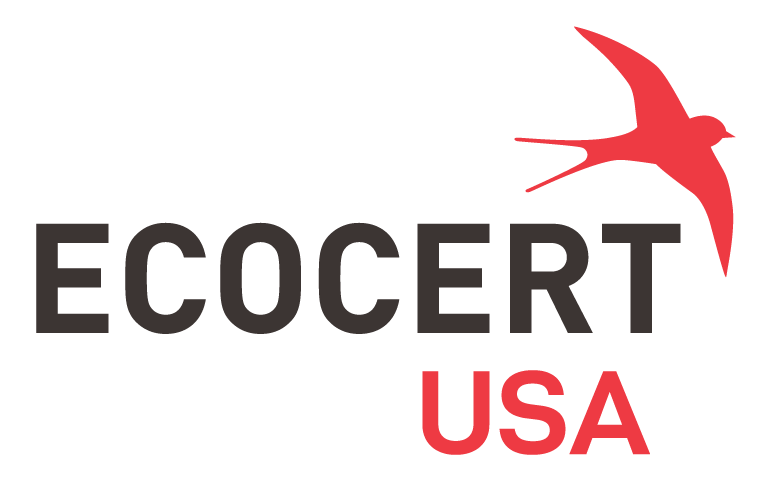 ---
Build profitable business and consumer relationships through the support of educational workshops and networking events for producers and consumers.
Learn more about our 2021 conference sponsorship opportunities!
Did you know that MOA is a membership organization? Its not-for-profit status is dependent on members being involved in running the organization. As a member, you are a voting member, and you have the opportunity to serve on the Board of Directors, and to help craft the message and value of the organization.
MOA Membership is included in this year's registration! Register for all three days or both days of the MOA conference and your Annual Membership is paid in full through December 2021. Attend the annual meeting to learn more and vote!
A new era is dawning for MOA, and we are working to add more value and extend more educational opportunities to you, our members, as well as to others who are interested in clean food, a healthy-agricultural community, keeping agricultural land in agricultural use, and in providing a sustainable livelihood for growers, farmers and those who provide services to them.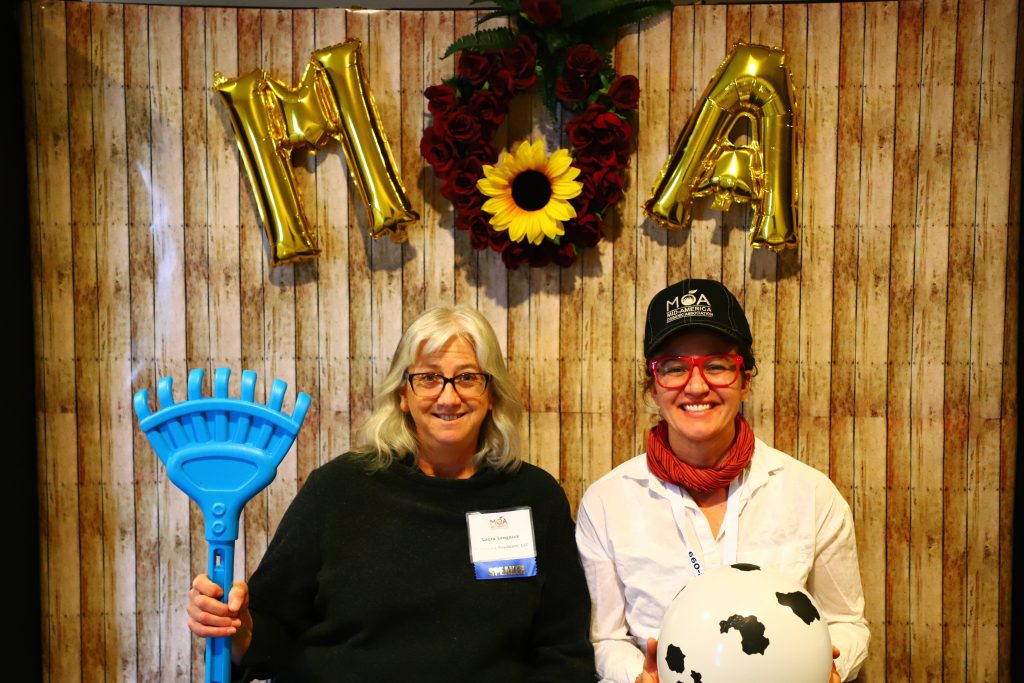 Lodging & Directions
This year the conference will be held at the Double Tree by Hilton Hotel in Jefferson City, Missouri. The hotel is located in the heart of our state's capital and we are excited to work this year in the exciting new location! Reserve your room before January 2nd, 2021 to ensure accommodation. 
Book through this link for exclusive rates in our MOA group block: Hilton Booking Link
DoubleTree by Hilton Hotel Jefferson City
422 Monroe St Jefferson City, MO 65101